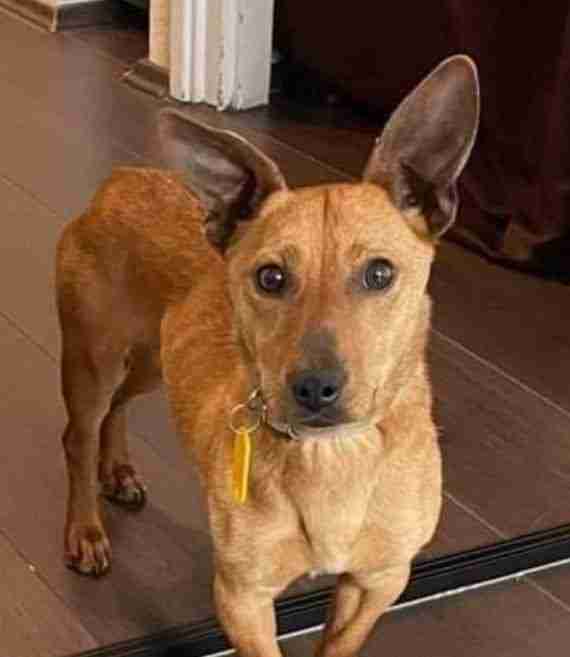 Apacs (Apache) is a 10 month old male Dachshund Cross. He is small and neutered (weight: 10 kg, shoulder height: 38 cm). He was found in the streets in rural Hungary, scared and emaciated. He now stays in a foster home in Hungary and has gained some weight as well as some confidence.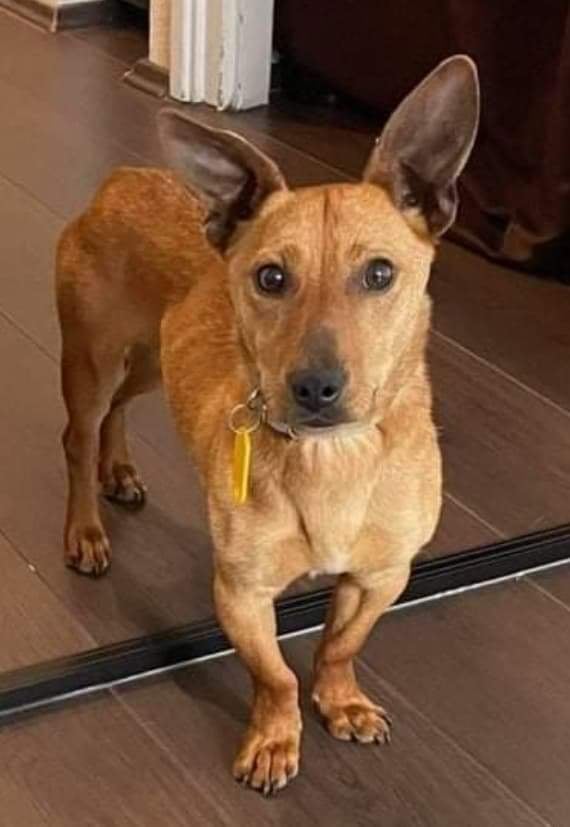 Apacs is a sweet cuddly boy who loves humans has learned some new skills in his foster home already. He can do sit and down, walks nicely on the lead and nicely stops and sits before crossing the street. He stands beautifully on his back feet – mostly begging for food! And he also plays with a ball and his toys in quite a Dachshoundish chilled style! He can get scared of sudden movements and he jumps backwards when fazed.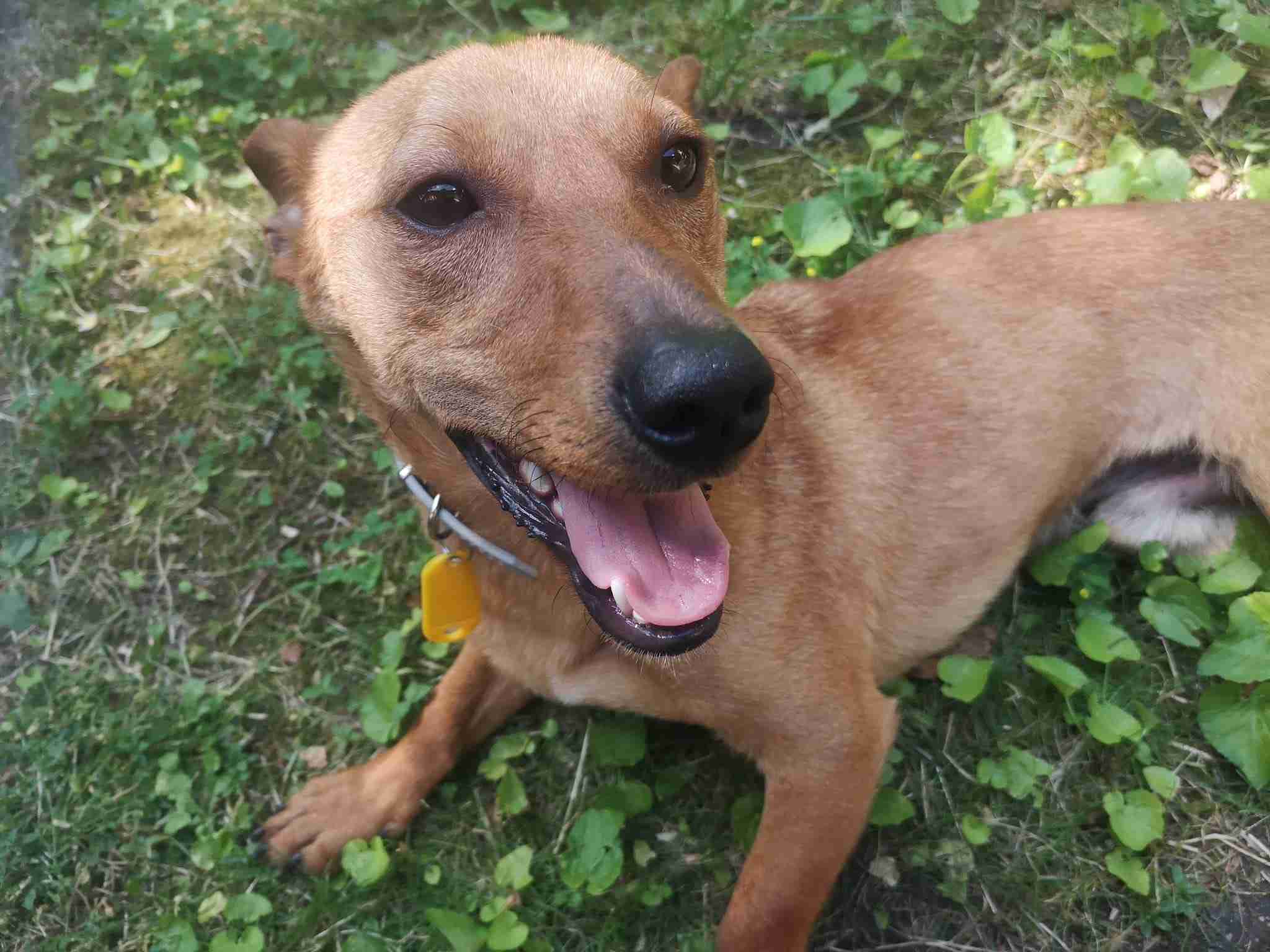 Apacs seems to get along well with all types of dogs and he mostly wants to play with them. He is medium energy level and is happy with chilling at home after walks. He is fully house trained and can be left for a few hours. He also travels nicely in the car.
Apacs would be best suited for a family without children where he is not left alone for long periods of time as he likes to spend time with his family. His training and socialisation will need to be continued in his new home. He want to become a member of the family and be treated accordingly. He could live with another friendly and well balanced dog, but he may as well be happy living as the only dog in the household.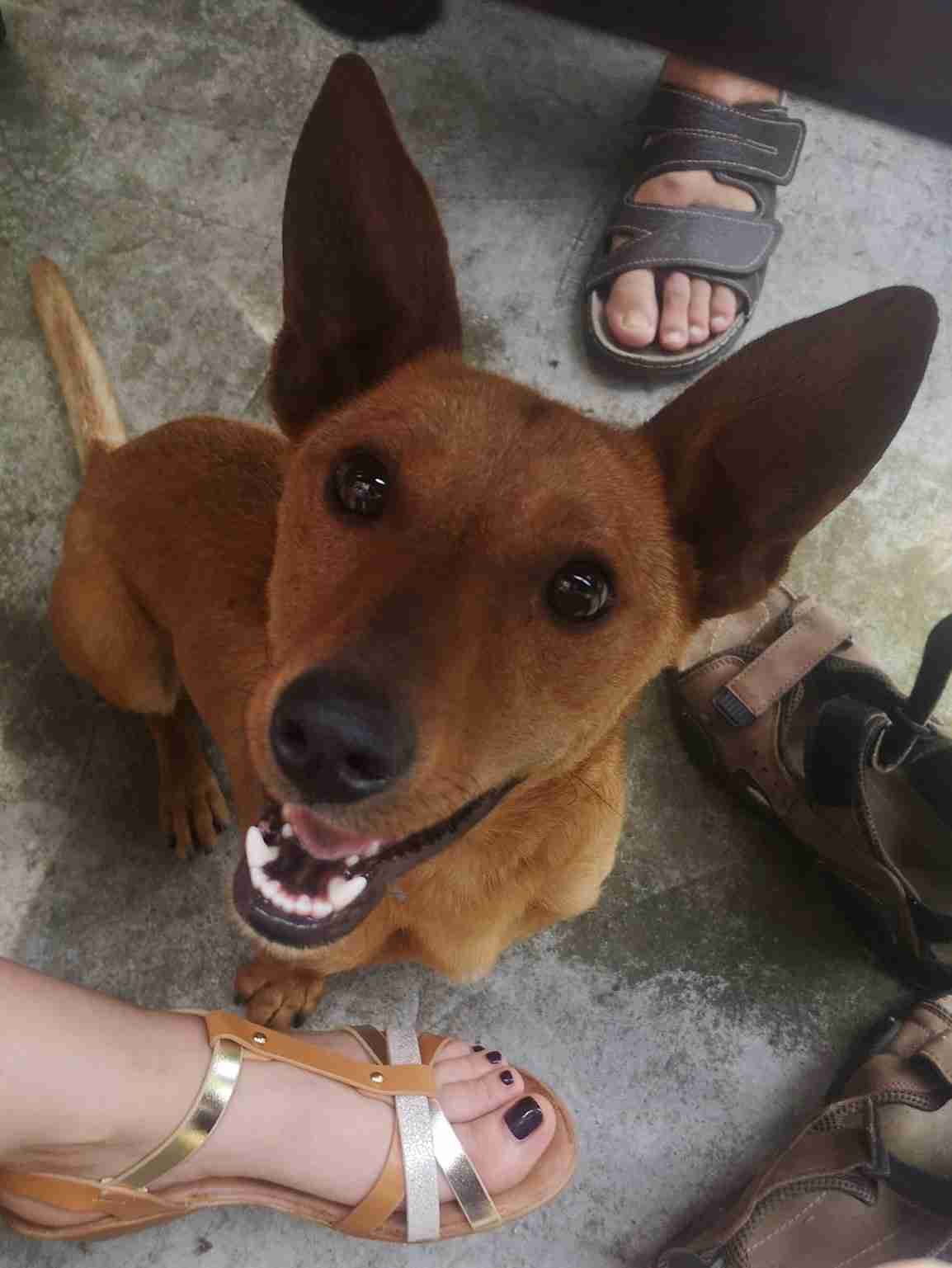 As all rescue dogs, he will need time, patience, love and commitment from his adopting family to become a happy, well balanced dog.
Experience with rescue dogs preferred. No first time owners please.
Apacs is currently in Hungary and can travel to the UK as soon as the right family is found for him. He comes fully vaccinated, neutered, microchipped, dewormed, flea and tick treated, with an EU passport and DEFRA approved paperwork.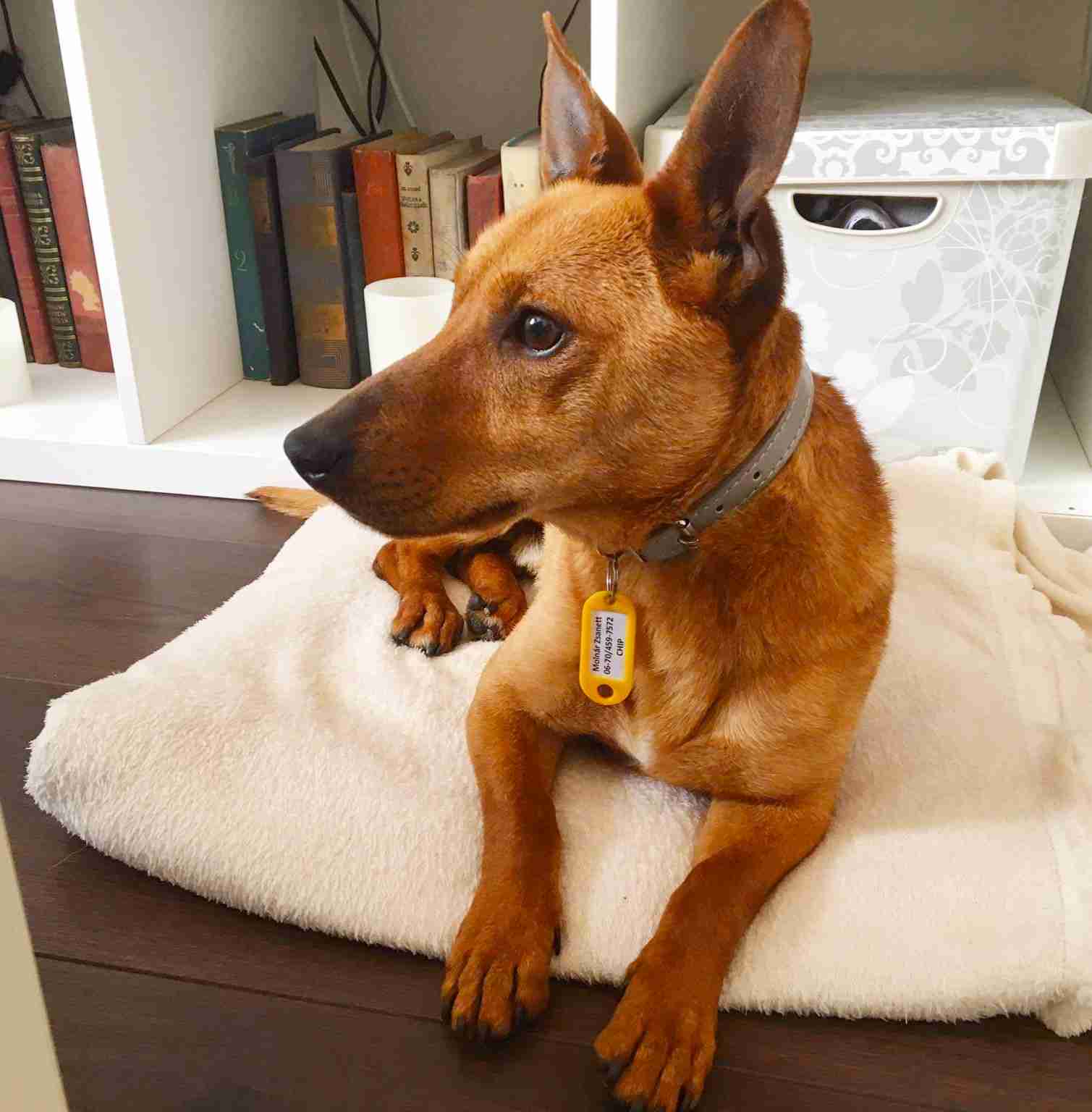 Adoption is subject to Home Check and Adoption fee. Full RBU provided.