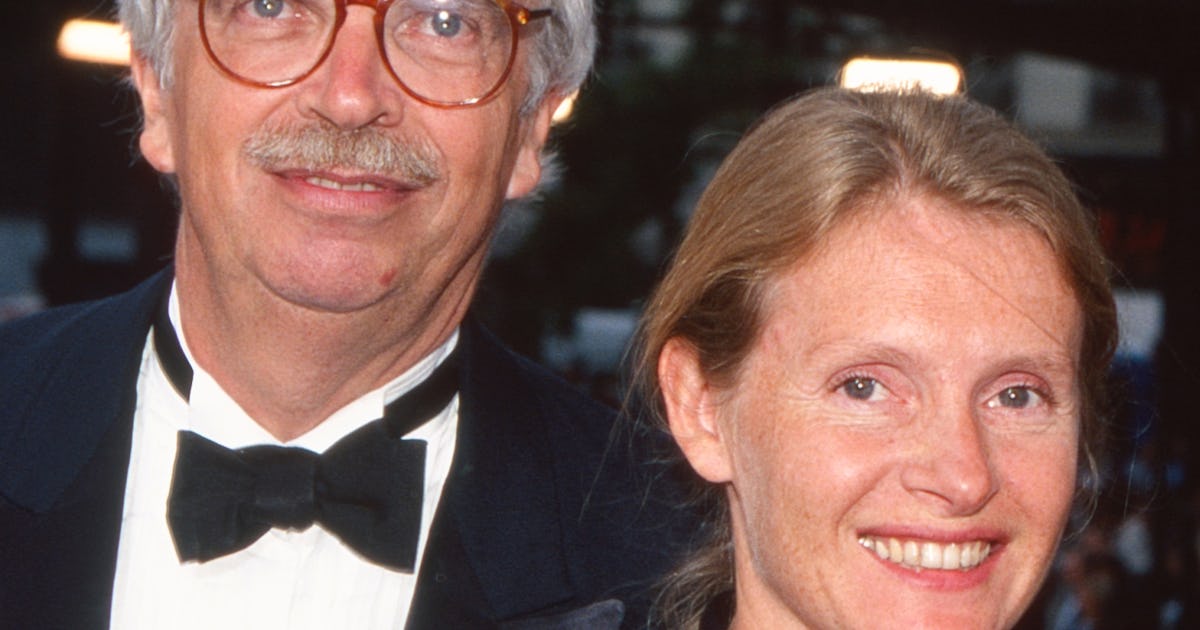 Sophie Toscan du Plantier was murdered just outside her holiday cottage in rural West Cork in December 1996. After 25 years, the murder case that remains unsolved is set to be explored in Netflix's new documentary, Sophie: A Murder in West Cork.
Among the many people we will hear about in the documentary is the husband of Sophie Toscan du Plantier, Daniel. Like Sophie, Daniel was a film producer and the two had lived together in Paris with Sophie's son from a previous marriage, Pierre Louis. Both Sophie and Daniel were members of the French film circle, and Daniel was 16 years her senior. Daniel had been married twice before Sophie. First, to French actress Marie-Christine Barrault and next to an Italian film producer and director, Francesca Comencini.
Although Daniel was not in Ireland at the time of Sophie's death, records show that he was on the phone to his wife mere hours before her death. He was in France when he reportedly learned about Sophie's murder via a breaking news alert on television.
After her death, Daniel gave police a statement about his wife, saying she was an "young, impulsive woman" who "feared nothing" and had "a strict moral code." He added, however, that "like all couples, disputes arose because Sophie was not an easy person to live with." As is explained in West Cork – an in-depth podcast exploring Sophie's murder and the subsequent investigations – although there were whisperings among locals about Daniel's possible involvement in the case, no formal accusations were ever brought against him. The key suspect was Ian Baily and has remained so up until this day.
Following Sophie's death, Daniel was remarried two years later to Melita Nikolic. The couple went on to have two children together. However, Daniel experienced a heart attack in February 2003 while he was in Germany and died shortly afterwards.
As for Sophie's only son, Pierre Louis, he has said he will never stop fighting to get Ian Bailey convicted of her murder. He's convinced of Bailey's guilt and continues to be affected by the event. As he told the Times this month, "I'm still in shock […] It was violent and it will never go away."