Looking to change your iPhone password? No worries; we've got the scoop on how to do just that.
Swapping your passcode for a new one is easy, but keep in mind that you need to know your current passcode before you can enter a new one. (Check this page out if you're looking to reset your Apple ID password instead).
How to change password on iPhone
1. Find the Settings app and tap on it.
2. Scroll down and tap Face ID & Passcode.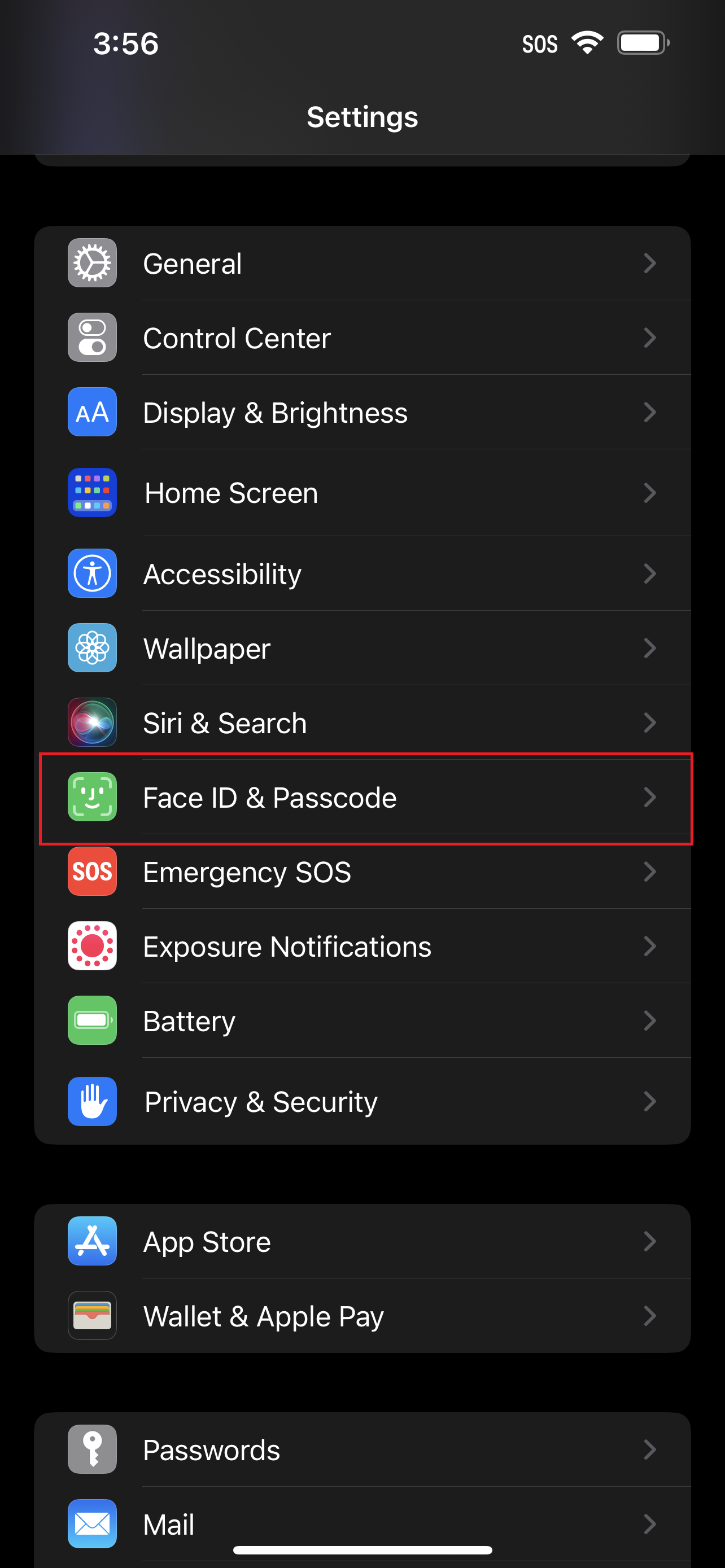 3. Navigate to Change passcode and tap on it.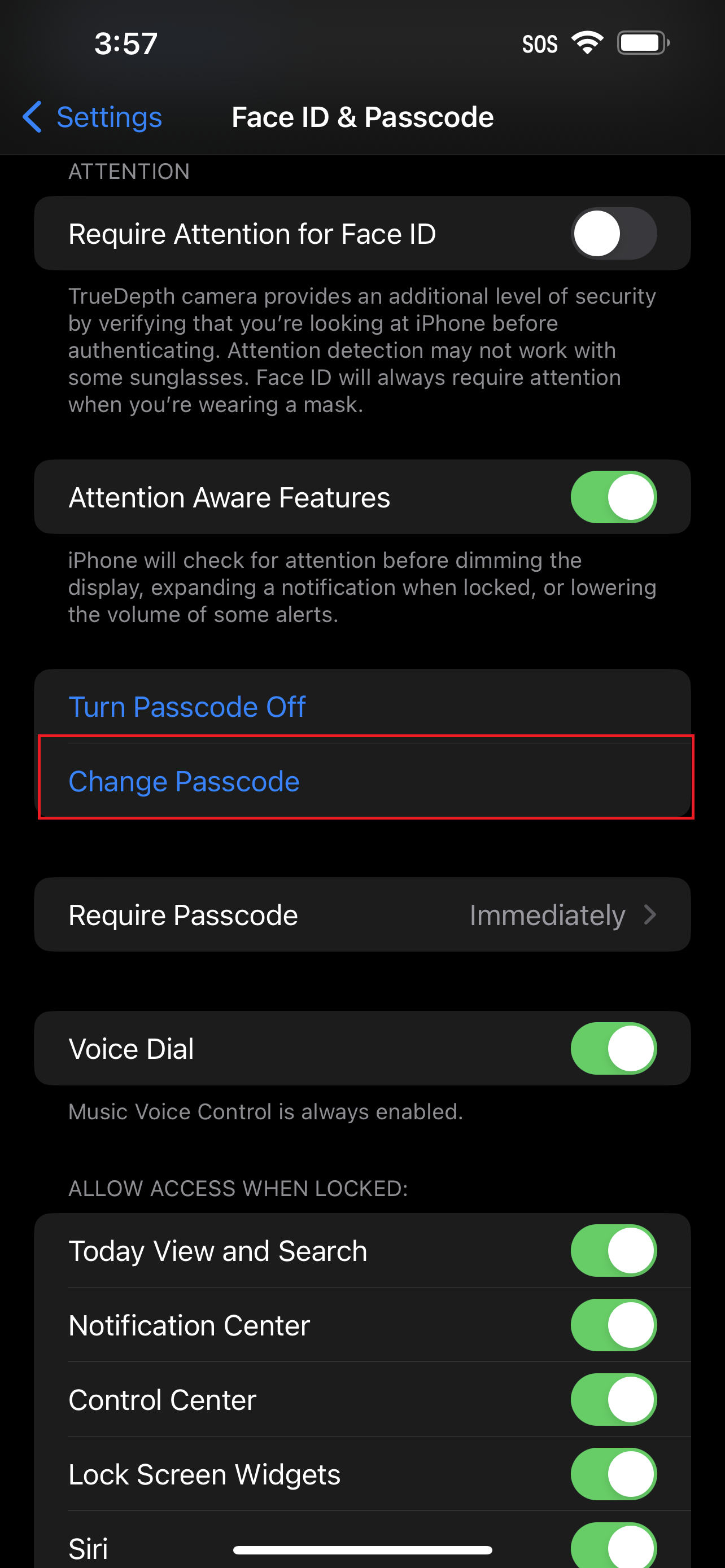 4. You'll then be prompted to enter your current passcode.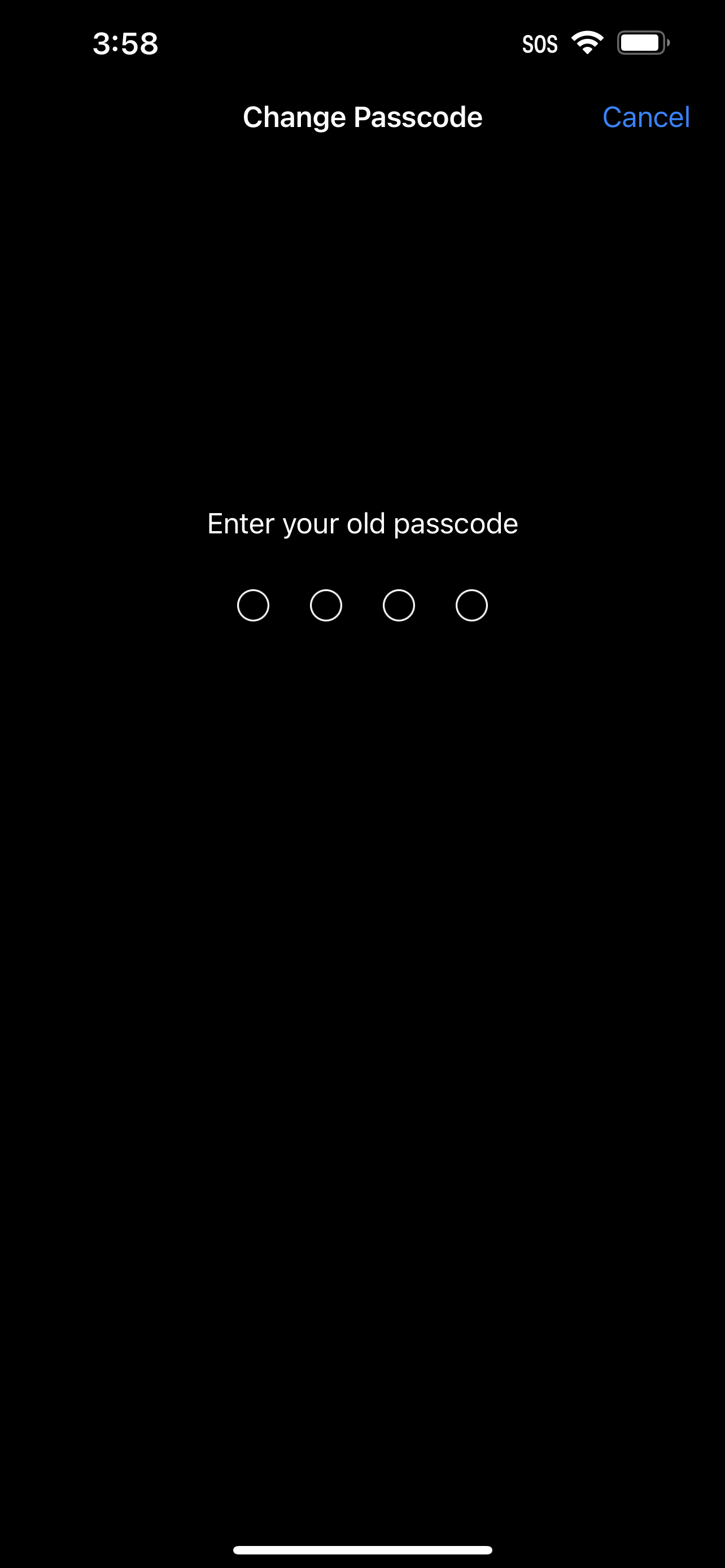 5. Now, enter your new passcode (if you want to change the passcode type, tap on Passcode Options).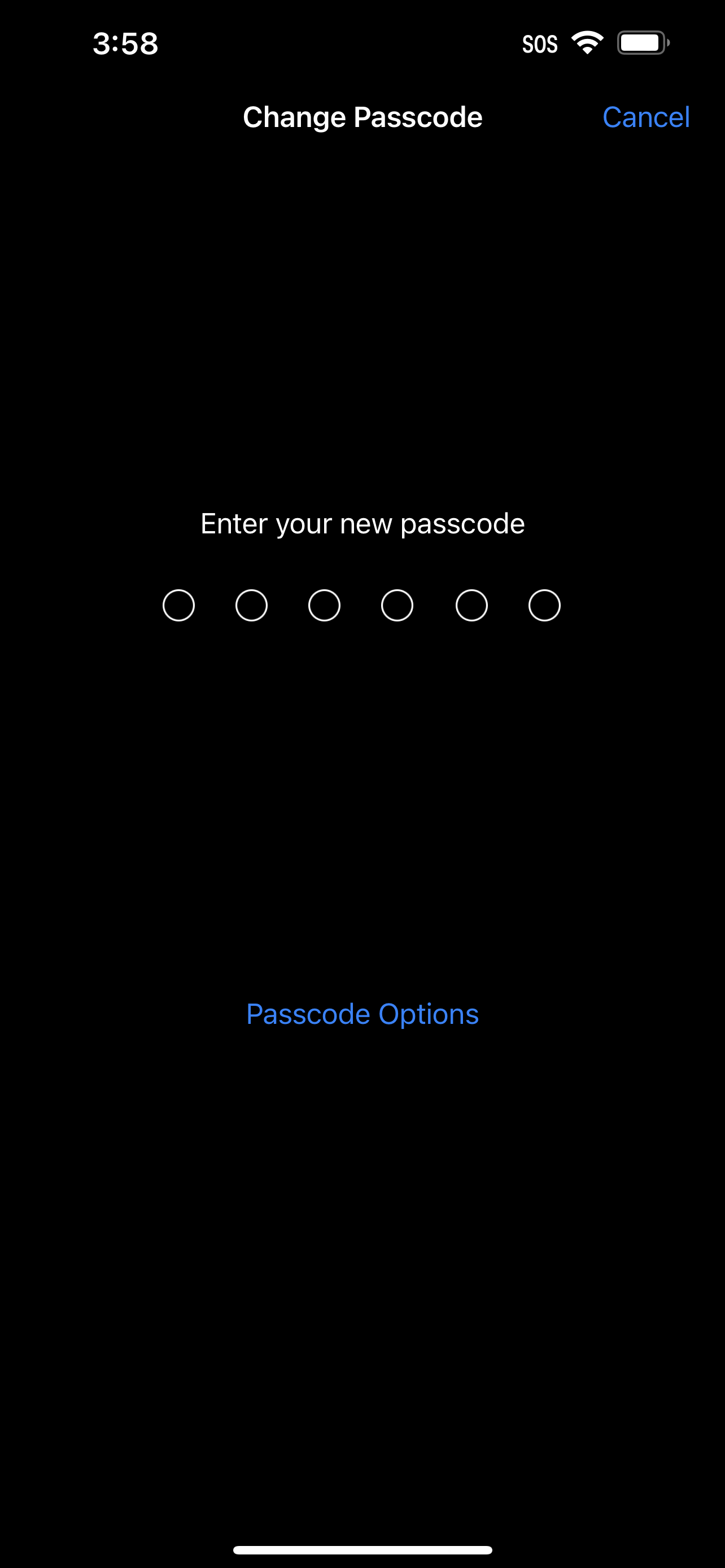 6. Verify your new passcode and you should be good to go.