Eduardo is a 9 year old male Chow Chow Cross. He is a small to medium sized Chow cross who is believed to be around nine years old. He was found in the Tragoviste public shelter in Romania.
In a time in his life that he desperately needed warmth and comfort he was living on a hard filthy concrete floor with nothing to call his own. He was rescued from this version of hell and taken to a safe shelter which afforded him better conditions but still not even close to the comforts of a proper home.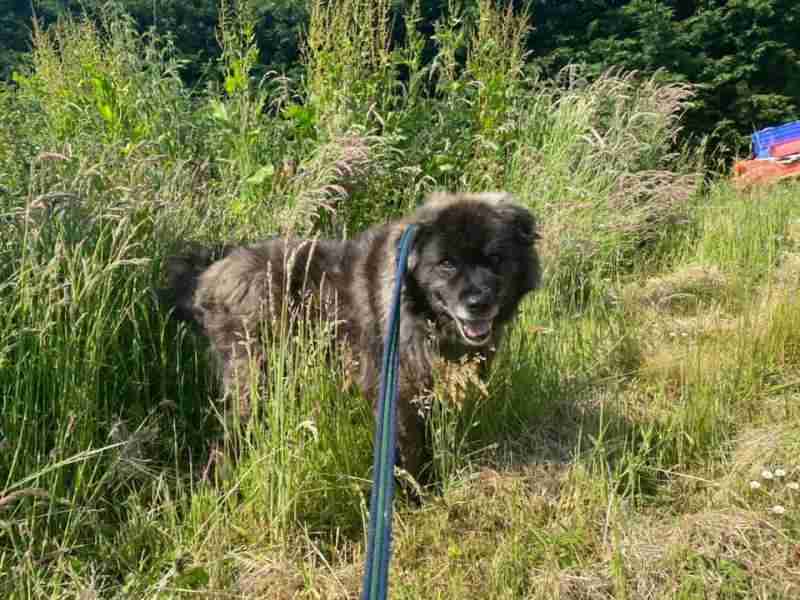 Eduardo is an old boy with character. He adores people but can be grumpy with other dogs until he knows them well. He needs gentle walks as he has muscle wastage in his back legs due to being confined for so long. He is booked into the vets on Monday so that he can move into his forever home with nice clean teeth (or no teeth, only time will tell lol).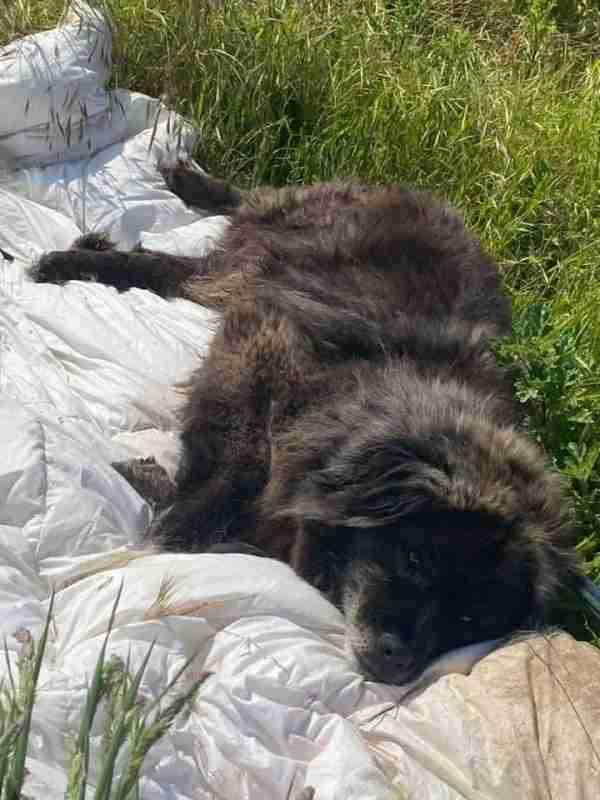 Eduardo is a brilliant little dog who will be wonderful company for someone in his twilight years. His fur is extremely dense and will need management through the rest of his life. Eduardo fostered Norwich Norfolk.
All dogs are vaccinated, microchipped and neutered (unless the dog is too young to be neutered). If you are interested please message or call between 9am to 5pm Mon – Fri 9am to 4pm Sat