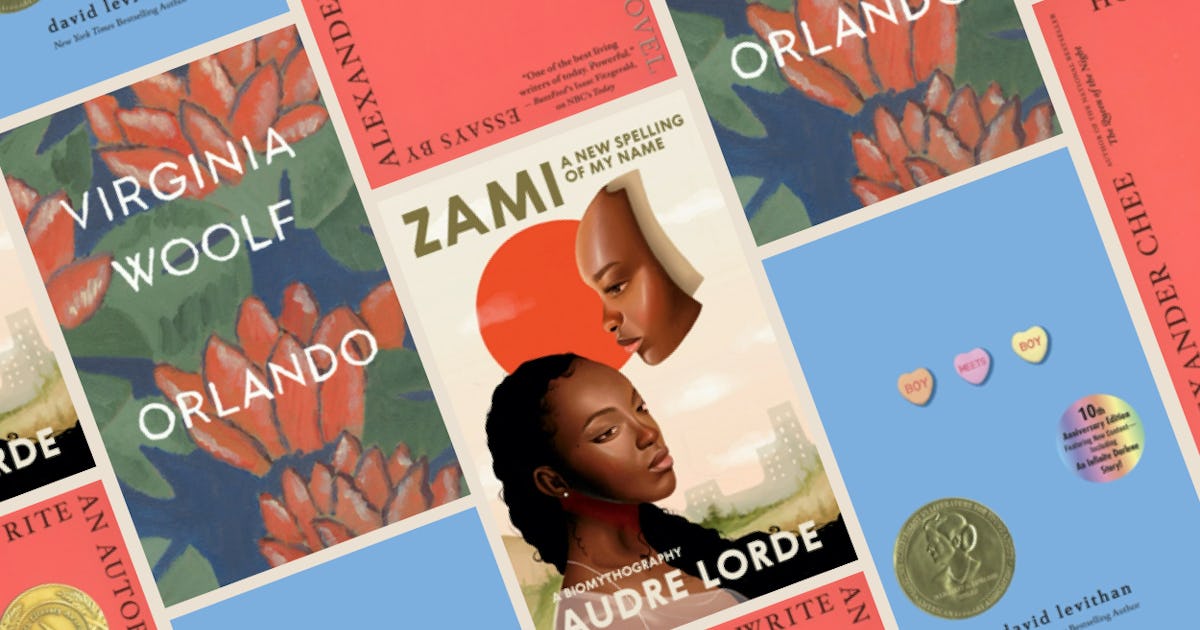 Happy Pride Month, everyone! Every June, the American LGBTQ+ community comes together to memorialize the Stonewall Riots, which marked their 50th anniversary in 2019. Whether you've been going to Pride events for as long as you can remember, or are looking forward to taking part in your first Pride parade this year, the 40 books on this list by LBGTQ+ authors are just what you need on your nightstand — this June, and beyond.
Some of humanity's earliest recorded literature depicts gender-nonconforming individuals and relationships between similar-gender characters. Dating to the 11th century and widely regarded as the world's first novel, The Tale of Genji shows an encounter between its eponymous hero — who is attracted to both men and women — and the younger brother of a woman who spurns his advances. In Archaic Greece, Sappho of Lesbos — from whose name the words sapphic and lesbian derive — penned odes to female lovers. In his Metamorphoses, written around the turn of the first millennium, Ovid included the tale of Iphis: an AFAB person, raised in secret as a son, whom the goddess Isis changes into a man so that he may live happily ever after with his bride, Ianthe. Although none of these books appears on the list below, you'll find that the titles we've included here represent the last 300 years of queer literature, with particular attention to 21st century releases.
Below, 40 LGBTQ+ books to add to your reading list.
We only include products that have been independently selected by Bustle's editorial team. However, we may receive a portion of sales if you purchase a product through a link in this article.