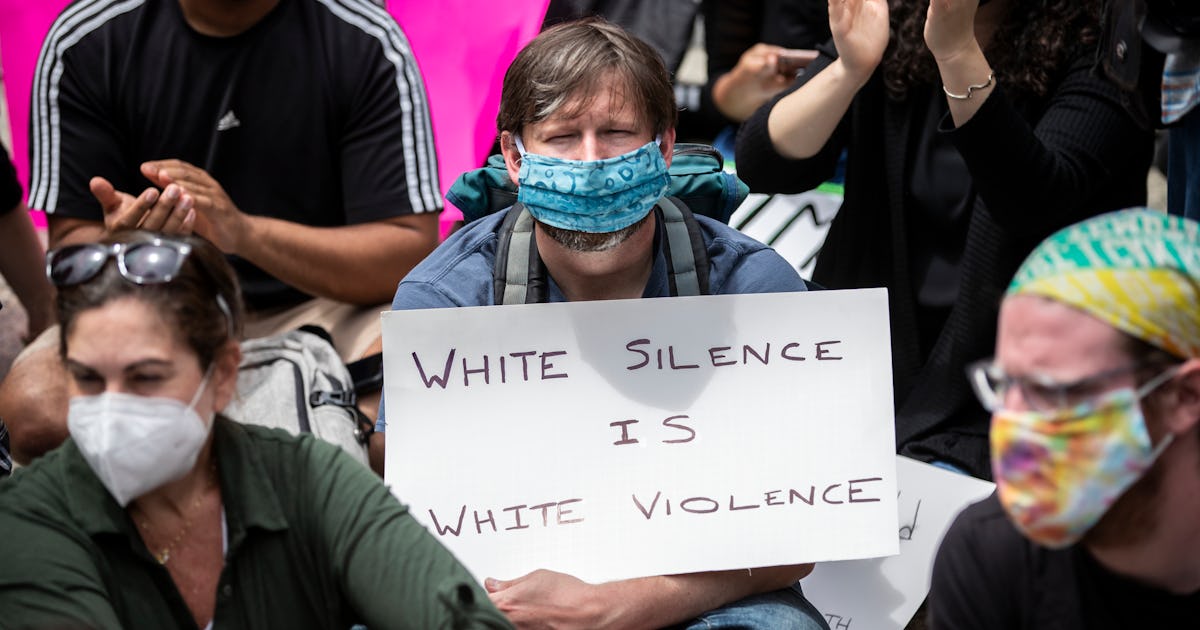 An important American holiday is approaching, and I don't mean the Fourth of July. On June 19, we celebrate Juneteenth — which commemorates the ending of slavery.
It's an important holiday that should be recognized and celebrated across the country, and fighting for the liberation and uplifting of Black communities is one of the best ways non-Black people can honor the day. There are several important actions non-Black people can take on Juneteenth to honor and support Black Americans.
Juneteenth is known to many as the anniversary of the end of slavery in America, but that's not entirely correct. Abraham Lincoln's Emancipation Proclamation was signed in 1863, but June 19, 1865 is celebrated because it marks the date when word of freedom arrived in Texas, freeing the remaining enslaved people more than two years after the Emancipation Proclamation. Even then, many people were still enslaved years after news of freedom reached Texas.
Still, this holiday remains significant because of the way Black communities were able to claim it as their own and rally behind it. It was a holiday all their own without having to give credit to a nation that stalled their freedom.
While there are many traditions revolving around the celebration of Juneteenth, here are 12 ways non-Black people can show their support.