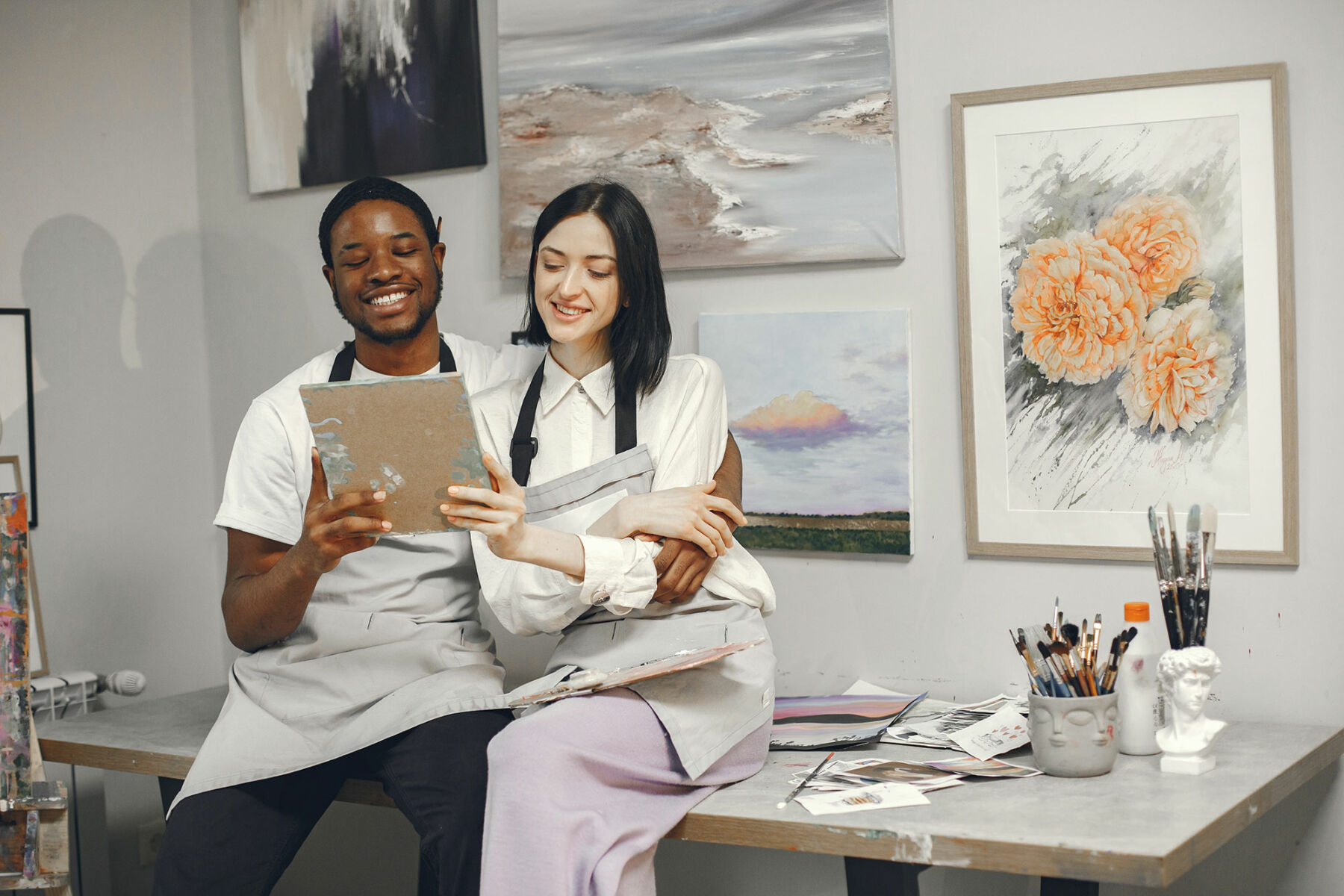 So you've decided you don't want wedding gifts? That's great! But did you know that if you simply say 'no gifts, thank you' – high chances are, you'll probably end up with some anyway?
The simple fact is, your friends and family will love treating you for your wedding day. You may feel that you're helping everyone out by saying 'no gifts', but in reality, this may cause more confusion, anxiety and possibly a last minute present buying panic.
Nobody likes to turn up to a party empty handed, so we believe it's really much kinder to let your guests know what would really make you happy.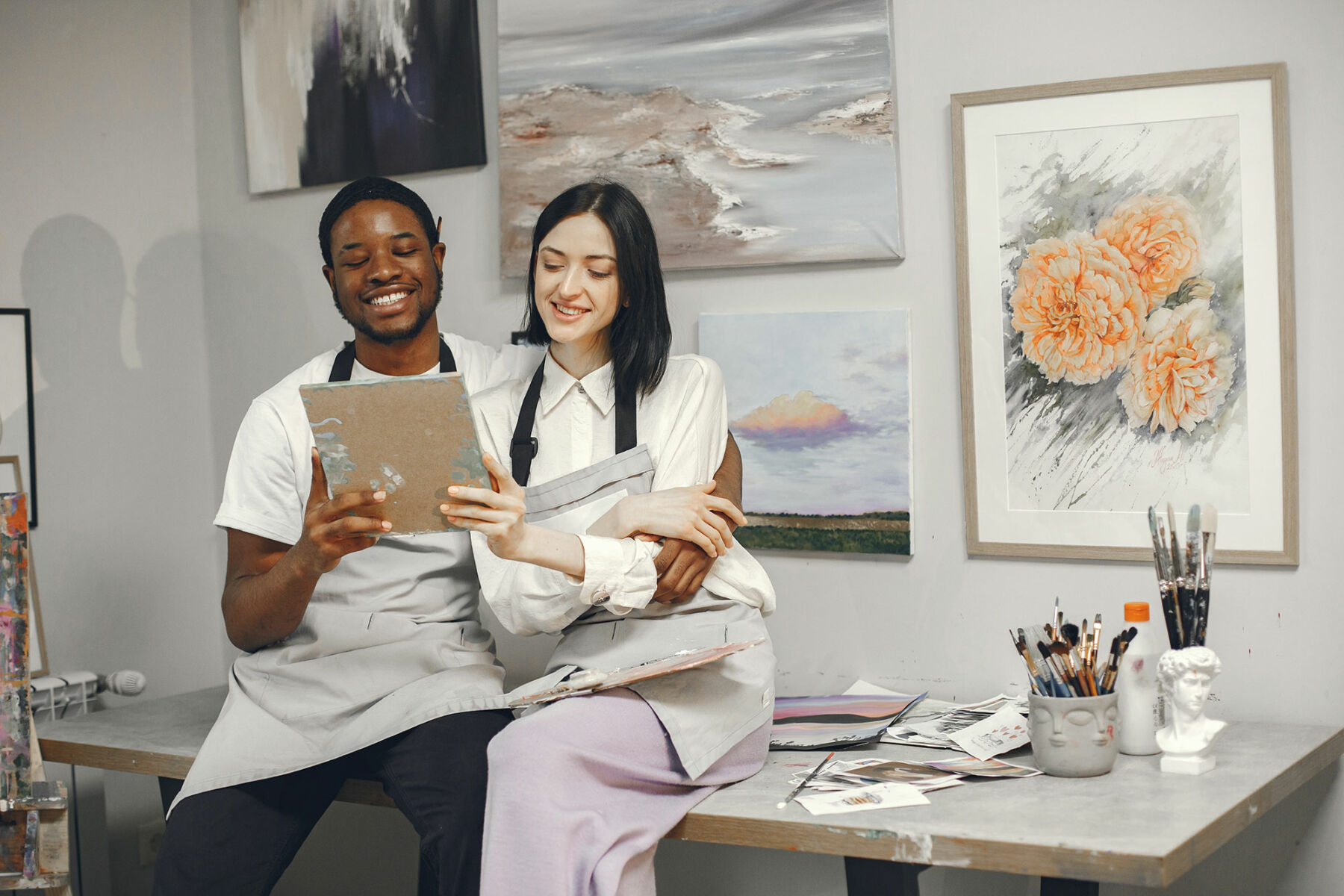 The good news is that those things don't have to be physical items or expensive things – there are so many great gift ideas that are really not 'gifts' in the traditional sense.
Below, we've included ten excellent non traditional and alternative wedding gift ideas from our team at Patchwork, the alternative wedding gift list, where all wedding gifts are given in the form of cash for you to spend where and how you like. Patchwork also have an amazing function whereby guests can give time and skills in place of (or as well as) money gifts so it really is the most flexible, planet-kind and fun way of putting together a wedding list.
You'll find lots more tips and advice from Patchwork here on Love My Dress.
1. A Year of Dates
A whole year of date nights for the two of you! We love this one – what could be better than spreading the fun over a whole year – courtesy of your friends and family.
You can add anything to your Year of Dates patchwork, from a weekend away by the sea, to a Netflix subscription and a takeaway from your favourite local.
Pasta making? Theatre tickets? Bike hire? Beer tasting? Spend an hour or so coming up with your own lists of all the things you'd love to try, add them to your registry and enjoy amazing experiences together in your first year of marriage.
2. A Garden Upgrade
Patio looking a bit sad and weed-ravaged? Want to try growing your own veggies? Get everyone together to chip in and you could be on the way to your garden of dreams.
With a Patchwork garden fund, you can invite guests to chip in any amount from £2 for a packet of seeds to £500 for some beautiful new garden furniture.
You can also add gifts that don't cost a penny. Perhaps you've got some talented friends who would come and help you choose the right plants at the nursery, help you dig some veggie beds or lay some turf? All of these gift ideas can go on your Patchwork registry.
3. A Wine Cellar
A wine cellar, or maybe a gin bar? A beer cave or a bespoke garden bar? Your guests can help to fund the bar build, buy a wine fridge or a really nice bottle of red.
Best of all it's a gift that can be shared and enjoyed with your family and friends for years to come. The party's at yours!
4. A Rescue Pup
If you've always dreamt of extending your family with a four legged friend, your wedding is a great time to share that dream with everyone who loves you. Although a rescue dog might not cost anything upfront, we all know how expensive it is to look after a dog well, so why not use this chance to get set up for the first year or two?
There's the dog bed, monthly food deliveries, vet checks, grooming, collar and lead and all those cute accessories to pay for – and if it's a puppy – lots and lots of chews.
Adding items at various prices means everyone can chip in. And if you add 'time and skills' gifts too you'll be inundated with offers to come around for cuddles and walkies.
5. Donating to your Favourite Causes
What are the charities that mean the most to you as a couple? Your wedding is the perfect opportunity to be able to make some really meaningful donations to a few of your favourite charities or organisations making the world a better place.
You collect all of the donations via your Patchwork (you can create different patches so that guests can choose which charity they'd like to support). Then after your wedding you get the HUGE satisfaction of sending each of your charities a nice big chunk of money!
PLUS when you sign up to Patchwork wedding registry they donate half of your sign-up fee to an environmental charity of your choice – you're already giving so much more!
6. Do Good Stuff with a 'Give List'
Your wedding is a time to reflect on the things that matter to you both, and to bring your guests in and involve them in your life goals, and your passions or projects. If you're trying to steer away from material possessions and consumerism you can get creative and ask guests to pledge to do something good instead.
You can add 'donating to a local foodbank' to your registry, or 'pledge to go vegan for a month.'
Or friends and family can treat you both to gifts that are non-physical and don't cost a penny. You can add 'invite us round for dinner' as a gift on your registry, or 'make us a playlist' or 'look after the dog' (while you escape for a romantic weekend!)
7. Bricks and Mortar!
You've probably got cupboards full of stuff and don't need more towels or crockery, but you might not have a place to call your own yet. If not, you can use your wedding registry to ask guests to chip in towards a deposit on your first flat.
Or if you're already there, perhaps there's a renovation project you'd like to undertake – a new kitchen or bathroom… Even a new boiler! Anything that you can think of can go on your registry and the more people can see what you want to do with the money – the more generous they are likely to be.
No waste and more cash for the things that you really need and want.
8. A Work of Art
Not something you can easily buy on a department store list.  A work of art is something that you'll want to take your time to find; and choose the perfect piece for your home.
Once it's up on your wall, it'll be a reminder of your wedding day (and all the guests who helped fund it) for the rest of your lives.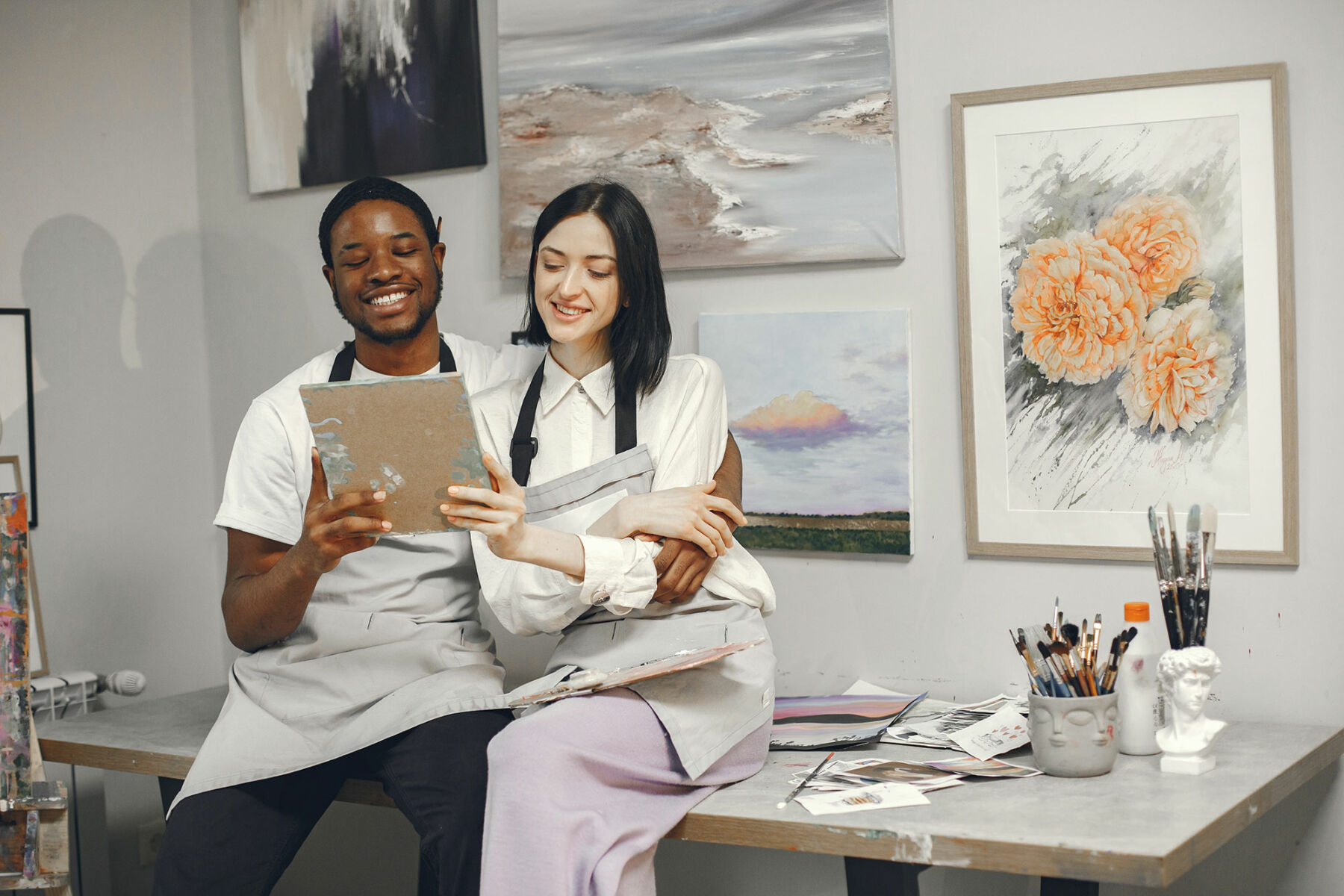 9. Gift The Wedding Day Itself
There's no getting away from it – weddings are expensive! Even if you're trying to keep it really simple and low cost – you're going to be feeding people, usually hiring a venue, and you'll want to look your best, have photos of the day and probably some music too. All of these things can be given to you in place of gifts.
Things like the band and the photographer are really easy and fun to break down into individual gifts – ie: the warm up session – £100, the first dance song – £40, a group photo – £60, photos of the two of you – £200.
Both of these are great as the music is something everyone will benefit from on the wedding day, and the gift of your wedding photos is wow… literally THE most precious thing you will ever own!
10. Something That's Just 'You'
What would you add to this list? Patchwork have helped couples fund tractors, matching tattoos, off-grid huts, round the world sailing trips, Everest base camp adventures, a flock of sheep and even IVF treatment.
When you think about it – there's always something that you'd both love, and something that your friends and family can take great joy in gifting you.
And we're sure it won't be toasters and towels….!