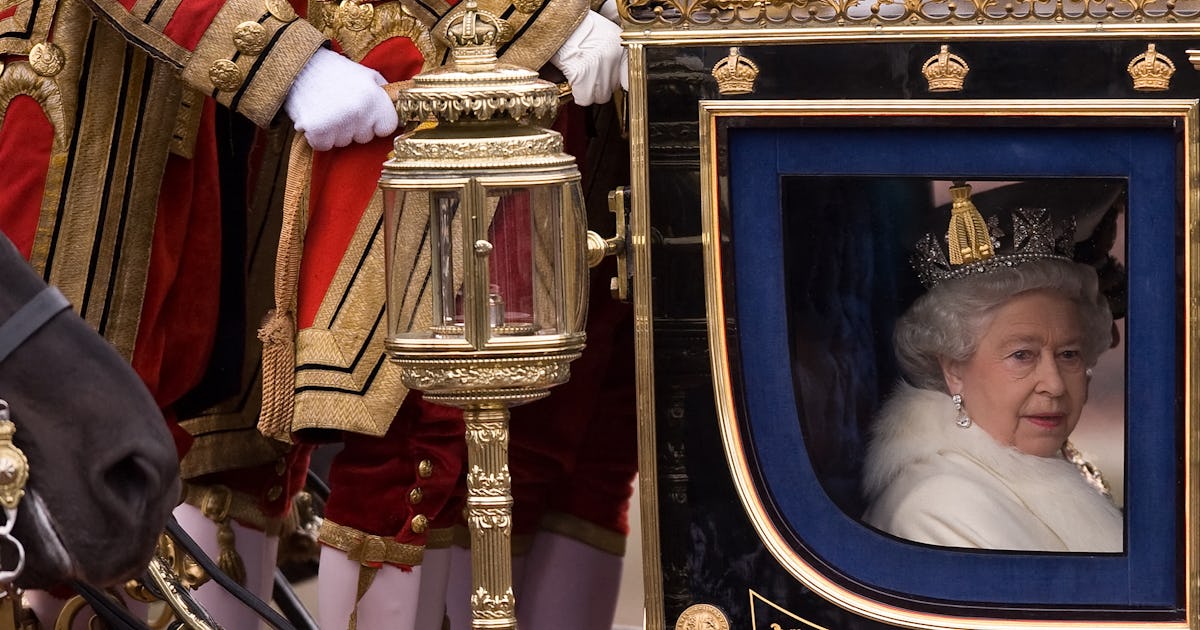 In early February 2021, the Guardian began an investigation into the royal family's involvement in parliamentary procedure. Most recently, the newspaper uncovered documents kept at the National Archive that revealed racial discrimination in the Palace's hiring process, which also included papers that relate to the Queen's consent. But what is the Queen's consent, and how does it influence parliamentary decisions?
What Is The Queen's Consent?
The House of Commons defines the Queen's consent as a formal process that "is required before a Bill completes passage through parliament" but only if it affects the royal household.
So, when a bill is drafted and happens to include legislation that affects the Crown, a government minister will write to the Queen "formally requesting her permission for parliament to debate it."
If the Queen withholds consent, "the bill cannot proceed and parliament is in effect banned from debating it." This is different from the Royal Assent, which is where the Queen "signs off parliamentary bills before they are transformed into law."
What Issues Arise In Relation To The Queen's Consent?
The Guardian's investigation discovered documents that suggest the Queen has "reportedly used the power to secretly lobby ministers to amend legislation she does not like."
According to the newspaper, more than 1,000 laws have reportedly been vetted by the royal household since the beginning of Elizabeth II's reign. These include issues surrounding justice, social security, pensions, race relations, and food policy as well as traffic laws and parking charges.
For example, the recently uncovered documents revealed that the consent procedure was used to "secretly influence the formation of the draft race legislation" in 1968. The Guardian found that then home secretary James Callaghan and other civil servants opted to receive the Queen's consent before debating the legislation in parliament so "her advisers were satisfied it could not be enforced against her in the courts."
Buckingham Palace responded to the findings in a statement, explaining that the process is "purely formal" and that "consent is always granted by the monarch where requested by the government. Any assertion that the sovereign has blocked legislation is simply incorrect."
Petition For An Investigation Into The Queen's Consent
Following the findings, a petition was published in February supporting an investigation by a House of Commons committee into the use of the Queen's consent.
As of June 3, nearly 70,000 people have signed the petition directed at the Public Administration and Constitutional Affairs Committee, which aims to address concerns that the "royal family has a worrying and undemocratic ability to influence the government behind closed doors."