Happy Friday! So excited for a chill weekend here. We don't have anything crazy on the calendar other than maybe a trip to the splash pad. Im also planning on a mani/pedi Sunday. Mostly I am just looking forward to uninterrupted time with my kids and husband after a busy week. But first, weekend reading.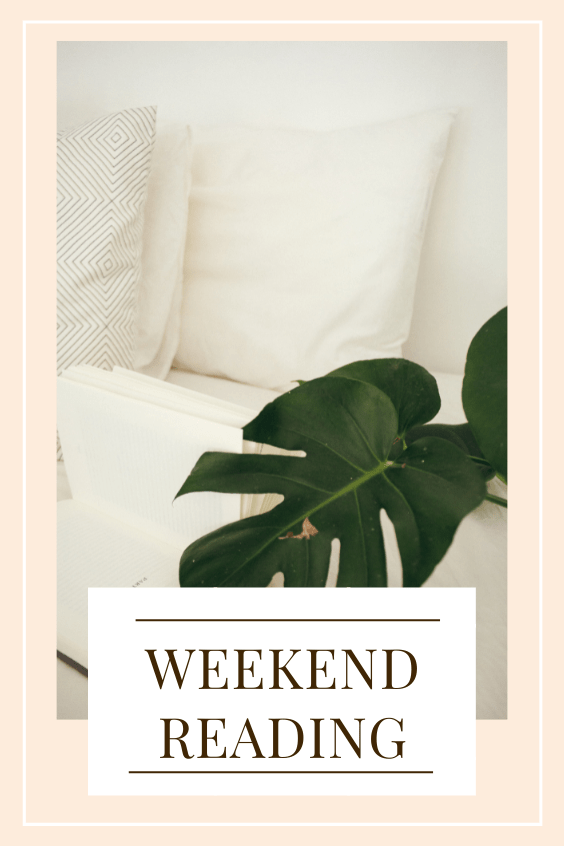 Weekend Reading
What we've been up to: This week had some sad points with some things with friends and family I'd rather not share publicly. But lots of good points. We had a lot of great play time as a family. Charlotte and Liam LOVED going to the splash pad last weekend and we will probably be doing that A LOT this summer. We also went swimming last weekend. Liam has been doing a sports camp this week which he has loved! I am just trying to stay afloat haha.
Posts and articles I loved:
Best Disney+ movies by age
12 picture books for summer
34 of the best beach reads
Great read about whats happening with Britney Spears
Rachel Lindsey reveals how the Bachelorette finale went down
6 Things to never do to your hair before going to bed
Full transcript of Britney's testimony
Not sure what this show is but I am for sure watching
5 simple smoothies that are basically a meal
The world is getting back to normal
Items on my wish list:
Really into these tie dye bike shorts
I want every color of this linen shirt
Blog posts you may have missed:
Best podcasts to listen to in 2021
How to prep your finances for big life changes
What are you up to this weekend?