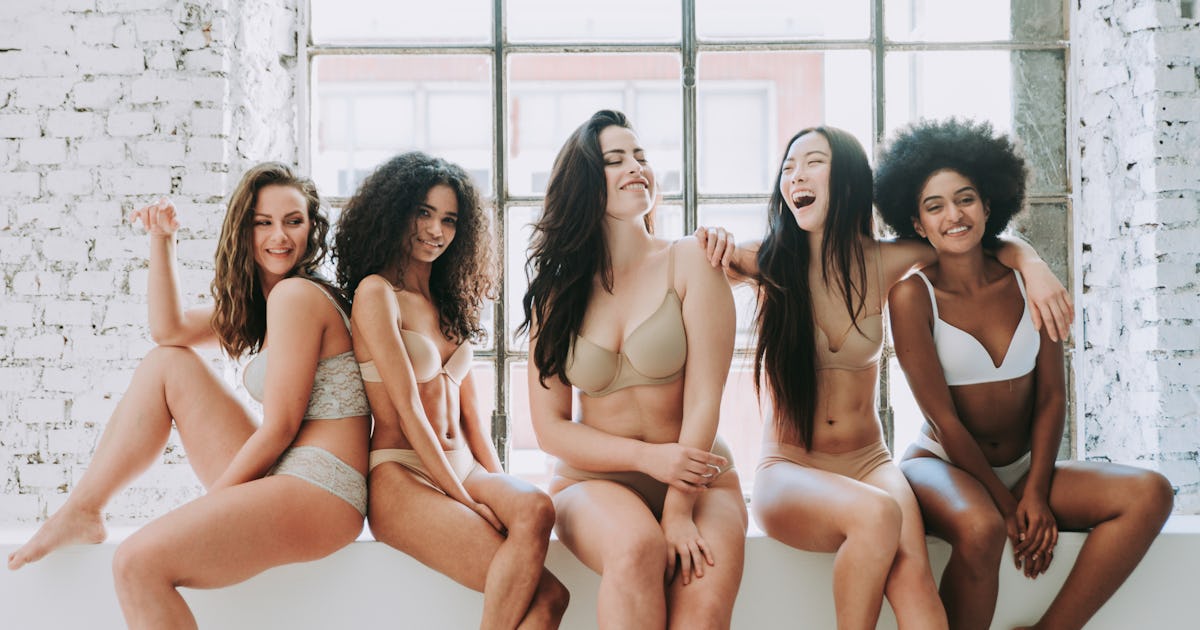 When it comes to workout clothes, I'm typically more interested in function than fashion. I want high-performing, anti-chafing, moisture-wicking fabrics from head to toe, and that includes my underwear. Luckily, with the rise of athleisure, it's never been easier to find the best sweat-wicking underwear for women.
Unlike those awful mesh shorts and cotton T-shirts you remember from gym class, today's workout clothing is made with high-tech fabrics and designed for efficiency. So why not have that technology extend to your underwear?
Underwear with sweat-wicking fabric eliminates moisture quickly so you can stay dry even when you're working up a real sweat. Reducing moisture won't just make your workout more comfortable, it may also help you avoid skin irritation. And these high-performing panties don't just stop there. Many brands have taken their performance fabric further by combining the sweat-wicking fibers with odor-eliminating, antibacterial, and temperature-regulating technology — so you can rest assured the next time you're at the gym this underwear will work as hard as you do.
Available in every style (yes, even thongs), the best sweat-wicking underwear for women will keep you comfortable so that whether you're into yoga, spinning, or running, you can work out harder and longer.