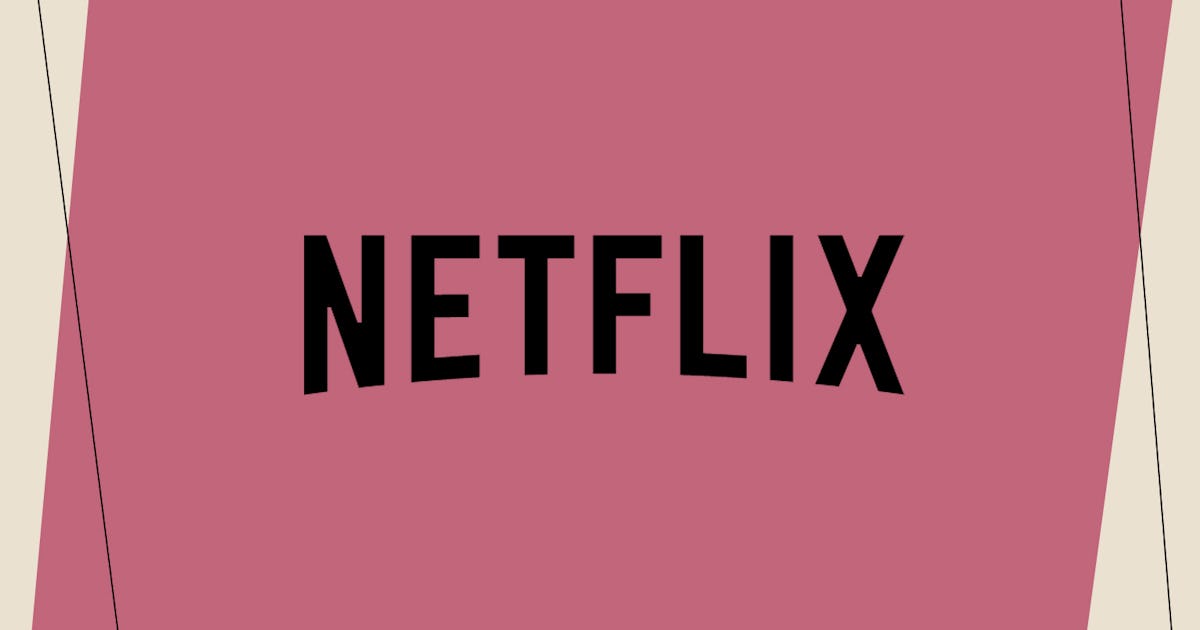 Summer is here, parties are back, and movie theaters are open again. But after a year of being stuck inside, venturing out of the house every night can become exhausting, let alone a burden on your wallet. Luckily you already have a Netflix subscription, which will occupy your time on those days when you want to stay in and discover — or rediscover — an amazing series or have an at-home movie night. Fortunately, whether you're looking for a low-key weekend or are waiting on that second vaccine dose, Netflix has an array of new content to keep you busy throughout the month of August.
Earlier this year, the streaming platform announced plans to release at least one new original film every week in 2021 — and with new thrillers, rom-coms, and fantasy movies coming, it's clear August will be jam-packed with content as the streamer makes good on that promise. First, there's the third and final installment of The Kissing Booth series, starring Joey King and Euphoria's Jacob Elordi. And for fans of the beloved Japanese manga series Hunter x Hunter, you can start prepping the marathon snacks now, since two new seasons are debuting this August.
Along with the new titles coming to the streaming service, make sure you save some time to watch the films and series set to leave Netflix in the weeks ahead. Election, Love Actually, and The Time Traveler's Wife are all sadly dropping from the streamer this month — but at least plenty of shows and movies are on their way to fill the void. Here's everything coming to and leaving Netflix in August 2021.