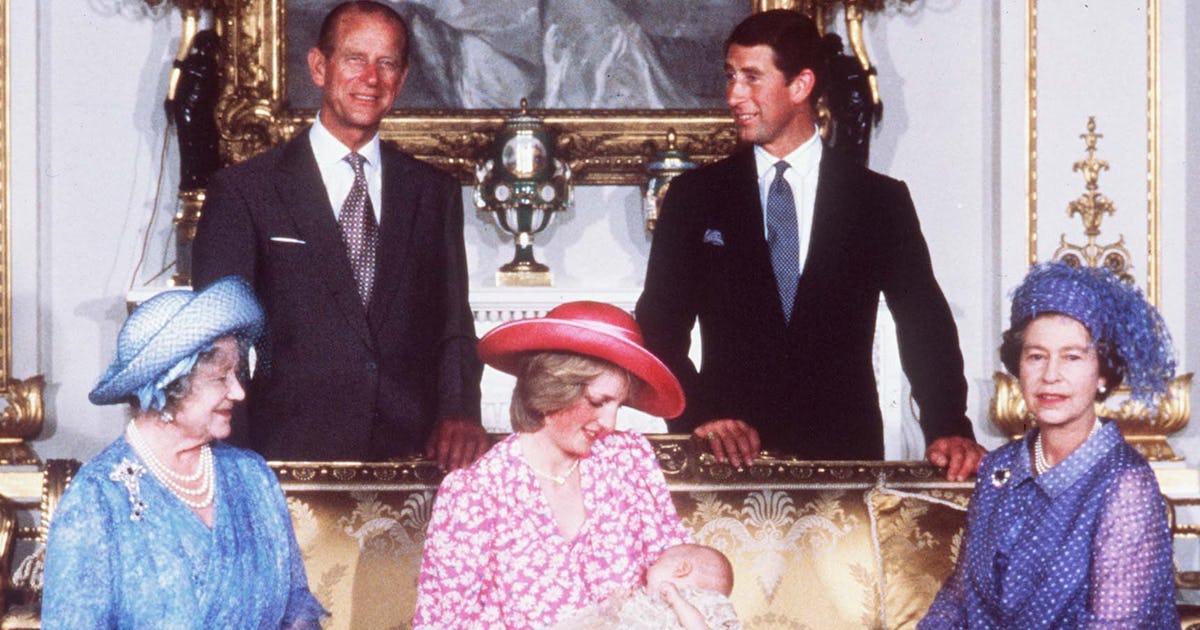 During the First World War, King George V changed the British monarchy's family name from Saxe-Coburg-Gotha to Windsor. Four monarchs later, and the House of Windsor stands prominently as one of the most well-known families in the world. But their prominence hasn't come without controversy.
Just over a decade into the newly named house, King Edward VIII caused the major scandal by abdicating from the throne in order to marry his American love, Wallis Simpson. It wasn't until Queen Elizabeth II's reign began that the controversies returned, mainly revolving around the relationships between royal family members and their significant others.
The most recent generation of the House of Windsor hasn't been without scrutiny either, with members including Prince Harry and Meghan Markle stepping down from their royal duties due to institutional racism, and allegations about Prince Andrew's connection to convicted sex offender Jeffrey Epstein.
Undoubtedly, there's been a lot of controversies surrounding the royal family since the 1930s. With that in mind, here are some of the most poignant scandals to have ever occurred in the House of Windsor.