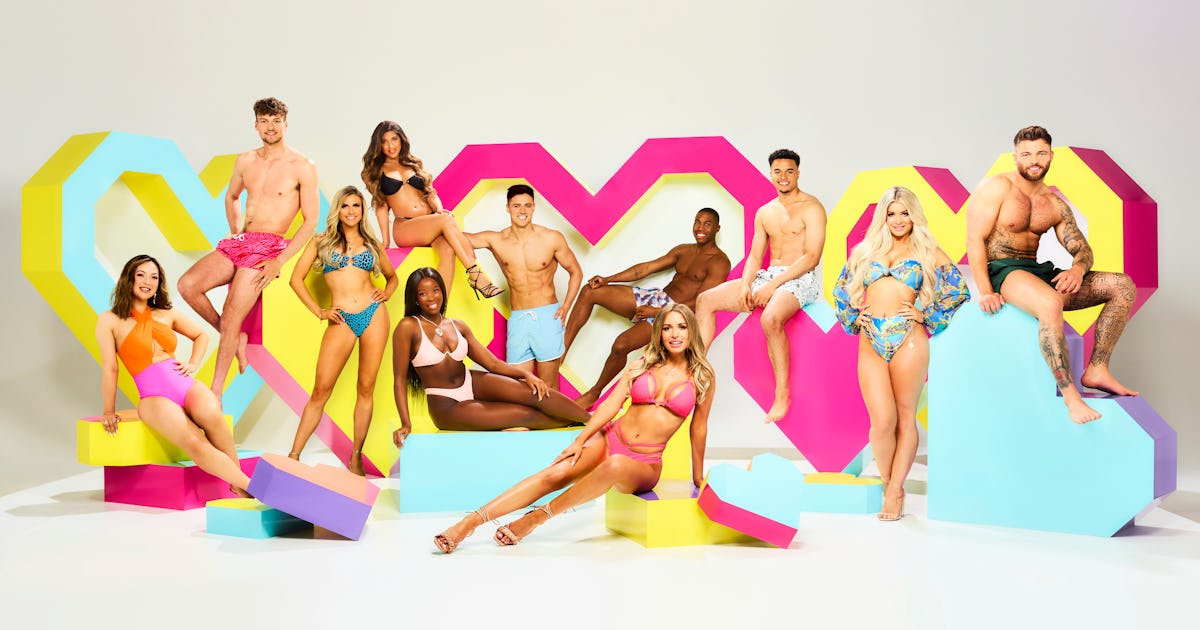 It's been a white knuckle ride for Love Island fans over the past 15 months as we waited to hear news about when and how the beloved ITV reality series would be returning to our screens.
For obvious reasons, summer Love Island 2020 was cancelled and winter Love Island 2021 didn't even get a look in. However, on June 16, 2021, our prayers were finally answered, with an announcement that season seven was going ahead and the summer of love could finally begin. Even better, it's been announced that this year's show will last for eight glorious, sun-drenched weeks. And although there's been no official confirmation on where the villa is, all signs seem to point to the OG Love Island home: Mallorca.
But what about the most important part – the islanders?
Fans already have a lot of questions: Who are they? Where are they from? What do they do? What's their type on paper? And, most importantly, where can we follow them on Instagram? (Because, let's face it, half the fun of watching Love Island is nosing through the contestants' socials during ad breaks.) To help you out, we've gathered together all the info you need about this year's romantic hopefuls.
Editor's note: This piece is being continually updated to reflect incoming news about this year's Love Island contestants.