Coco is a beautiful 9 month old female Cross-Breed. She has settled very well into her foster home.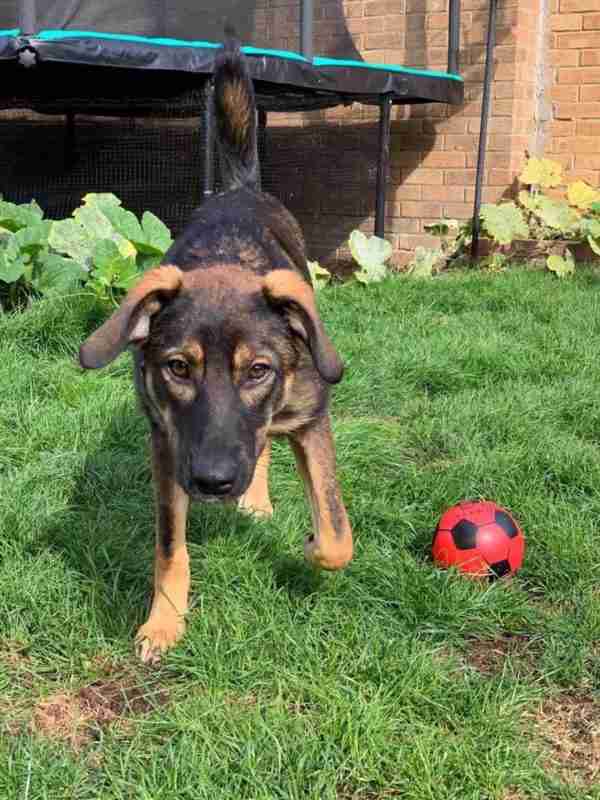 She living with 2 other dogs with no problems, excellent with children (over 5), is clean in the house, good appetite and settles well during the night. For a recently arrived pup she is doing exceptionally well.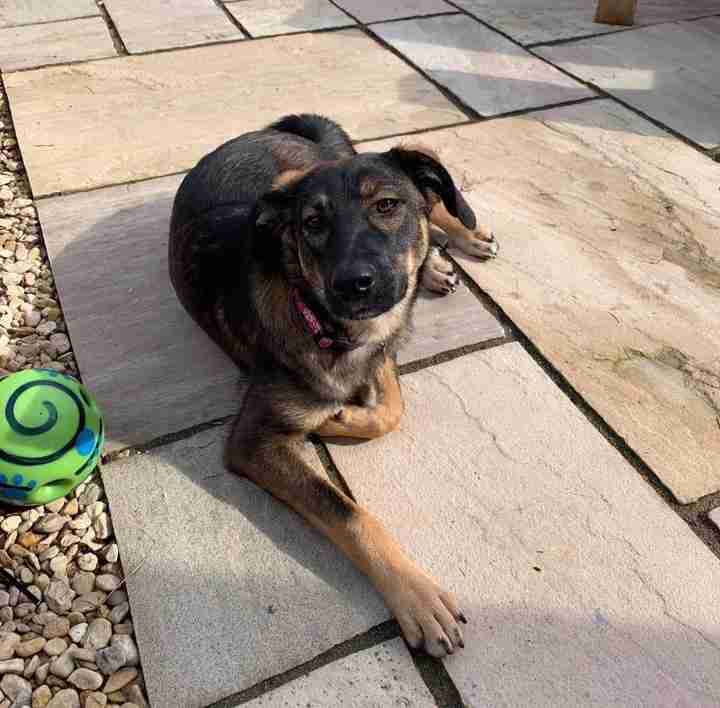 Coco is currently living in Westbury.