Mitzi is a 8-10 year old female Cross-Breed. She has recently come into our care from a shelter in Romania where she was very scared and shut down. Since arriving in her UK foster home she has discovered sofas and her outlook on life appears to have changed?
Mitzi is a laid back girl around the home, she is very interested in food so, despite still being nervous around strangers, is easily befriended over the course of a few days somewhere new.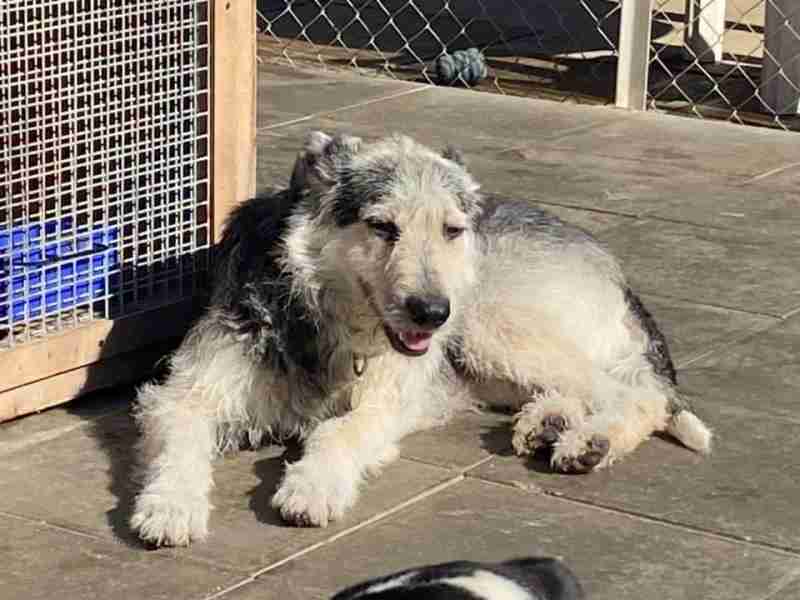 Mitzi enjoys her walks but still needs to gain confidence out and about which she can continue to do after being rehomed. She gets on okay with dogs who are not too in her face and has so far ignored cats.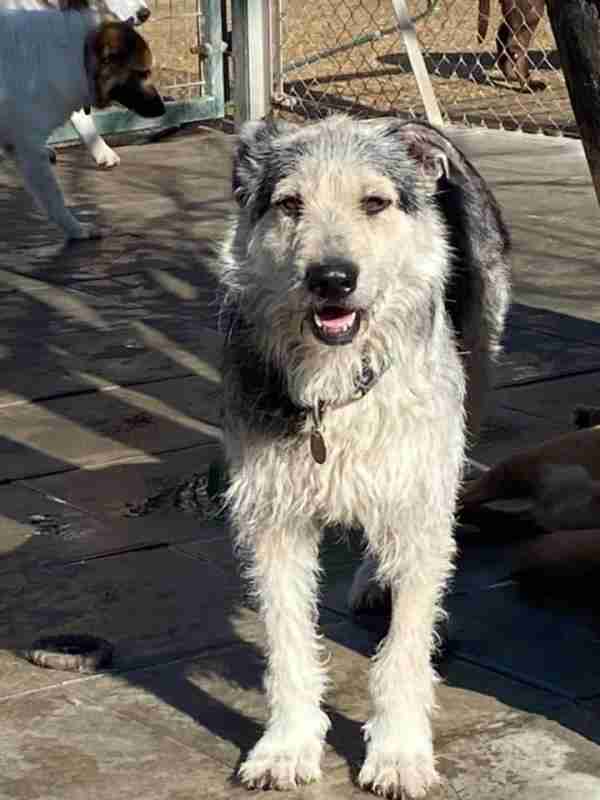 Mitzi would like a quiet home where she can chill out and feel safe for the rest of her days. She is fostered Norwich Norfolk.
All dogs are vaccinated, microchipped and neutered (unless the dog is too young to be neutered). If you are interested please message or call between 9am to 5pm Mon – Fri 9am to 4pm Sat.