Apolo is a 5 year old male Cross-Breed. He's great with other dogs and loves playing with them. He's good with people and can't wait for a family of his own! He can be homed with children if the family has experience with large dogs.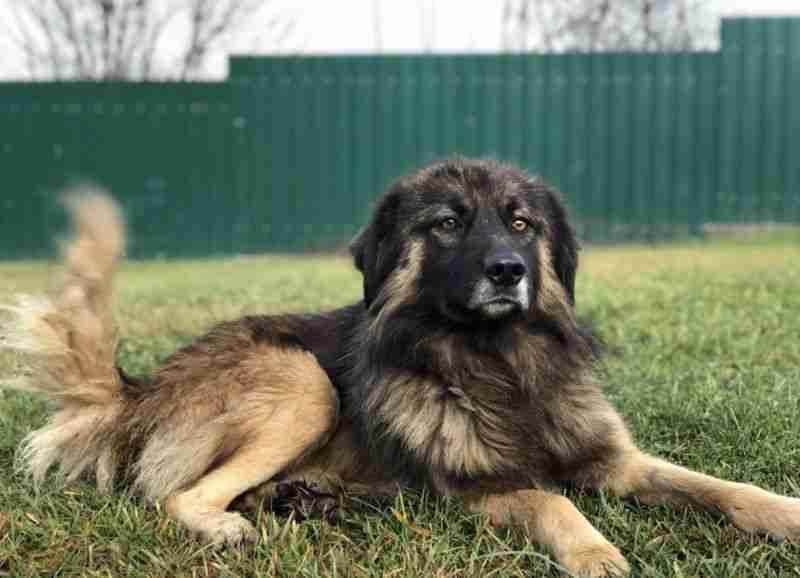 He has an old injury to his back right leg which he got when living on the streets of Macedonia. This has now fully healed and doesn't cause him any bother. A secure garden with at least 5 and a half foot fencing is required.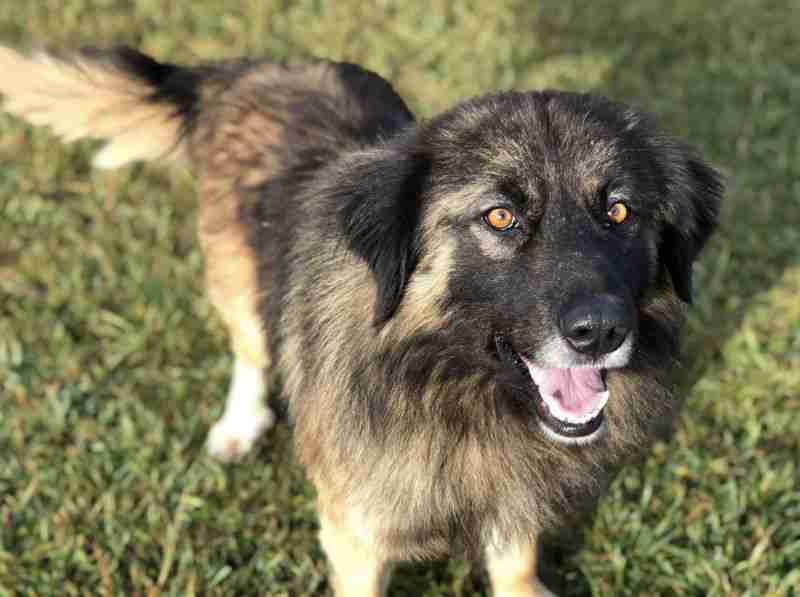 Please contact us for more pictures/videos.