Cookie is a sweet 5 month old female Cross-Breed. She is currently living in Derby. She's around 20 inches tall at the moment, sporting a stunning light yellow coat. Cookie is everything you might look for in a puppy. Sweet and affectionate, she has aced her toilet training and is not a fussy eater. She doesn't have any health issues nor dietary requirements but as a dairy aficionado might be seen demanding cheese treats from time to time. She's good with people but does need time and patience in the beginning.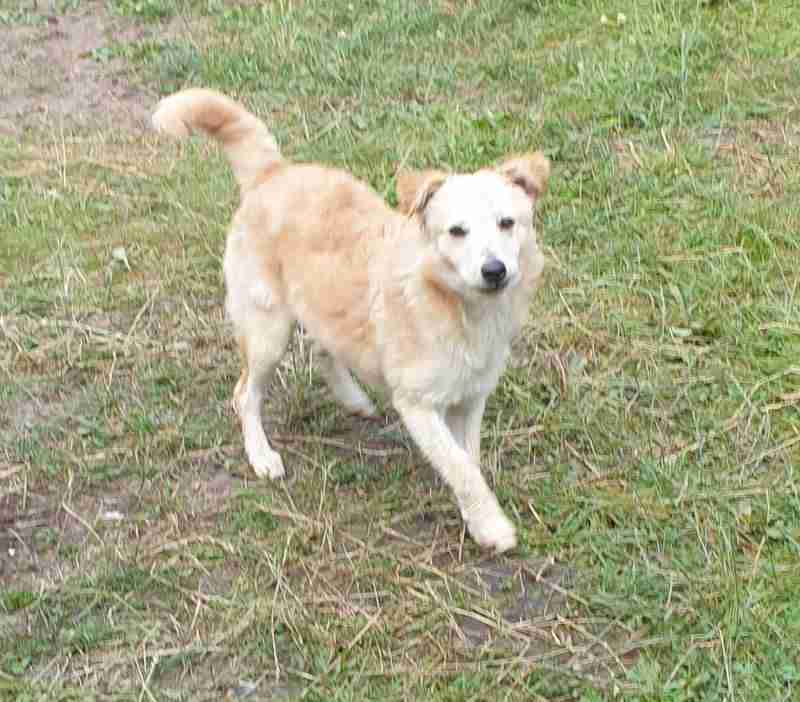 Naturally shy, her new family will have to be prepared to take things rather slowly. She's still learning and will need clear boundaries and consistent training to help her overcome any anxieties. She will need slow, gradual exposure to warm to any new visitors. Too much stimulation at once makes her feel uneasy and she deserves a family that will understand and respect that. Once you gain her trust though, rest assured it's forever.
We believe she'll be the best fit for confident and experienced owners with no young children, who can provide her with a quiet environment to settle in. She would also benefit from living with an older, well behaved dog whose example she could follow.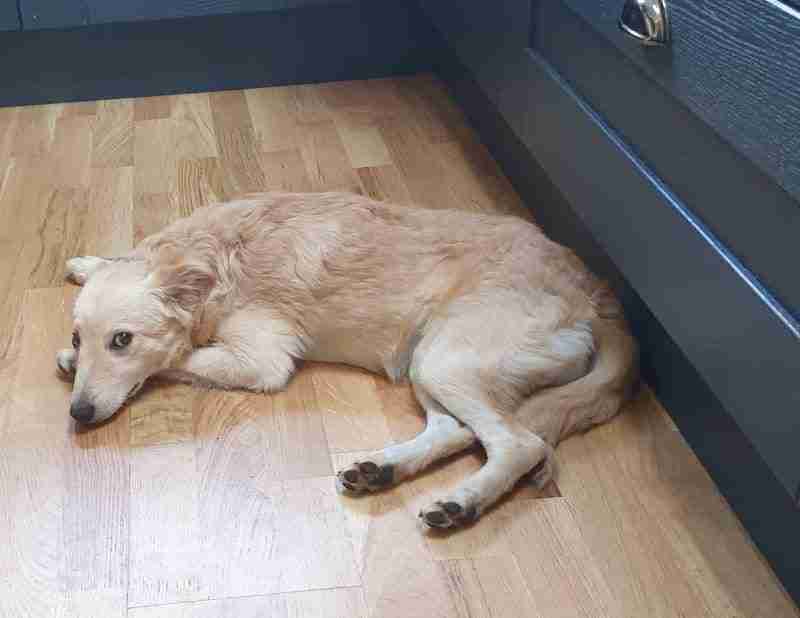 With time, love and positive reinforcement she's bound to grow into a confident and happy pup.
Currently living in Derby.