Zeppo is a 4 year old male Collie Cross. He is a loving, energetic, intelligent young man who is looking for a home where he will have long countryside walks and where someone is around all day and has time to spend with him. He needs a very secure garden.
His passport puts him at 4 but we think he could be quite a bit younger, he still has the youthful gangliness and is fairly high energy. He is possibly a Collie mix and is best suited to an adult only home with someone who has experience of this sort of breed.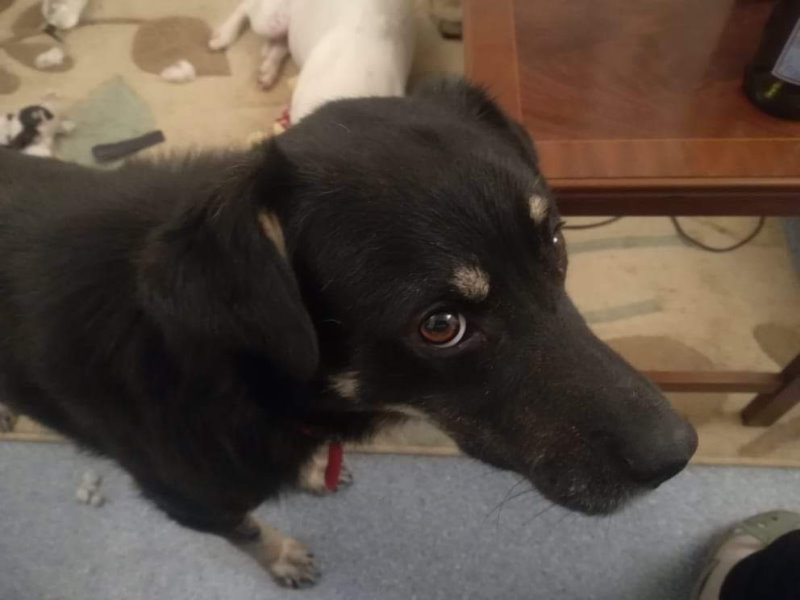 Zeppo is living in a multi dog household and is fine with all the dogs and the resident dog confident cat. He is housetrained and loves country walks. He still needs a little confidence boosting so needs someone who can introduce him to new people and experiences slowly.
Currently in foster in Swindon.