Umy is a beautiful 4 year old female English Setter. She was given to the shelter we work with in North Spain by her hunter. She's a wonderful girl. Sociable with male and female dogs. Umy shares her run with another female Setter.
Umy is very energetic and loves to run. She's the type of dog that people just fall in love with immediately. Umy is very popular at the shelter, very cheerful and super affectionate.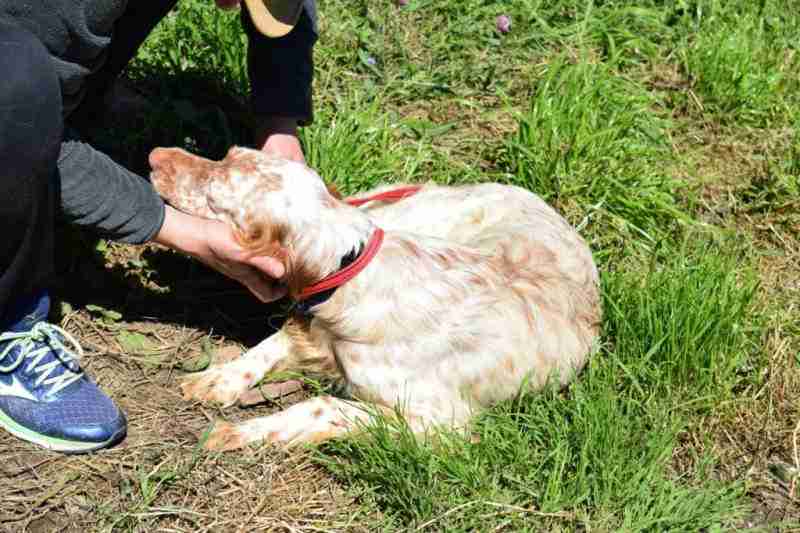 Umy is ready to travel to the UK. Could you give Umy a forever home and help her flourish?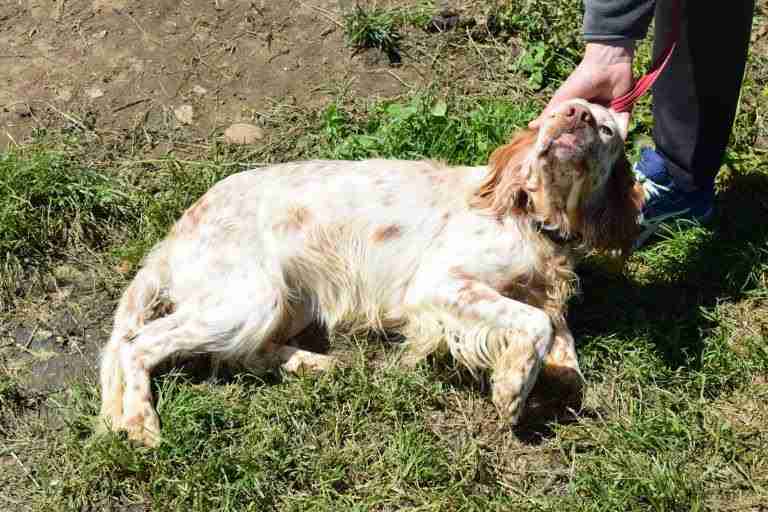 If you are interested in our lovely Umy, she is available at Setter Brittany Pointer Rescue.