Axel is a 3 year old male English Setter who has come from Romania. He is a happy, goofy boy who absolutely adores his human. He is typically friendly with everyone he meets out on walks however in his last adopted home he was found to be growling at a housemate, which isn't ideal.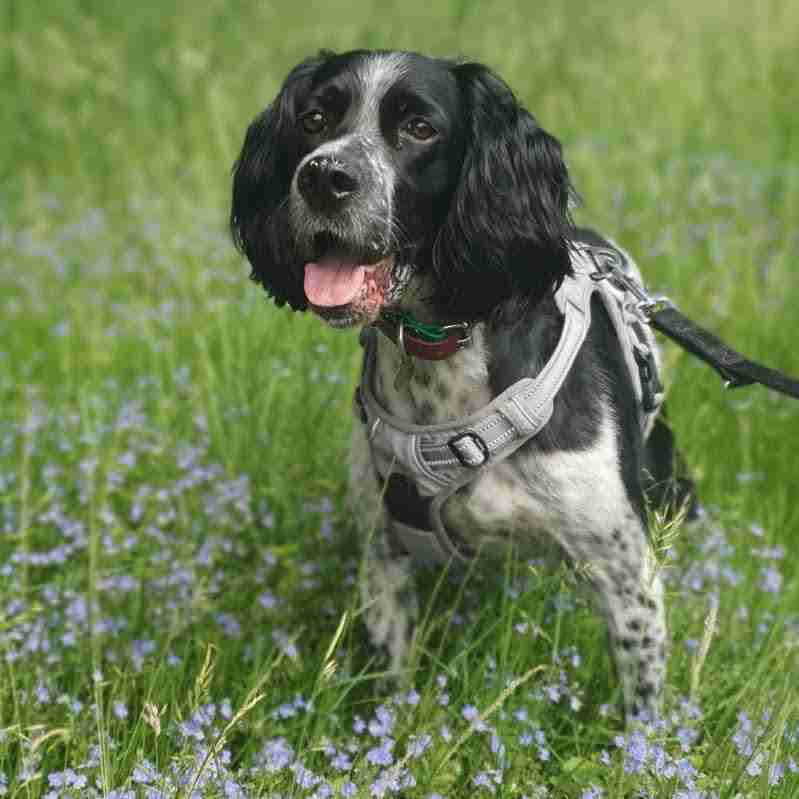 First and foremost he is a handful. He is a big, strong and boisterous boy. He needs a firm but fair approach and he is starting to respond well to training. He would greatly benefit from living with a spayed female dog, as he is very hit and miss with male dogs. He finds confidence from my own girls and he adores them. He is also amazing with cats within the home and ignores them (but litter and cat food need to be where he can't reach them!). Setters are notorious for being bird chasing, high energy, stubborn dogs but will love you to the moon and back.
Axel needs adult only home, with minimal visitors whilst he settles. He needs an experienced adopter. If you are not willing to put in every ounce of effort with this boy, please do not apply. I reiterate, he is hard work but worth it and pays you back with all his love. Experience with the breed or at least with working breeds is hugely preferable. He is spayed and prefers female dog. He needs secure garden at least 6ft fencing.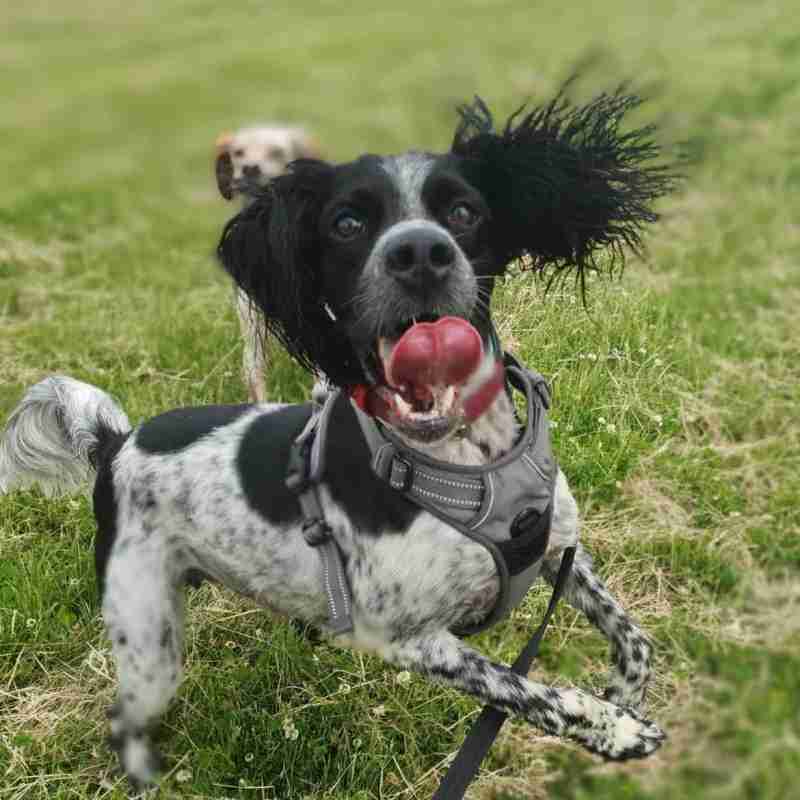 Must be fit and able as he can be strong, your granny can not take him for a leisurely walk round the block. He needs lots of mental and physical stimulation. Most working setters like Axel have only Two speeds – snooze and 100mph the time to spend with him to get to know his quirks as this understanding will absolutely get the best out of him.