Kai is a 2 year old male Pekingese Cross. He has come to us recently from Romania. He is now in a UK foster home and ready to find his forever home.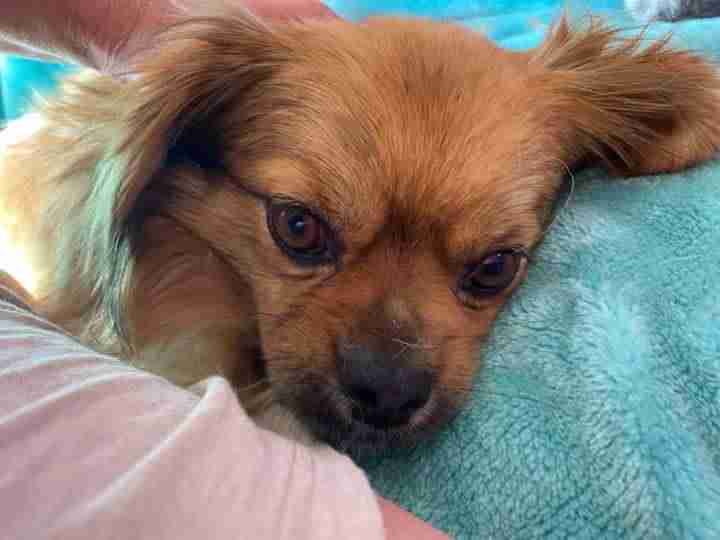 Kai is a friendly little Kai dog who is generally quite lazy and prefers to be cuddled than to move around much, he will need an adopter who insists he gets the appropriate amount of exercise to keep him fit and healthy.
Kai gets on with some other dogs but objects to others and would prefer to be an only dog if given the choice. Kai us currently living with cats but can be a bit hit and miss with them so a cat free home would be preferable but a home with a very dog savvy confident cat could be workable.
Kai gets on okay with children but doesn't love being groomed so children shouldn't be allowed to do that. Kai (Picky) is fostered in Cambridge.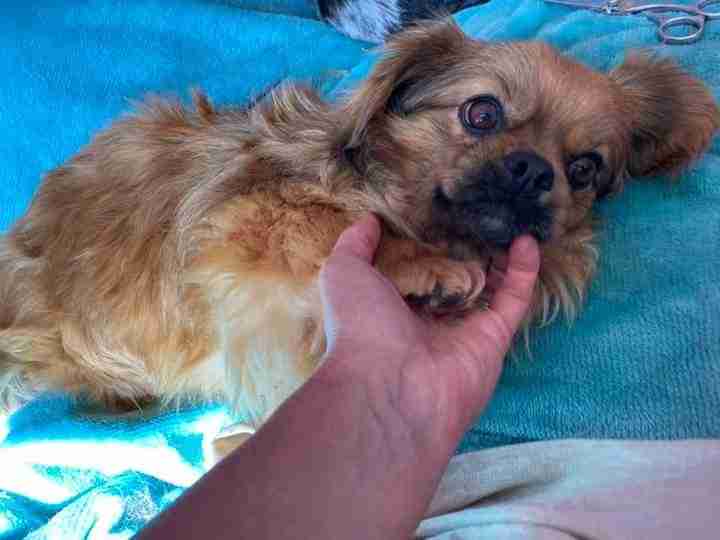 All dogs are vaccinated, microchipped and neutered (unless the dog is too young to be neutered). If you are interested please message or call between 9am to 5pm Mon – Fri 9am to 4pm Sat.