Vida is a 2 year old female Cross-Breed. She is beautifully friendly with people and good with other dogs. She can be homed with children and cats. Vida was left in pain for weeks on the streets with a horrific prolapse until we heard of her situation and came to help her.
When we approached her, on the Macedonian street, she did not even try to move. She was treated and is now fully healthy.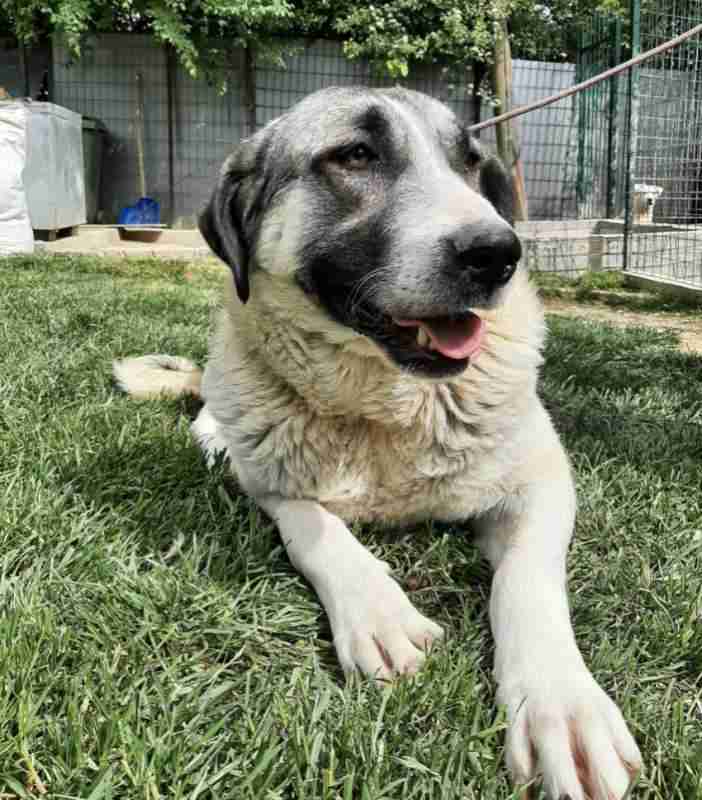 She is named Vida, because she deserves to be very much alive and enjoy the rest of her life. At least 5ft secure garden fencing is required.
Please contact us for more pictures and videos.