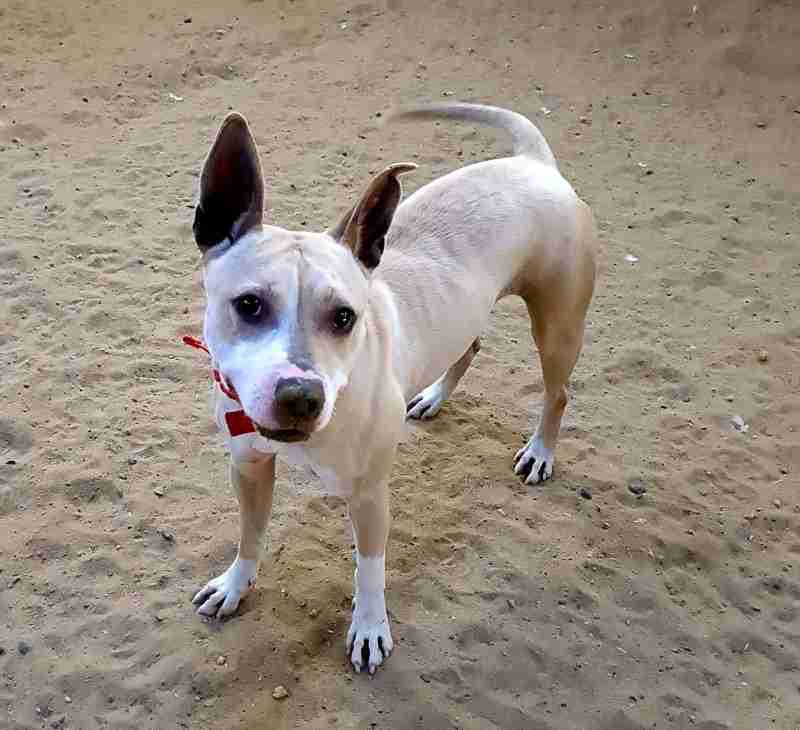 Ruby is a 2 year old female Cross-Breed. She is a rescue from Cyprus who is currently living in kennels in Portsmouth. Here is a little about her.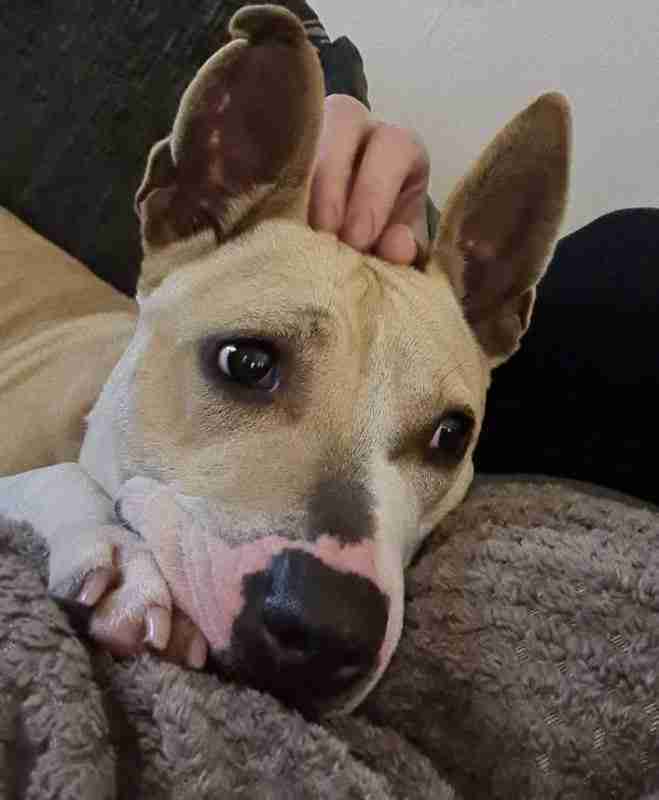 Ruby is around 18 months to 2 years old. She was taken to kennels in Cyprus by her owner for a short stay and they never came back. They just abandoned her to a concrete cage with no thought for her future.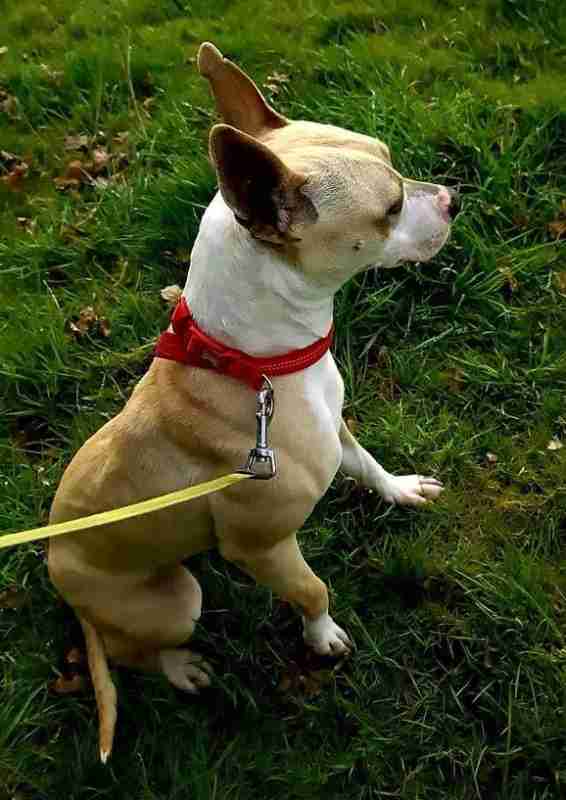 Our rescue couldn't leave her there to rot and so she has flown to the UK and is now in kennels near Portsmouth.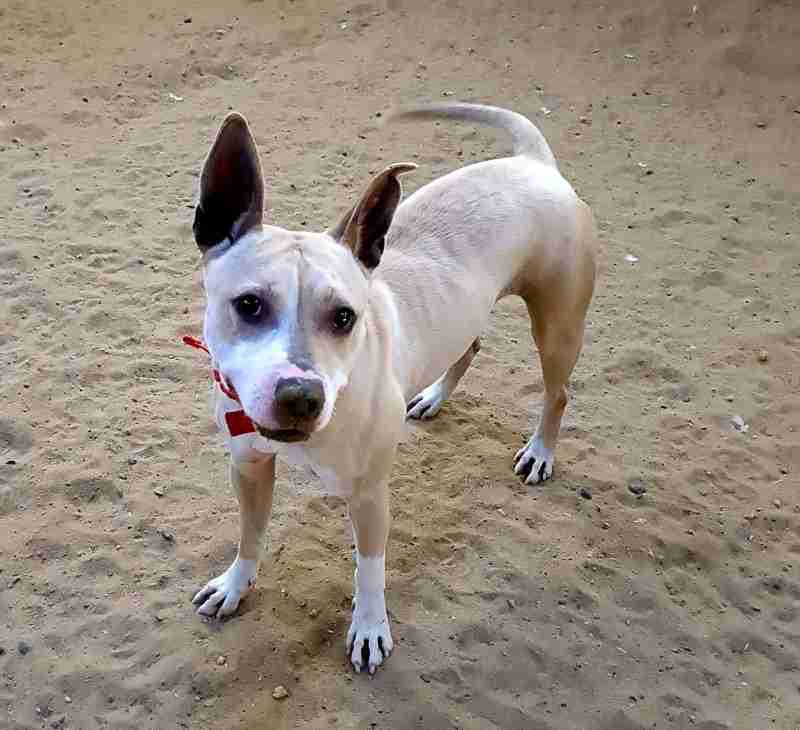 Ruby is the most loving, cuddly girl who just wants to give love and is so full of kisses. She is not good with other dogs or cats, so she needs to be an only pet. She does need further training so an experienced home with older children only.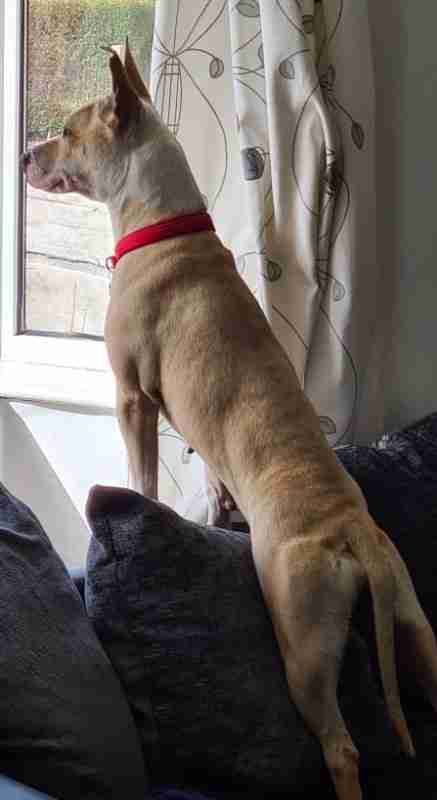 She has been vaccinated, neutered and microchipped.
Minimum adoption donation of £375 applies.
DOG Rescue Cyprus
For further details about adopting a dog from DOG Rescue Cyprus, based in the UK, please email adoptadalidog@gmail.com .

Please note, dogs from this rescue will be neutered/spayed, microchipped and vaccinated prior to adoption and a minimum suggested donation £300 will apply, unless the advert states otherwise. Home checks are carried out pre-adoption and full post adoption back up support is offered.
Articles: 442