Hello, my name is sexy Stanley, I am 12-18 month old male Labrador Cross. I am an unclaimed stray who has been neutered recently and I am ready to find his perfect foster home (the foster home will have the option to adopt me should it wish to do so).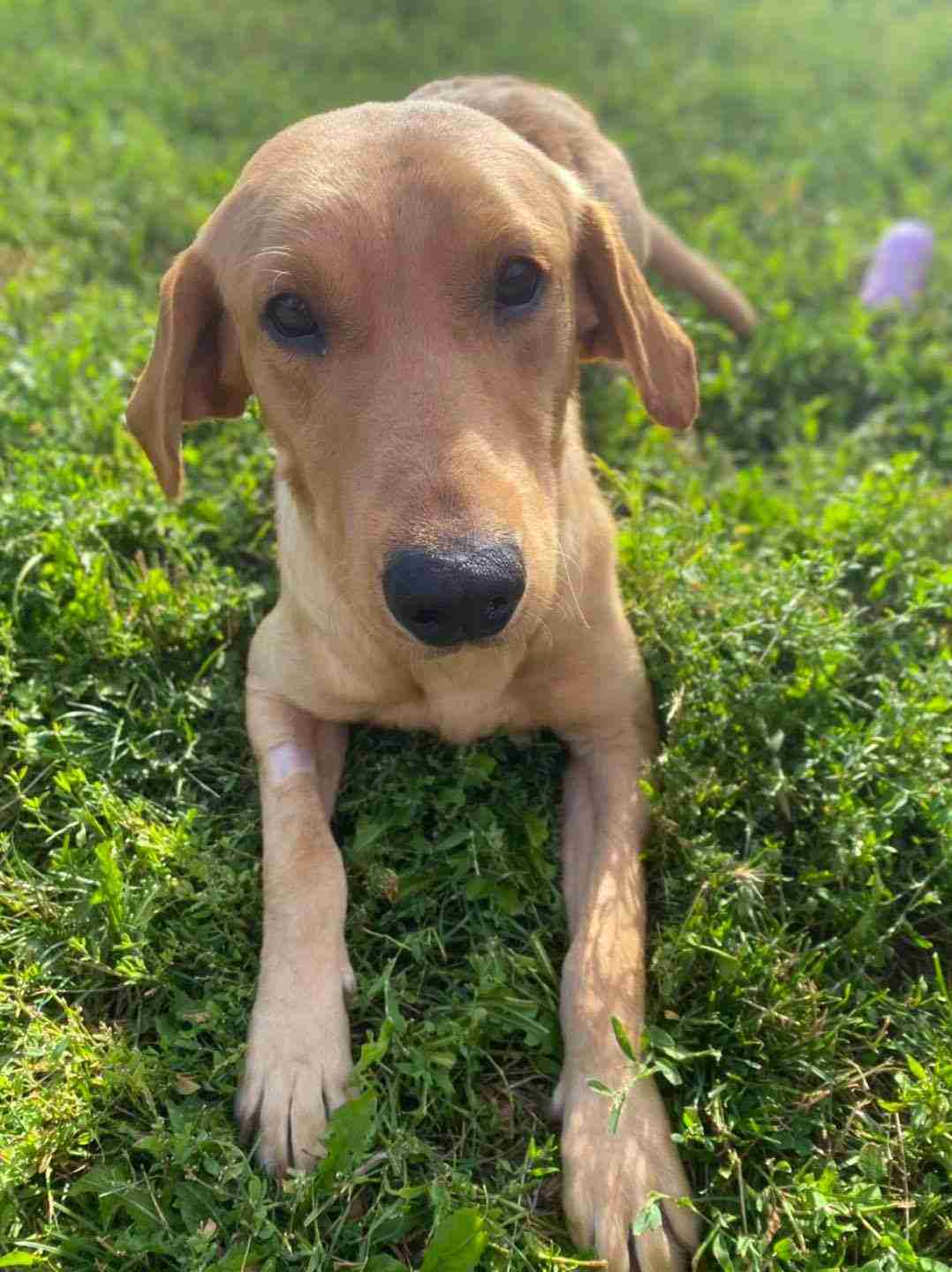 I am a lovely, gentle soul but will need a specific home to meet my needs, including:
1. There must be another resident (neutered) dog/bitch of a similar size who is friendly, confident and playful. I need a companion to 'show me the ropes' about how to be a dog!
2. You must live within 40 minutes of Dartford or Dover.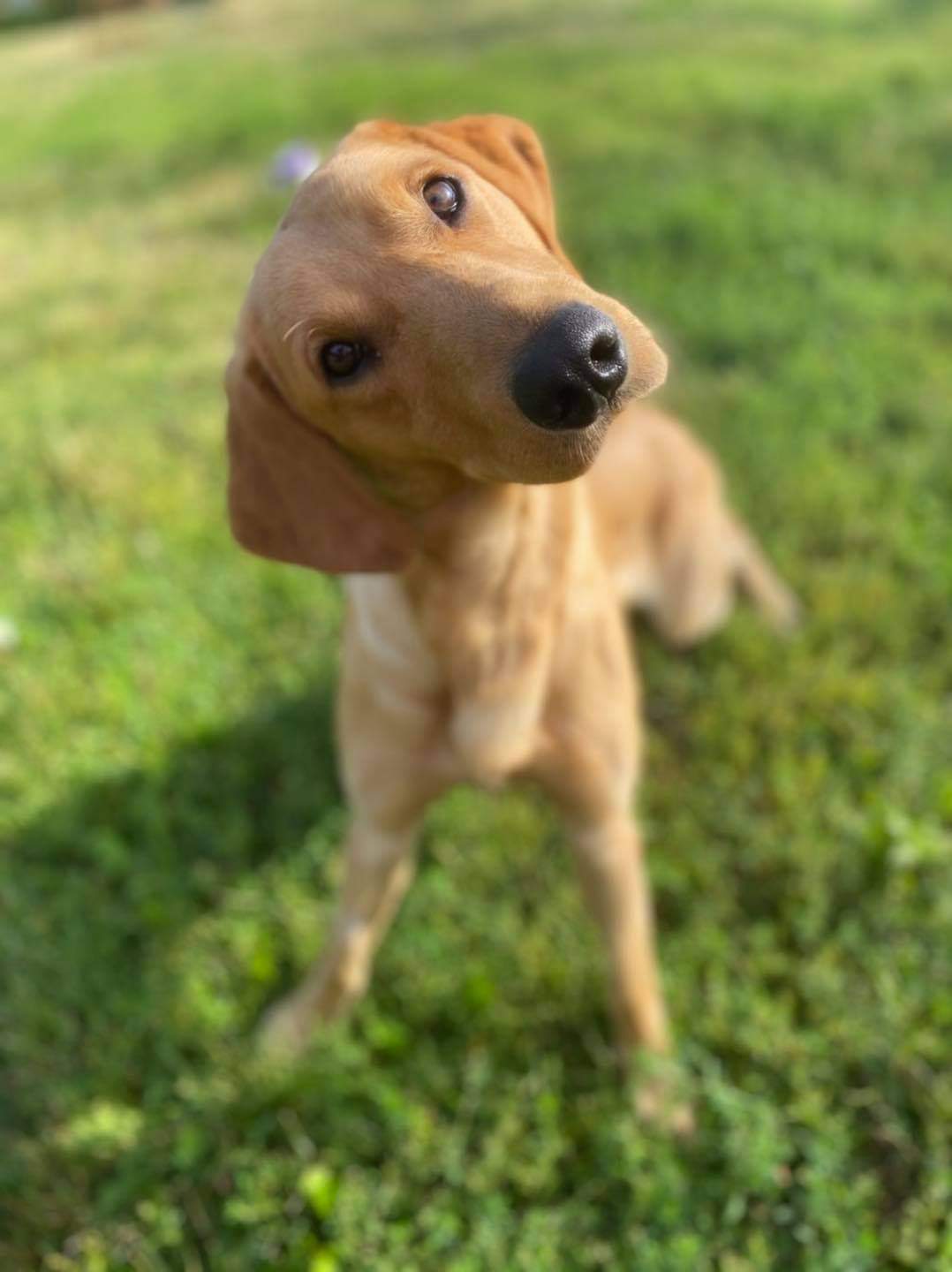 3. You must have a home without young children (I am shy initially and would find children under 12 years too exuberant). However, I would be fine with older, respectful children who understand how to respect my space.
4. You must have time and patience to positively direct me. I am a young boy who has had little to no training, including house-training. Therefore, if you are not prepared to accept that I could make unintentional missteps on the rug whilst I am still learning, please do not apply for me!
5. I need someone at home for most of the day to ease me into family life.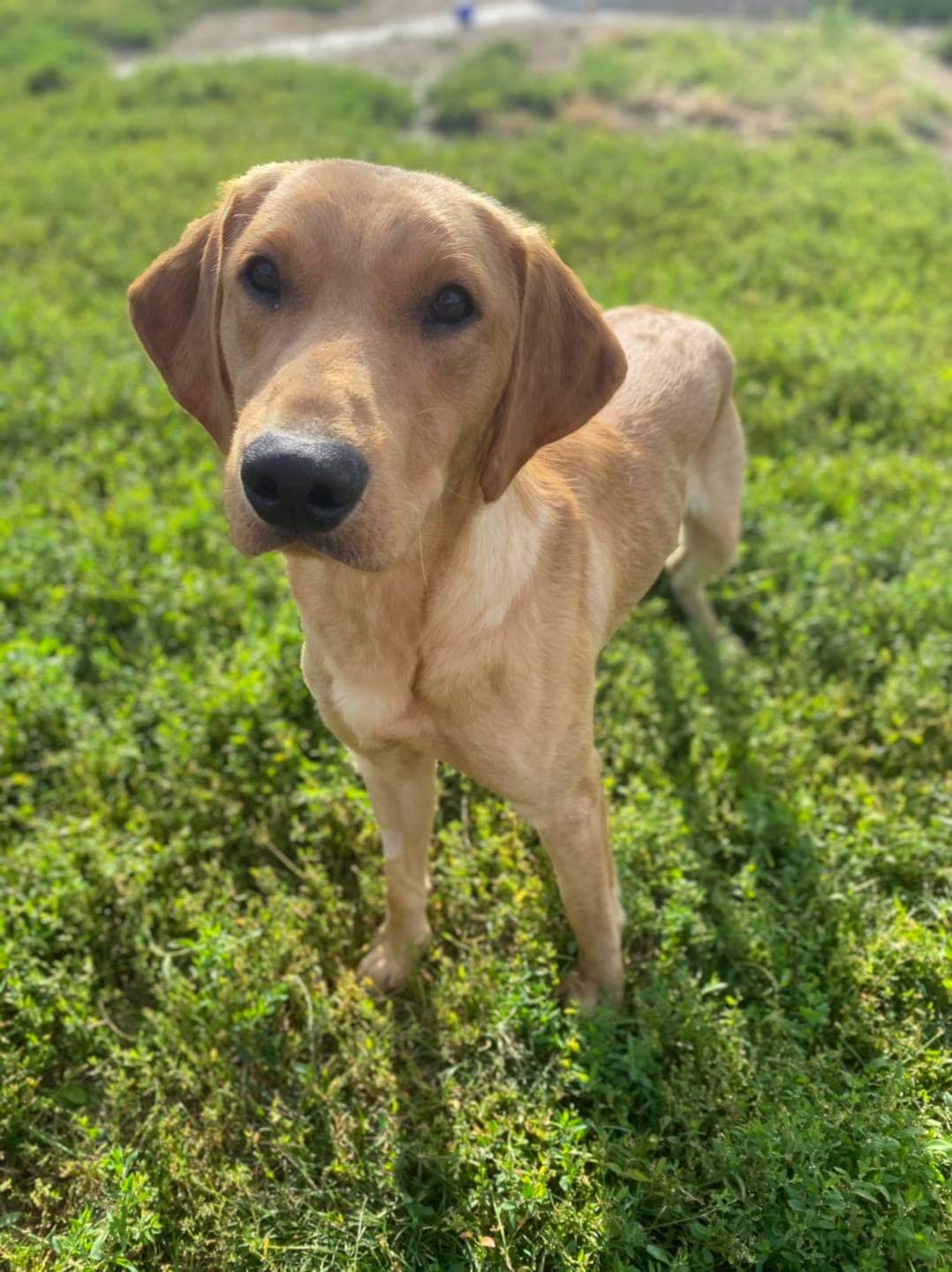 All of the above is non-negotiable so please do not apply if you do not meet my requirements.
If you think that you could provide a wonderful foster home for me, please fill out the form below.
Lots of wags and woofs,
Stanley xxx