Refresh
After a few words from Bethesda's Todd Howard, we learn that Starfield will be an Xbox exclusive and will launch November 11, 2022. 
Xbox will be announcing a whopping 30 titles! The first of which is Stalker 2, which looks like it takes place in Russia and is the typical post-apocalyptic, horror shoot-em-up.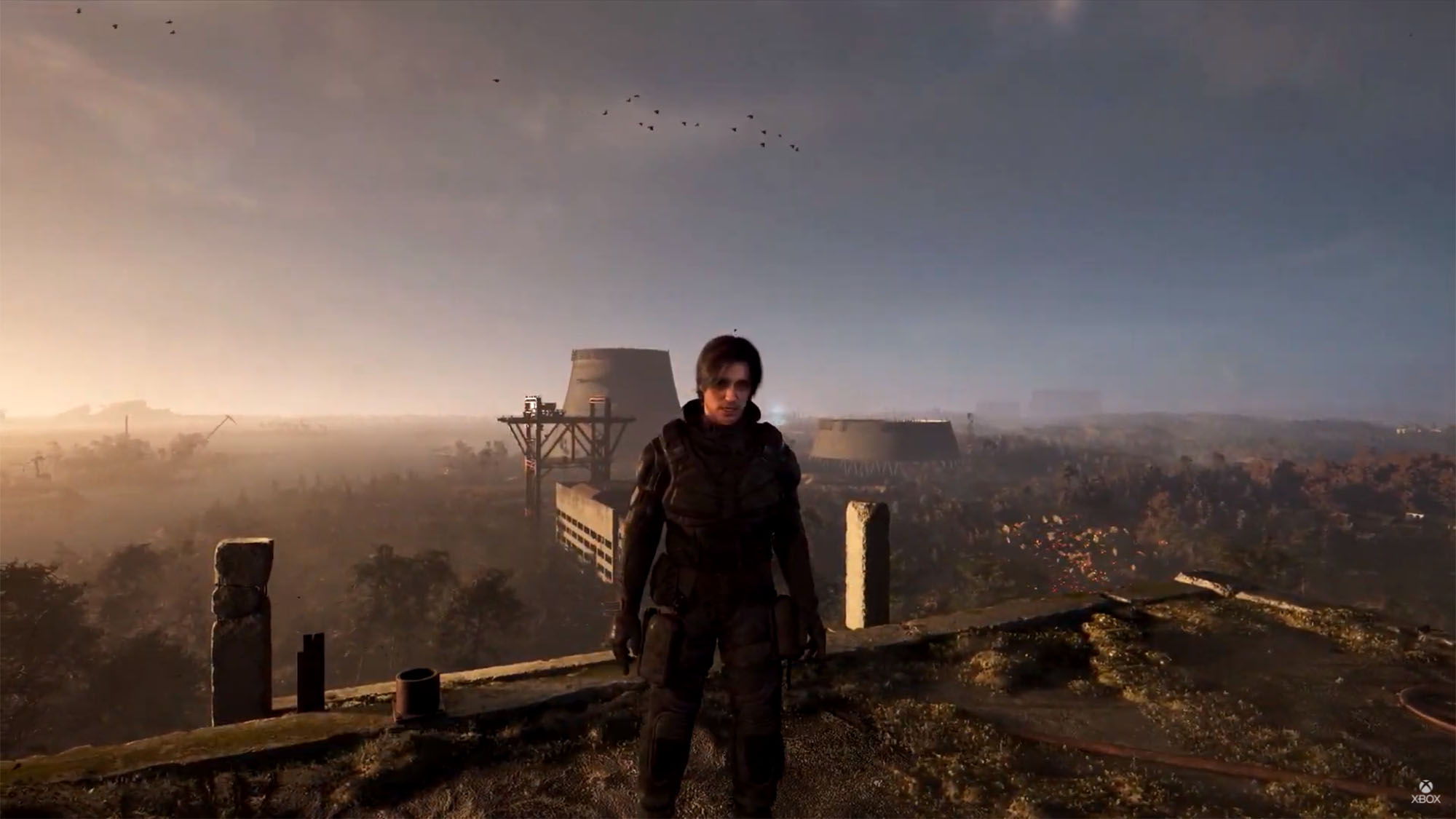 Back 4 Blood, the spiritual successor to the popular Left 4 Dead looks good and glory and has a October 12. 
Contraband a new IP made a brief appearance and Captain Jack Sparrow will be getting into all kinds of nautical nonsense in the latest Sea of Thieves update.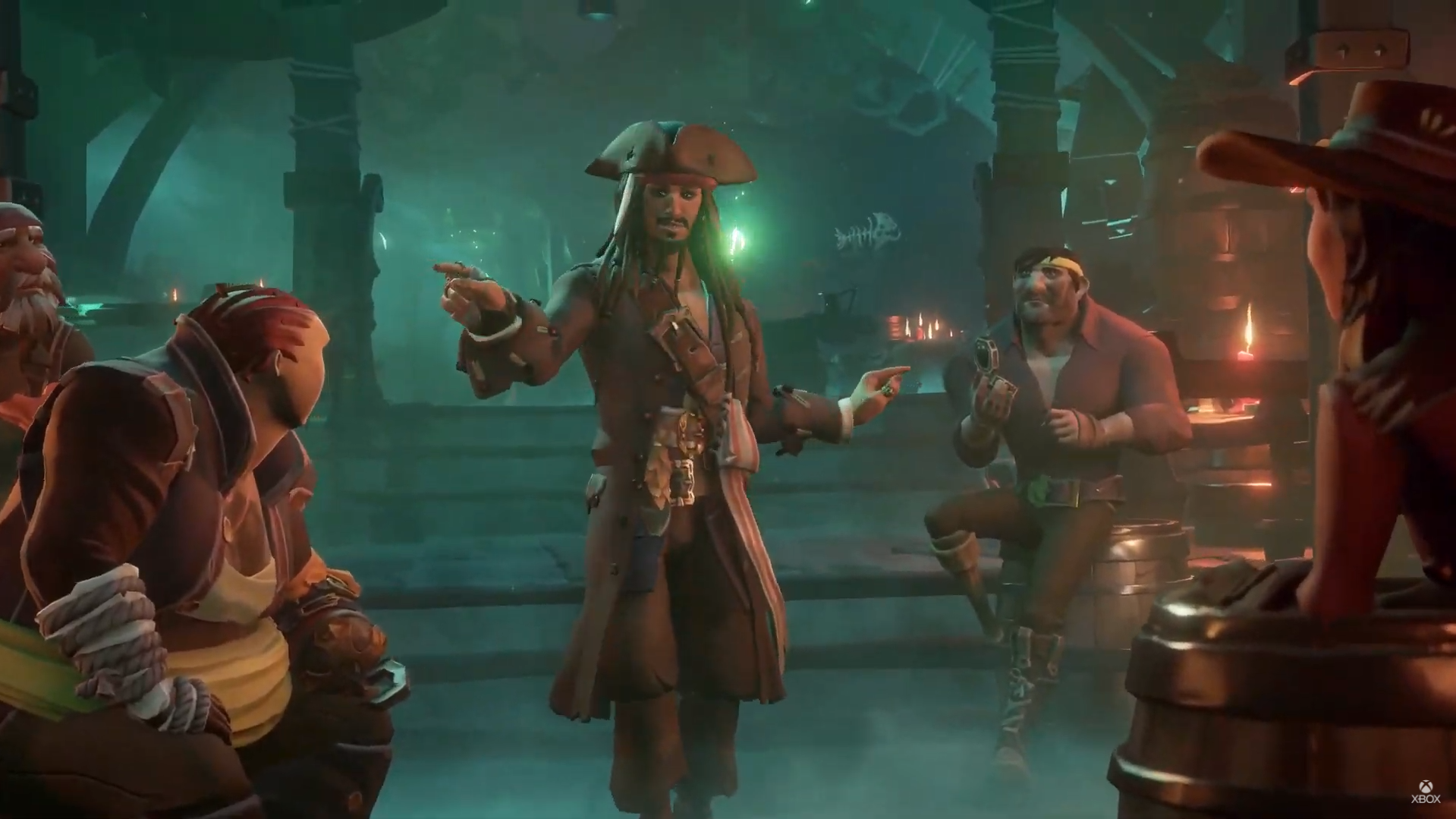 Got some solid looking FPS action from the pre-alpha footage of Battlefield 2024. I mean, if you count a raging tornado and diving off a skyscraper solid. And wait, was that a rocket? Well OK, then. Look for that on October 22, 2021.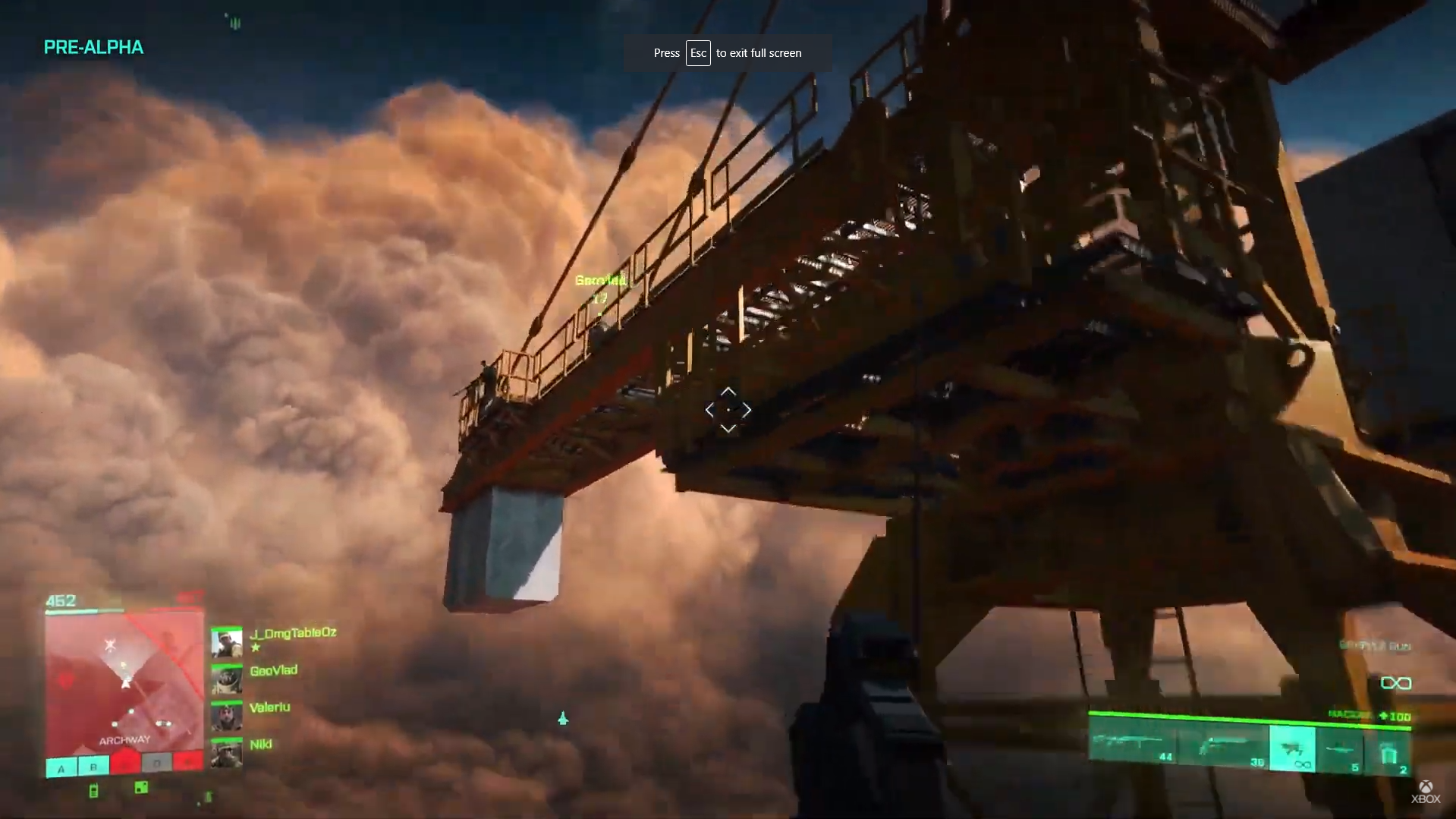 12 Minutes, a time-looping mystery looks pretty compelling and launches on August 19, 2021. But even more exciting, we'll finally be able to play Psychonauts 2, the long-awaited sequel to the original title on August 25, 2021 with day one access on Xbox Game Pass.