Happy weekend, friends! We have almost nothing planned this weekend other than celebrating the dads! Andrew is hands down the greatest dad and deserves such a big celebration and I also look forward to spending time with my own dad and my Poppy! But first, weekend reading!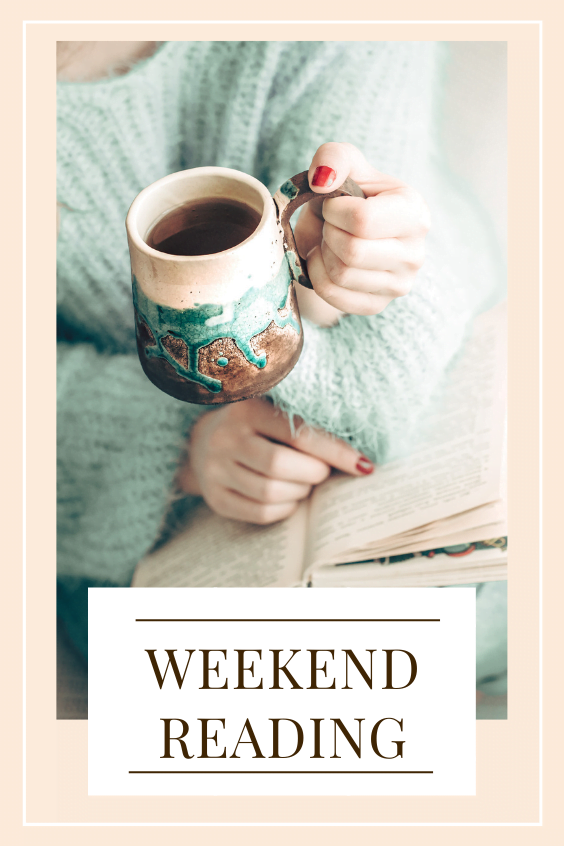 Weekend Reading
What we've been up to: This week was Liams second week of camp and he loved it! Charlotte and I tried to get out of the house every day and on Fridays, she has her ballet class. Other than that we've just been trying to stay cool as it was above 100 every day this week!
Posts and articles I loved:
Great after-sun skincare products
25 money questions to ask your significant other
Call me Cheugy I don't care HA
Princess Diana's best hair moments
I got a Stanley cup and it is that good
Man the Gossip Girl reboot looks amazing
Baby names inspired by TV shows
7 Things movies get wrong about relationships
Best bronzers for every skin tone
14 best beauty products in the world
Summer TV premiere dates
Amazing interview with the founder of the RealReal
Everything to know about Amazon prime da
Things on my wish list:
I love this top from Lululemon! So perfect for summer.
Such a cute summer tank top
Blog  posts you might have missed:
Best purchases so far this year
What are you up to this weekend?