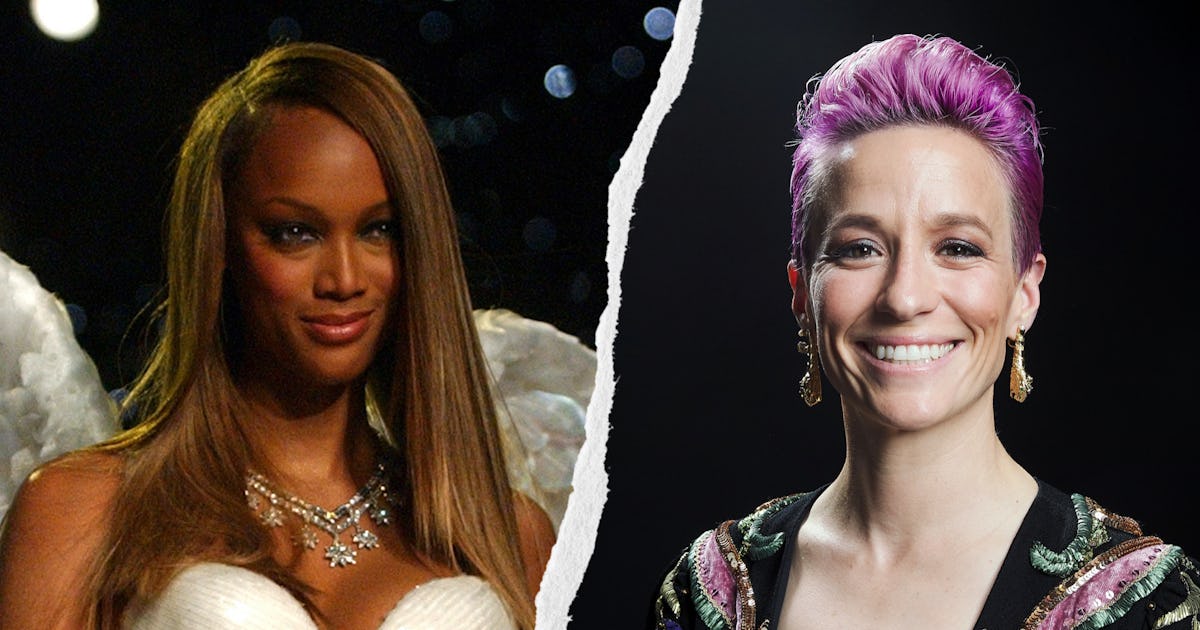 Victoria's Secret recently announced they would be getting rid of their iconic Angels. Instead, they are presenting the VS Collective, a selection of trailblazing women as famous for their achievements as their looks. The group includes plus size model and activist Paloma Elsesser, soccer star Megan Rapinoe, and actress Priyanka Chopra Jonas. It is part of a larger rebranding push that the company is making in order to celebrate a more inclusive vision of gender, body type, ethnicity, and more.
Though the idea behind the switch of Angels for the VS Collective came from a place of righting wrongs and helping the company atone for their prior objectification of women and their bodies, Twitter proved that friends and foes alike fell on both sides of the fence when it came to support of the change.
Celebrities have speaking out as well, in support or in criticism of the brand's choice. Notably, retired Angel Tyra Banks took to Instagram to share a long and heartfelt post celebrating the "new collective of badass role models."
Ahead, find all of the celebrity reactions to Victoria's Secret's ambassador change so far, and check back for updates.