The Backbone One is easily my favorite smartphone game controller, but the launch of iPhone 15 and iPhone 15 Pro has raised some questions about the future of it.
Namely, there are two: will the USB-C version for Android be compatible? And what's happening to the pre-existing Lightning option? 
To answer these real quick, thanks to a universal technology (patent-pending), the Android version will work with new iPhones, and if you already have an old model, you're going to have to pony up for a new one.
USB-Cya soon, Lightning controller!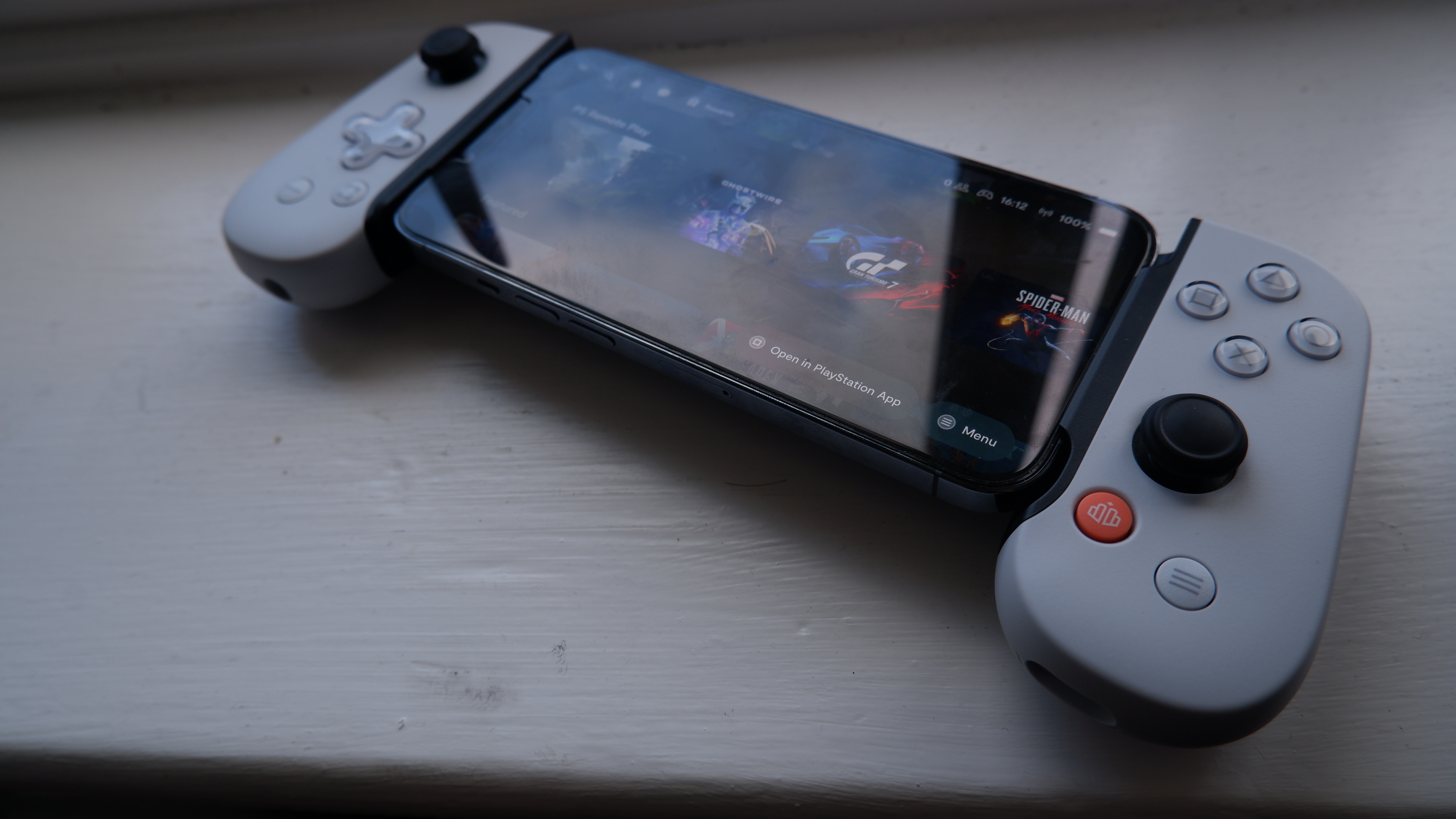 With the likes of Resident Evil Village and Assassin's Creed Mirage debuting on iPhone 15 Pro over the next few months, a controller will be needed. Backbone has answered the call with Universal Compatibility for its USB-C model across both iOS and Android.
If you are making the jump to the iPhone 15 series, and you already have a Backbone for your pre-existing model, it's time to trade up. Every new Backbone sold from the launch of the new iPhone onwards will have this tech built-in with no additional firmware needed.
Meanwhile, if you already have a USB-C version of the Backbone, it will automatically receive a firmware update through the Backbone app to be made compatible with USB-C iPhones. 
This does mean that if you have a Lightning version of the controller, you are left high and dry with the need to buy another controller, though.
Outlook
Let's be honest — this was the only scenario for iPhone users with a Backbone One. There was never going to be a lightning to USB-C adapter sold separately because the rigidity of the device's controller would be compromised, and the ergonomics would be thrown way off.
It's going to mean another purchase for those who have loved Backbone in the past, which is a little annoying. However, with the likes of the above games and Death Stranding (as Hideo Kojima announced on his Instagram) coming to the iPhone, a controller is going to be essential, and this is one of the best.