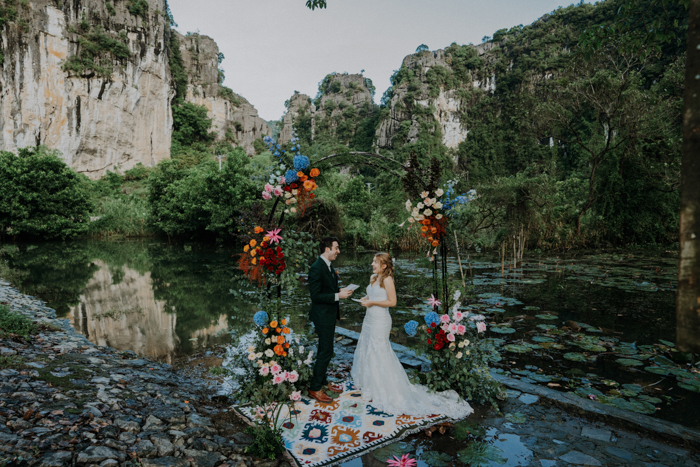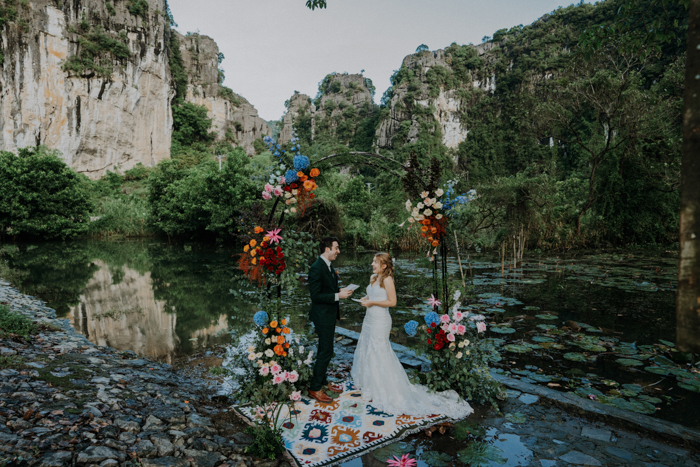 Savannah and Zach chose to do something special for their wedding day, stepping away from the usual. They wondered, why not start their married life with an exciting change? And with that in mind, they decided to plan a faraway celebration in Vietnam. Surrounded by stunning mountains and a peaceful natural landscape, their Ninh Binh destination elopement marked the beginning of their marriage and a three-week adventure. This decision let them fully enjoy the present, soaking in the beauty around them and cherishing every moment together.
Few can claim they arrived at their wedding ceremony by boat, but this couple certainly can. The experience felt unreal as they glided down a river, surrounded by nature, and then the sight of a vibrant floral arch came into focus. In this breathtaking river backdrop, they shared heartfelt vows. After capturing portraits amidst the captivating scenery, they returned to the resort for an intimate dinner and a romantic first dance. Altogether, the entire experience was undeniably magical.
While there's more we could share, we'll let these photos captured by Mirror Wedding do the storytelling. If you and your partner sense the beckoning of a tropical adventure, then this Ninh Binh destination elopement is for you.
The Couple:
Savannah and Zach
The Wedding:
Ninh Binh, Vietnam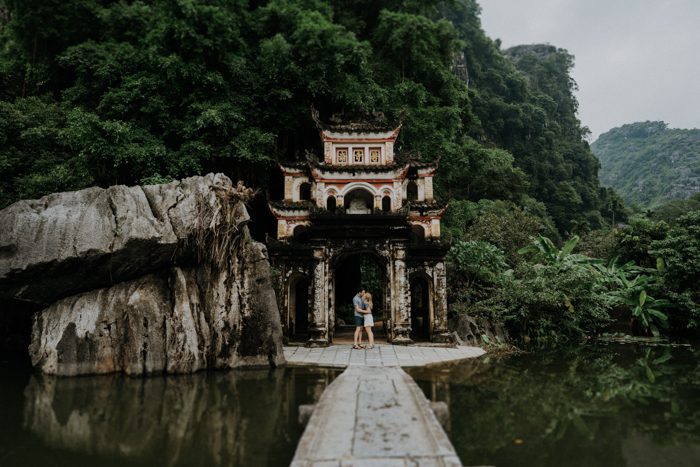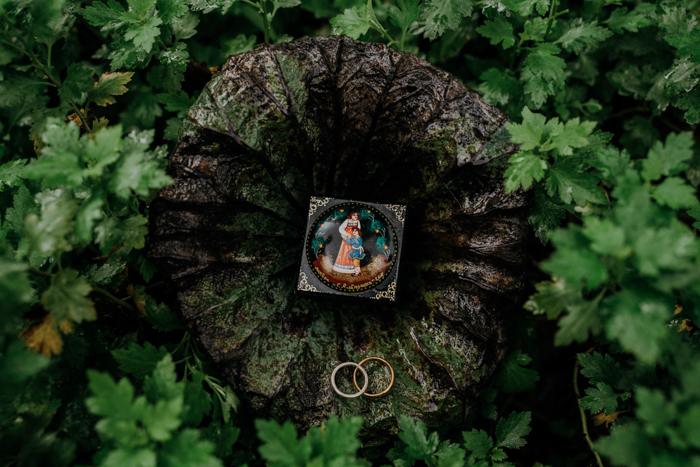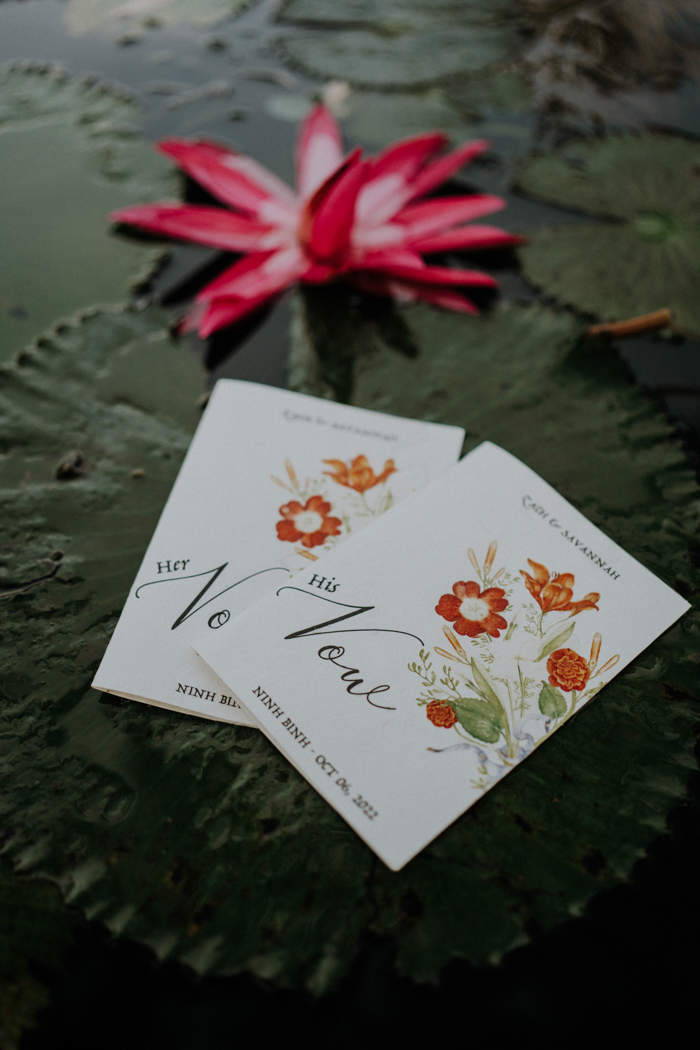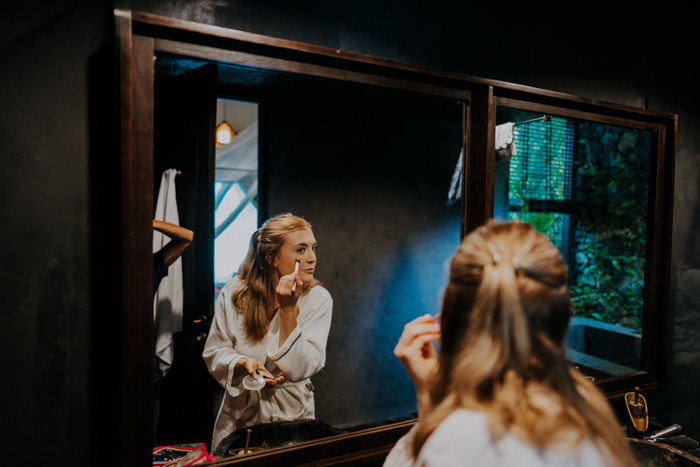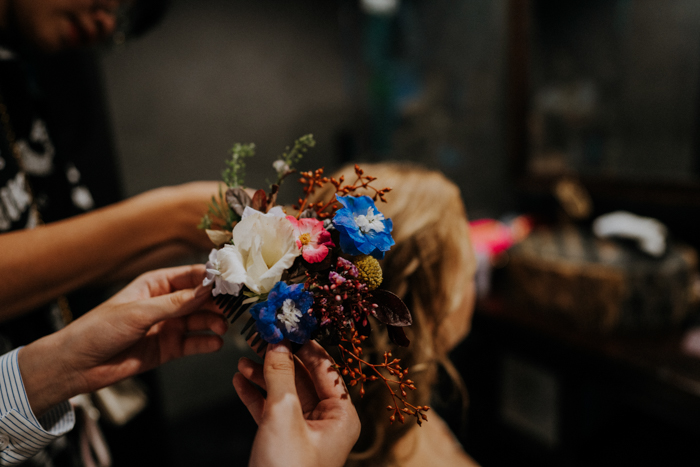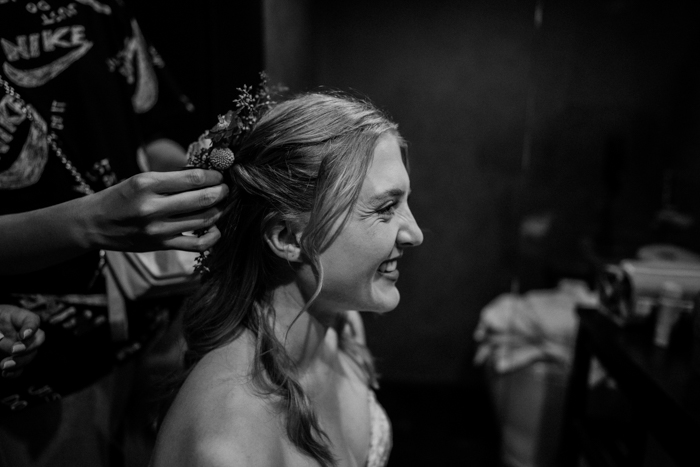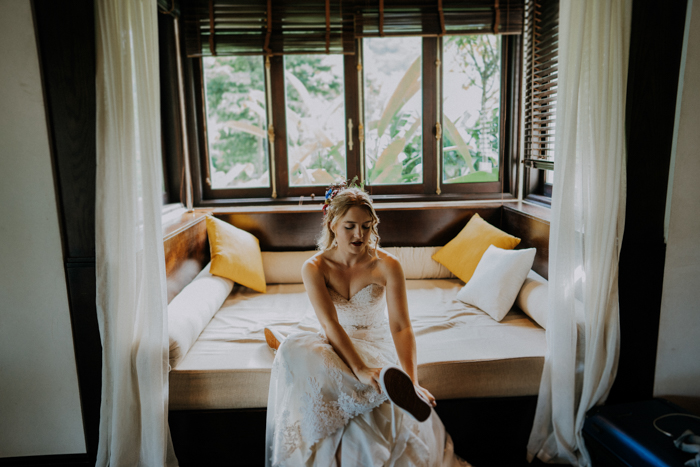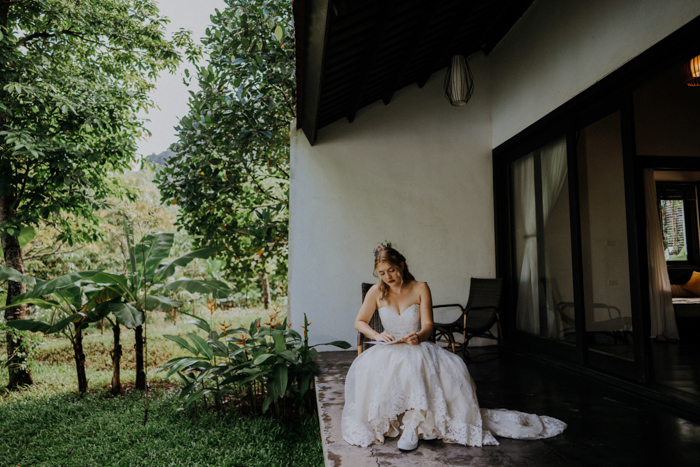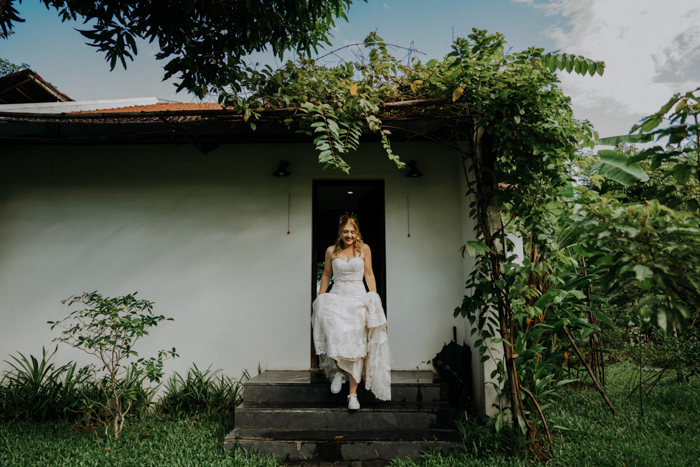 How Their Ninh Binh Destination Elopement Day Unfolded
The theme of our wedding was an adventure. We spent three weeks in Vietnam and had the wedding ceremony the first week. We brought our suit and wedding dress in our luggage to make the ceremony as realistic as possible. Our amazing local wedding planner, Bayla, created a spectacular day. Ninh Binh is a quiet, natural city in the Red River Delta of Vietnam. After biking around the natural landscape during the day with our photographer and videographer and a dip in the pool, Bayla drove us to a hidden river, where we took a canoe ride to the wedding site. Bayla had worked with a florist to create a gorgeous arch covered in native flowers. We said our handwritten vows, kissed and took in the refreshing air. Then we returned to the resort for a romantic dinner and first dance. It was definitely an adventure.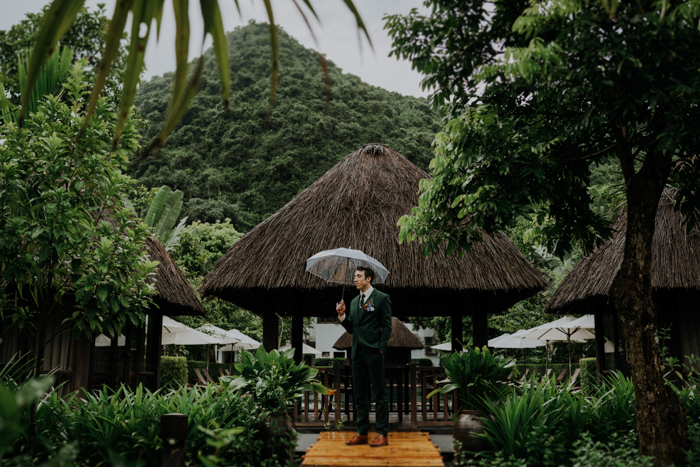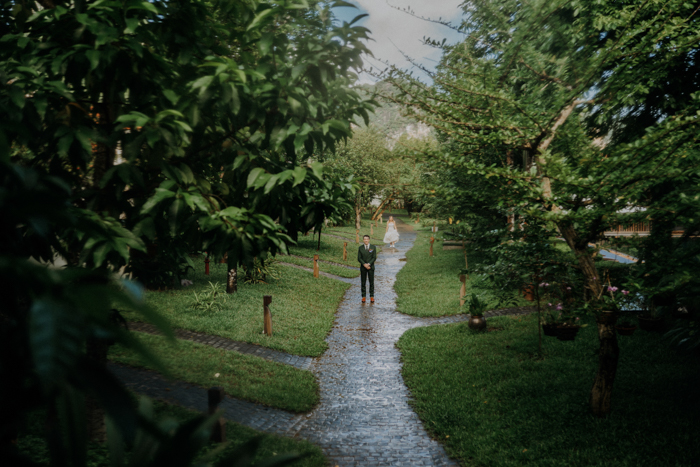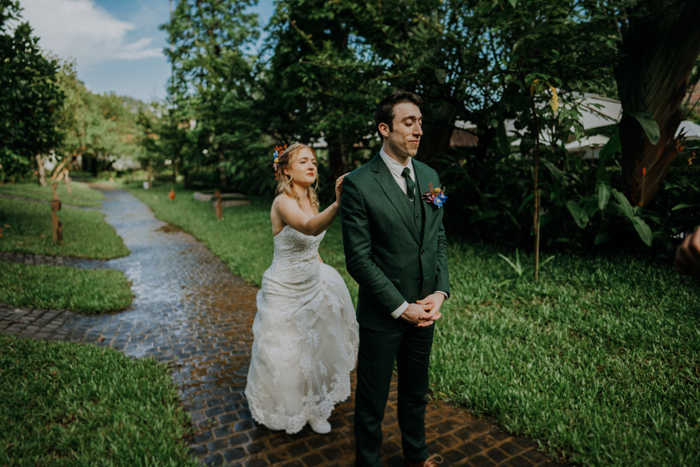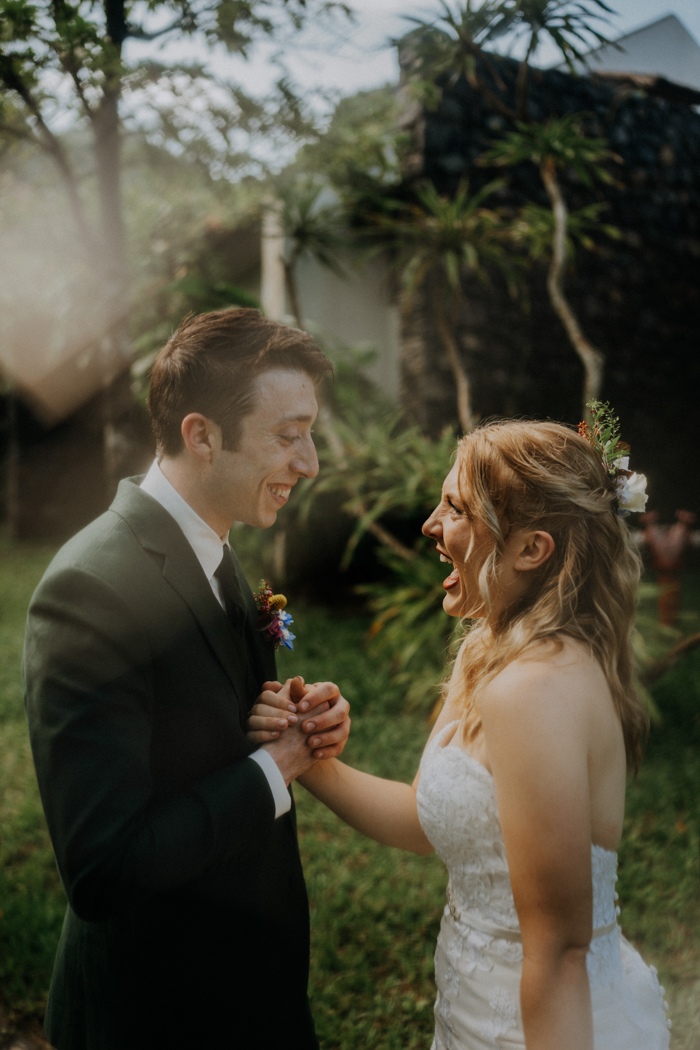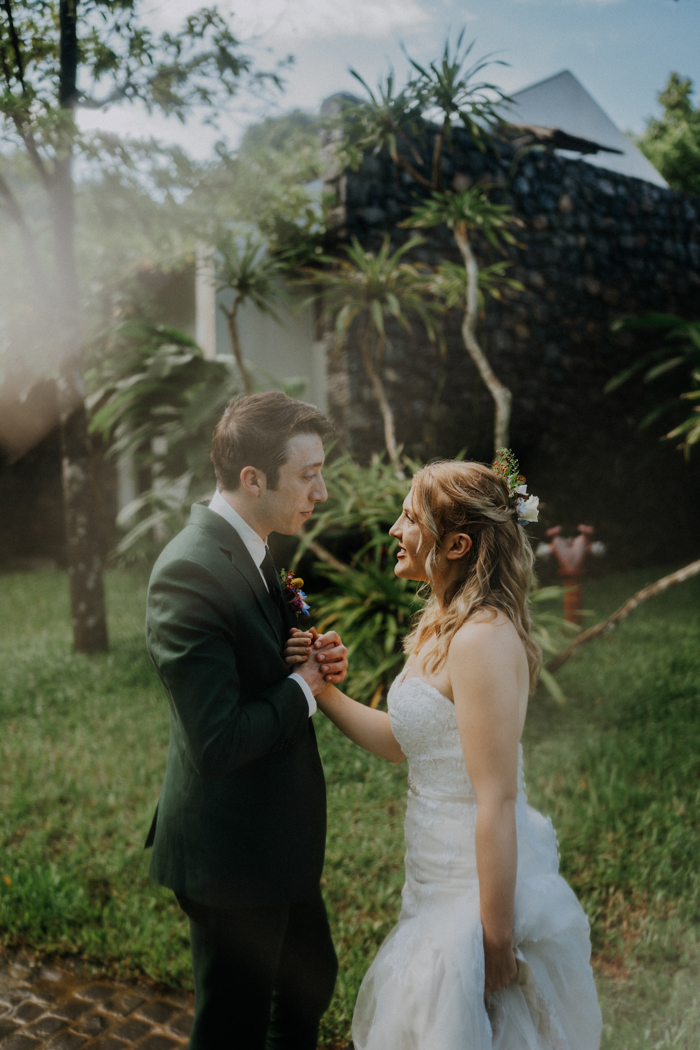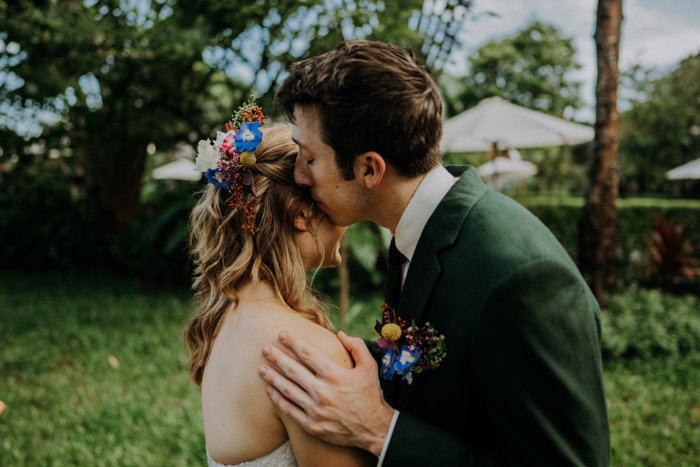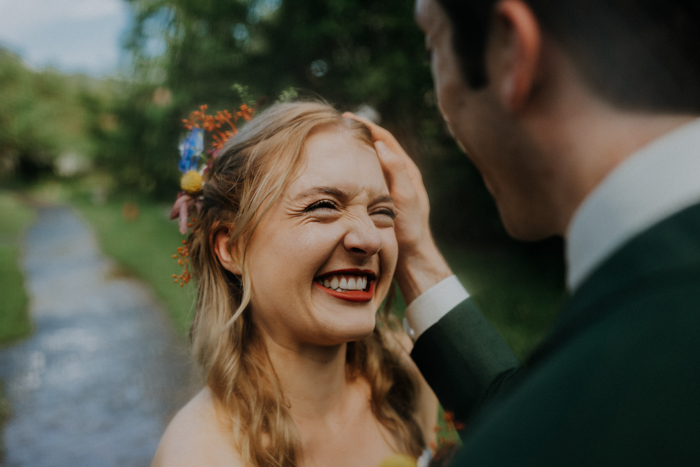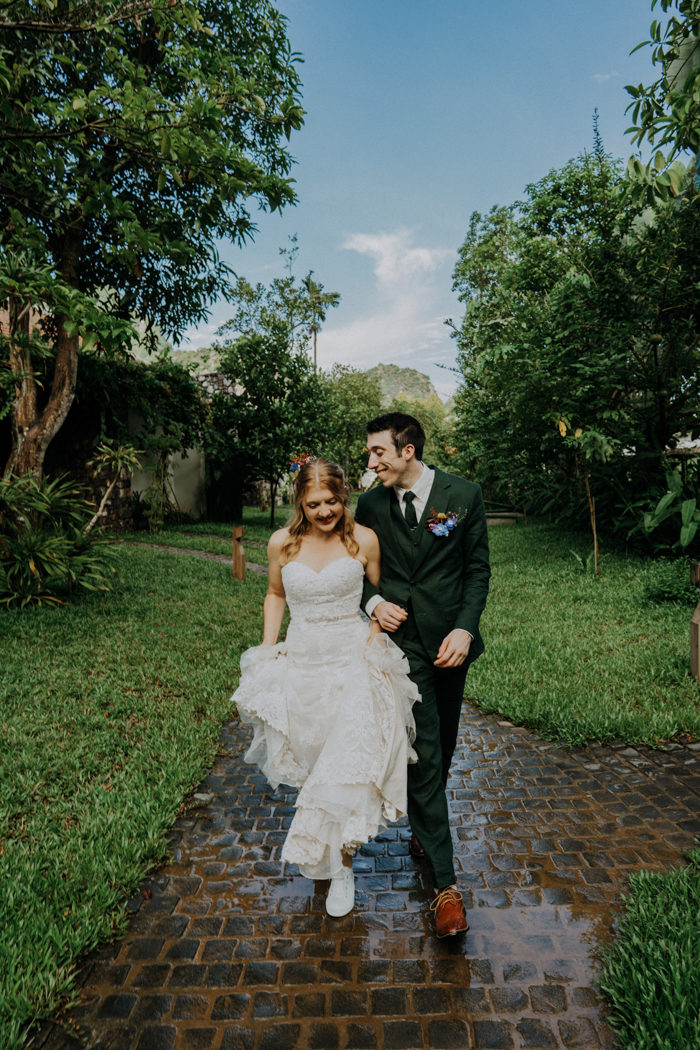 A Surreal Boat Ride to Their Ceremony Location
The most memorable part of the day was the boat ride to the ceremony spot. We had a lot of fun biking around town and swimming in the pool throughout the day. It was fun finding hidden spots with our photographer and videographer as we navigated cows, taking a nap on the road. But the anticipation kicked in once we got into our suit and wedding dress and trekked to the location. The boat ride was surreal as we floated down a river deep in nature, and the spectacular floral arch came into view.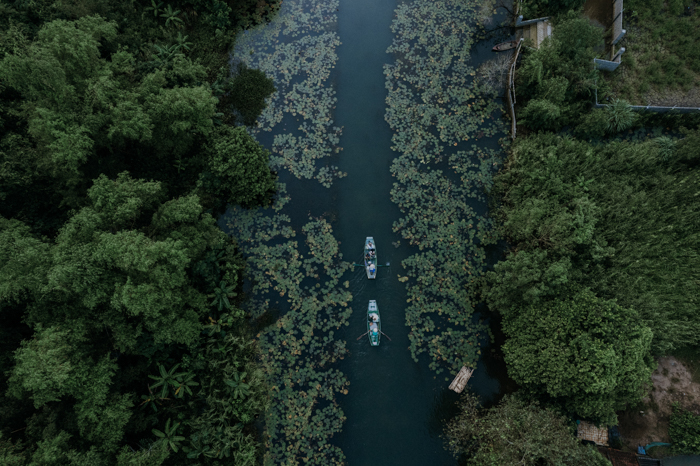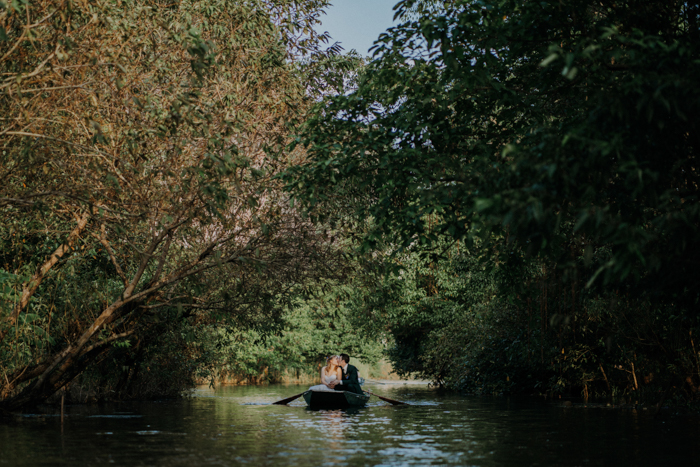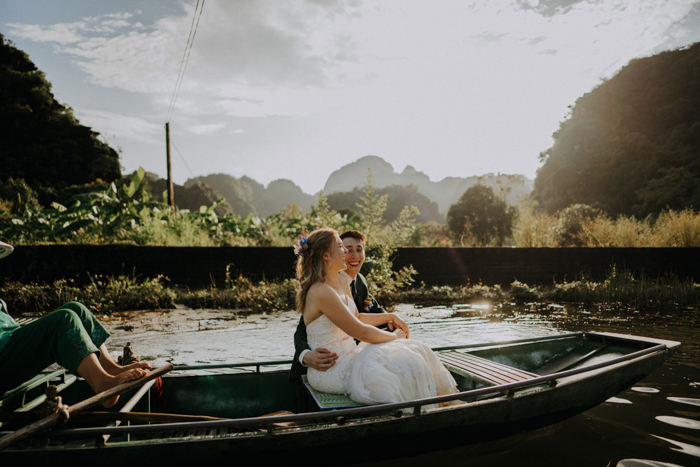 Treasured Moments: Reliving the Love Through Photos and Video
A picture is worth a thousand words. We are very thankful to have such high-quality photographs and videos from our elopement. We look back on them nearly weekly, and they always make us feel warm and in love. Our favorite photo is of us raising our hands in triumph after saying our vows. There are so many beautiful pictures from that day, but we really love that one because of the pure joy on our faces.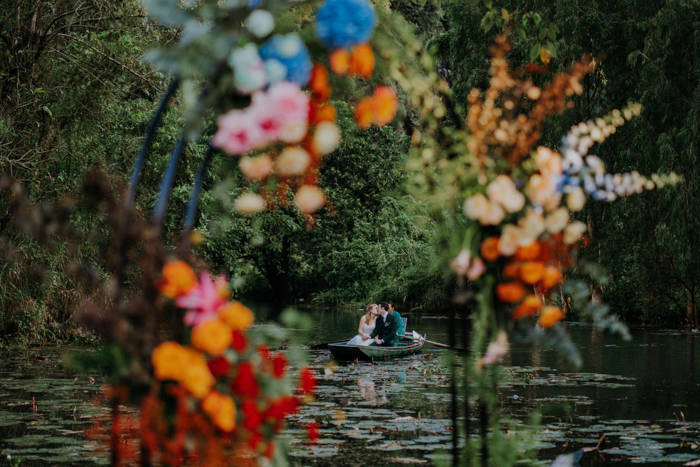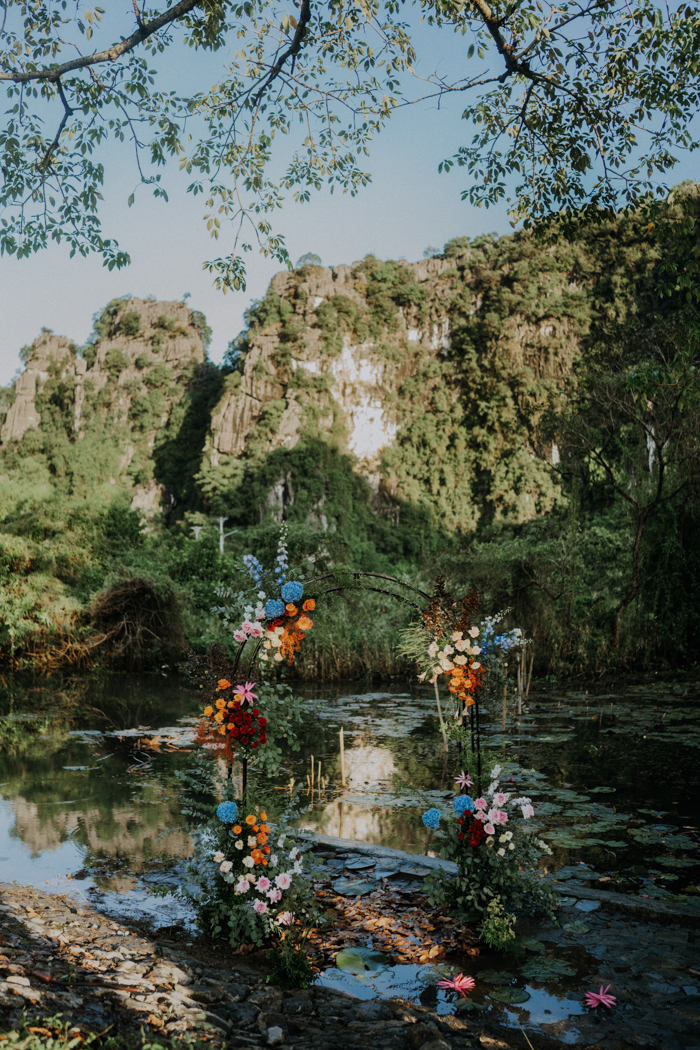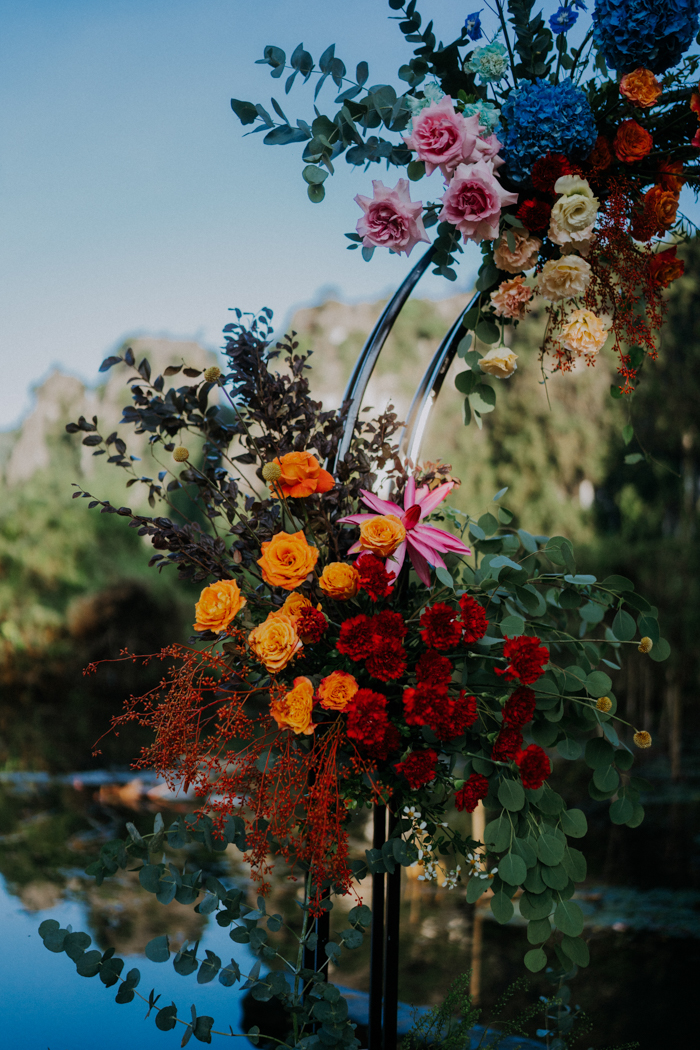 When Their Wedding Vendors Became A Part of Their Story
All three of our vendors did an incredible job. We spent most of the morning of our wedding day biking around the natural landscape, finding cool places to take pictures and videos. We developed a friendship with our vendors to the point it felt like they were guests at our private ceremony. We are so thankful for all of their help! It was remarkable seeing our vendors, who we became close with during the day, waiting for us to celebrate.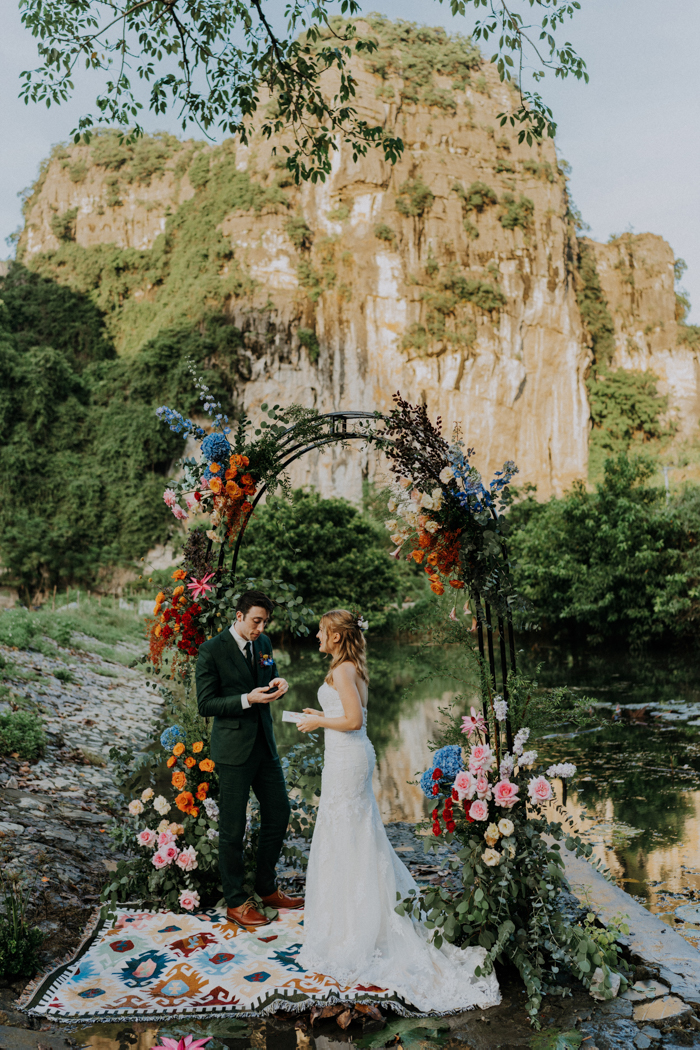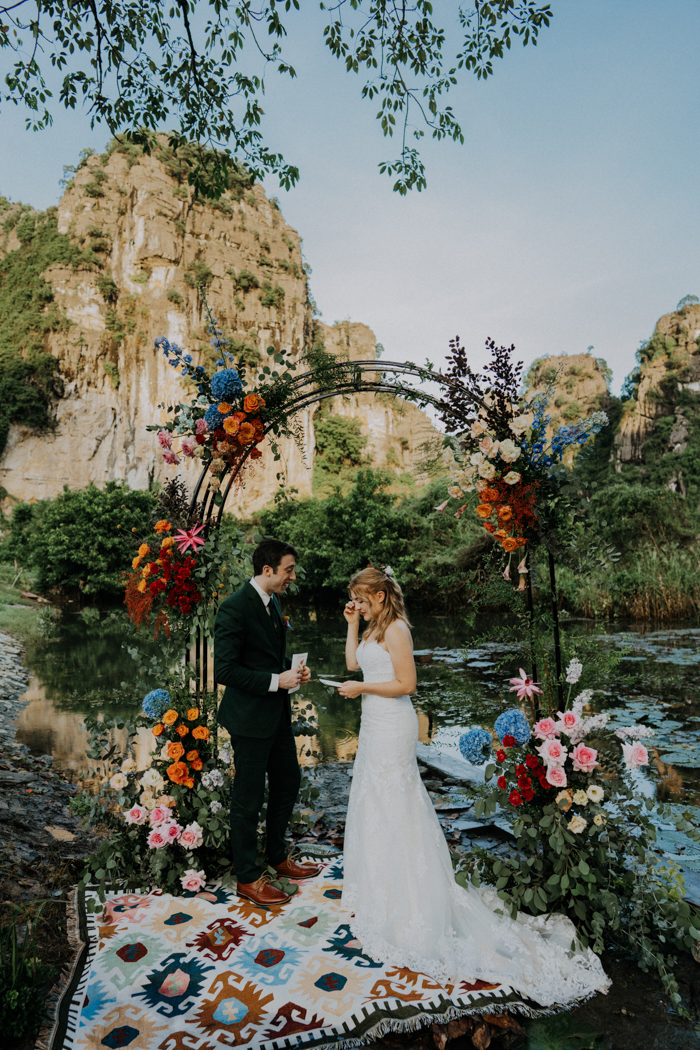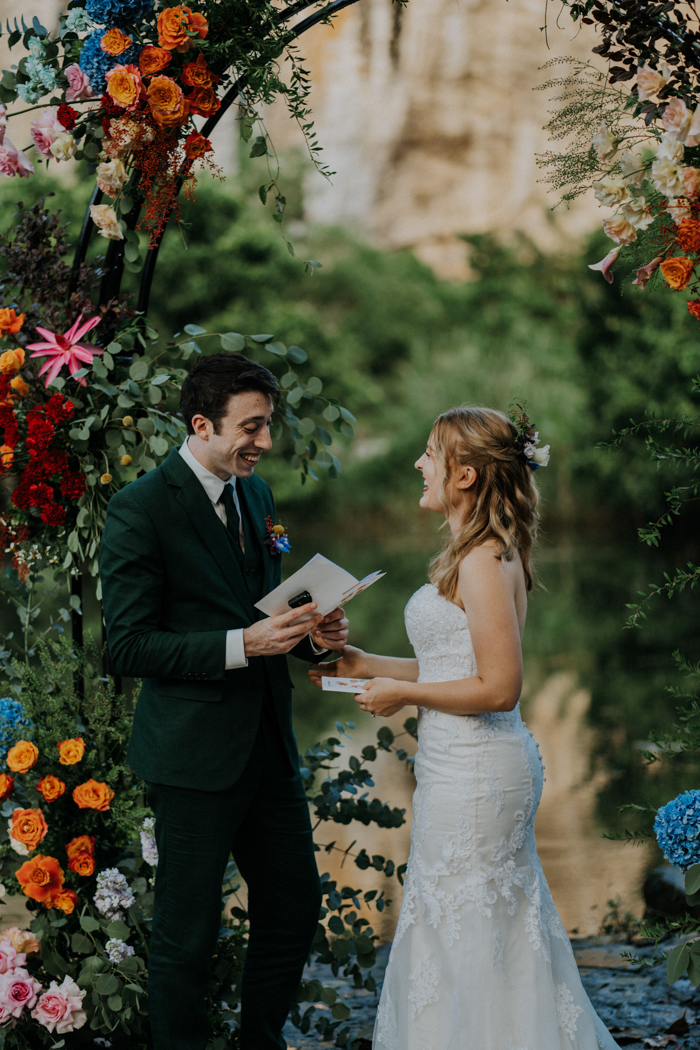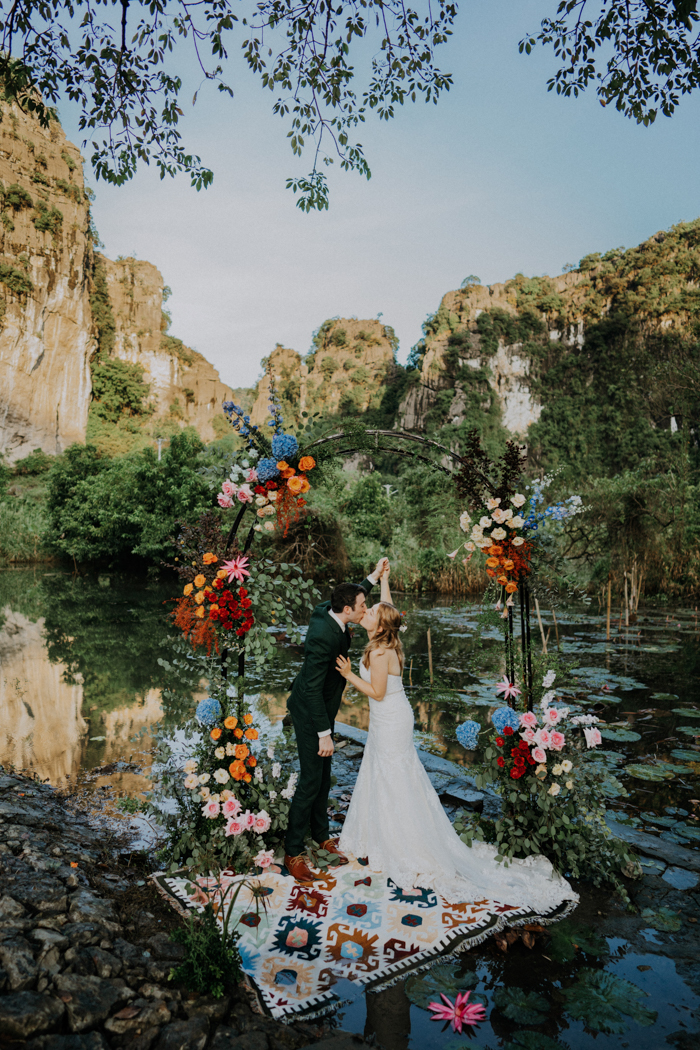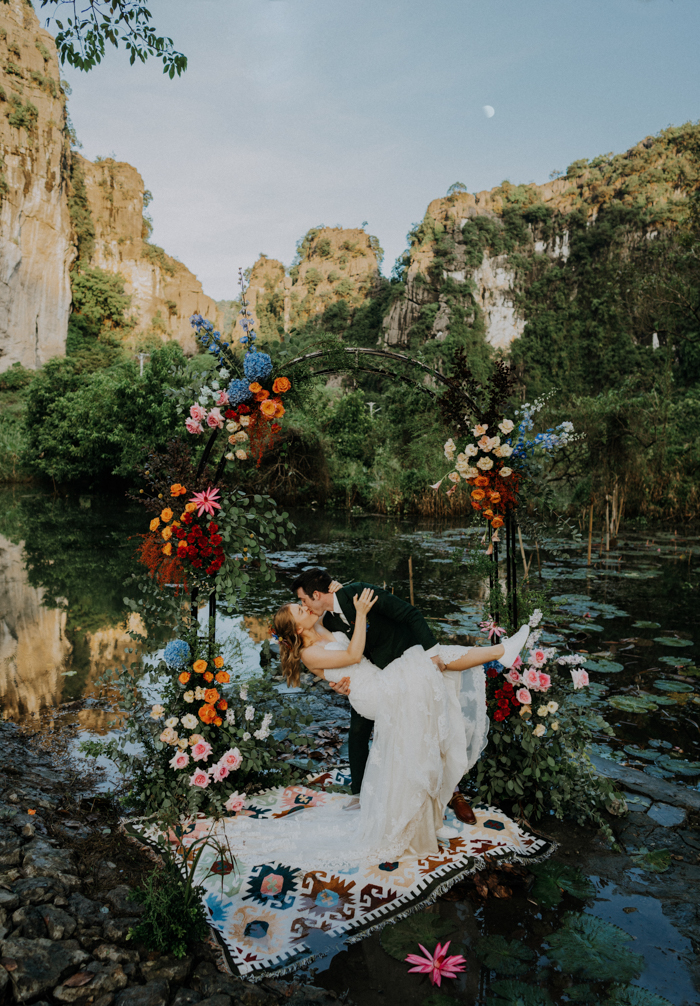 Wedding Planning Advice for a Truly Personal Wedding
Three pieces of advice for couples planning their wedding: First, do something authentically you. Second, hire a planner if you want something unique. Third, spend wisely on the photographer and videographer. We believe that a wedding should be about the couple. This doesn't mean excluding your family if you want a larger ceremony, but you should never let anyone else tell you how to commemorate such an important moment in your life. Our elopement was authentically us, and we are so thankful we followed our hearts in doing something important to us.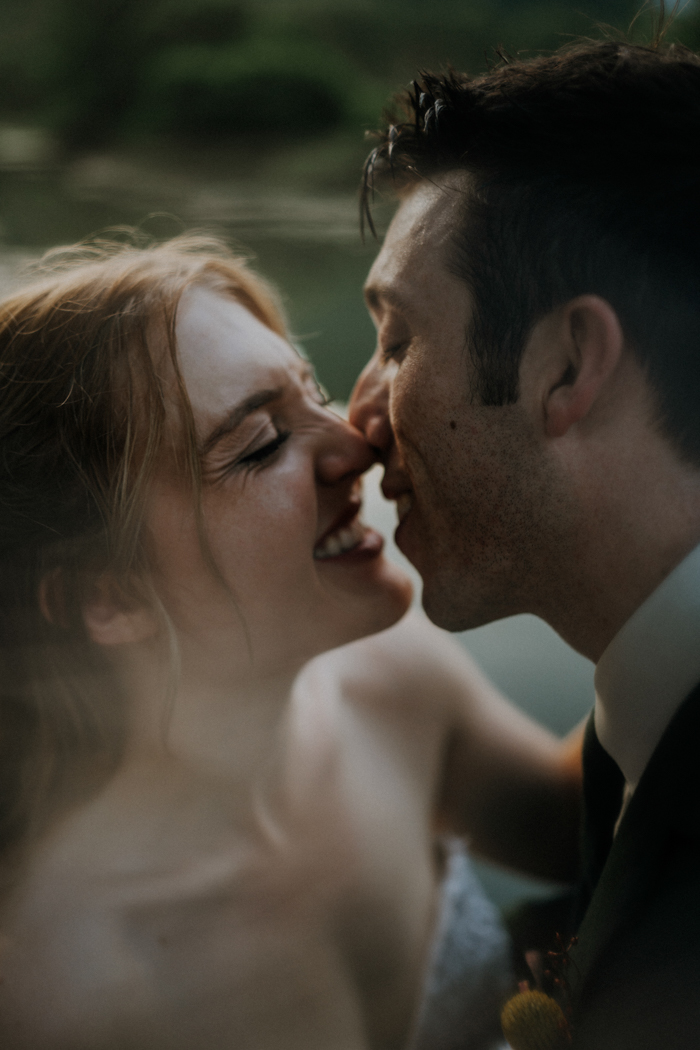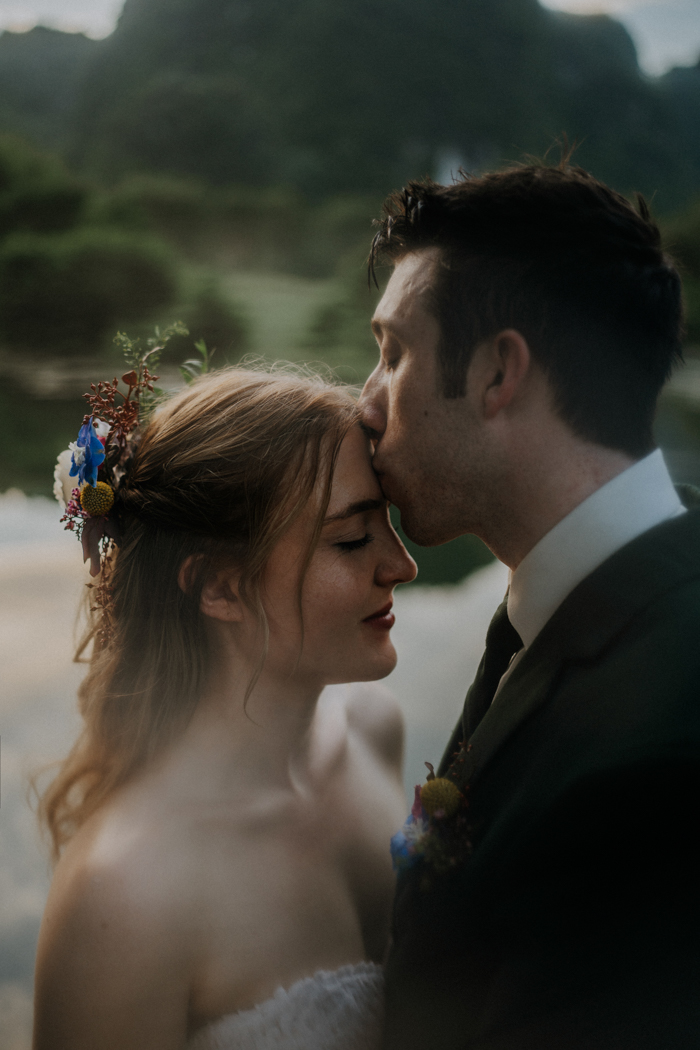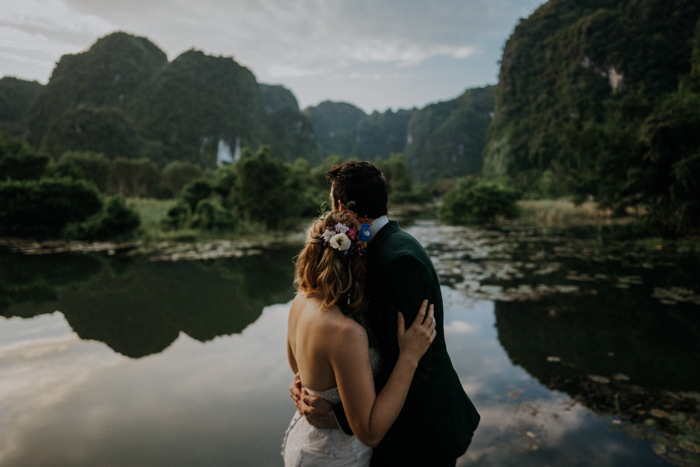 How Their Wedding Planner Made Their Elopement Extra Special
Wedding planners can be worth their weight in gold! We did not use one for the smaller ceremony we had back in the United States to celebrate with friends and family, but investing in one during our elopement made the experience so much more special. They really nailed all the small details that would have been difficult for us to plan.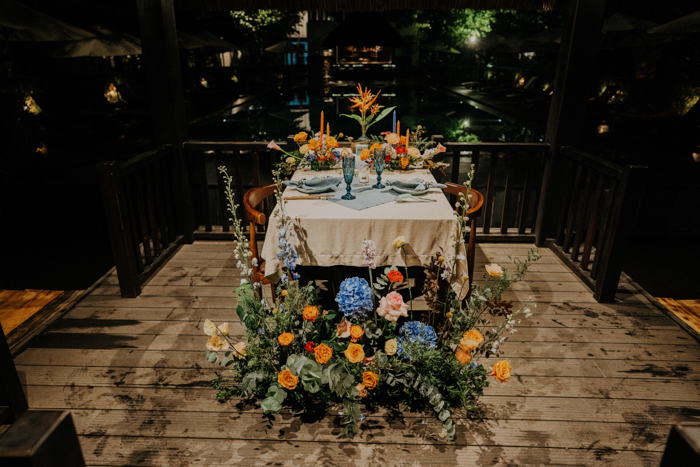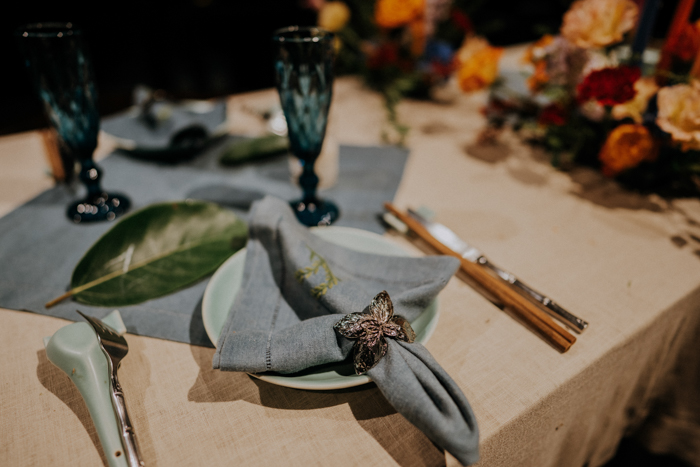 A Delightful Discovery: Lots of Vegan Options in Vietnam
We are vegan, so having something that meets our dietary restrictions was necessary. Luckily, the local cuisine in Vietnam is very accommodating. We had delicious spring rolls and noodle bowls for dinner and mango sticky rice for dessert.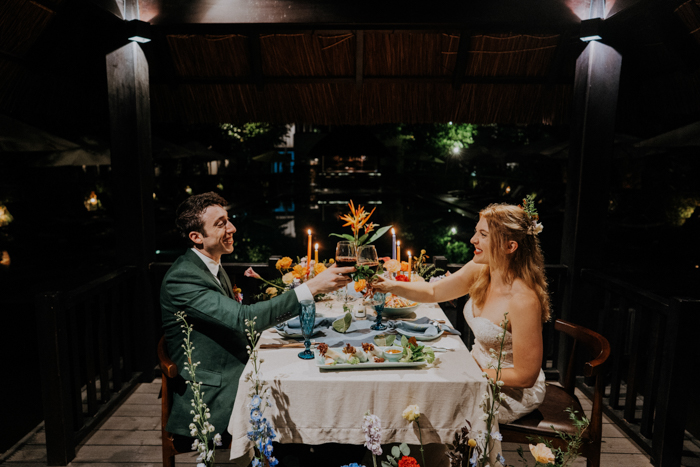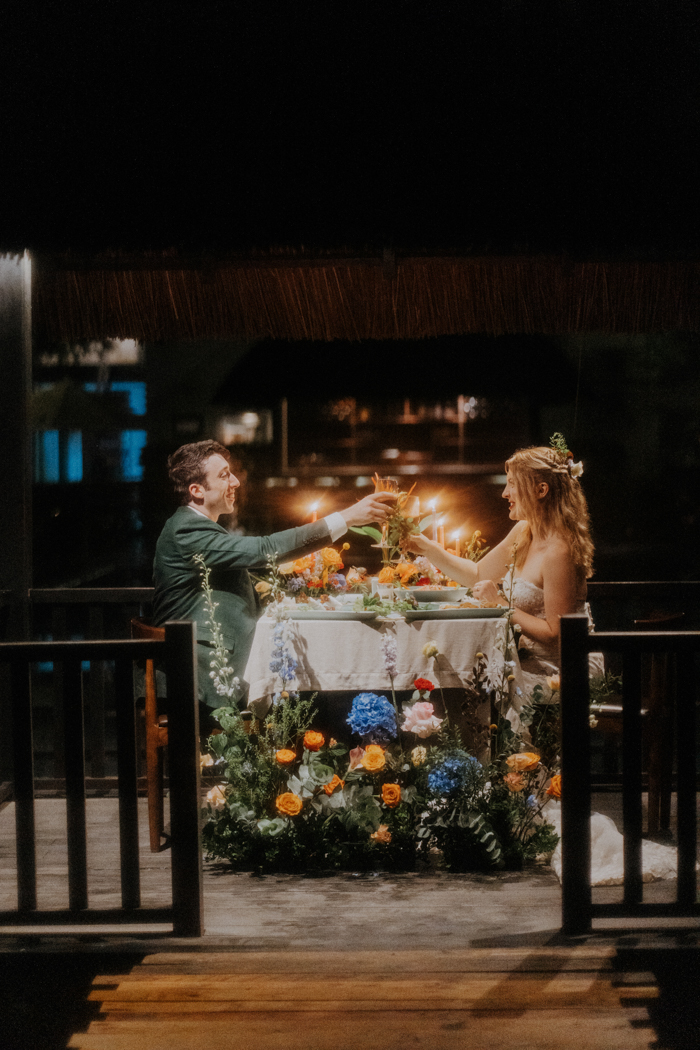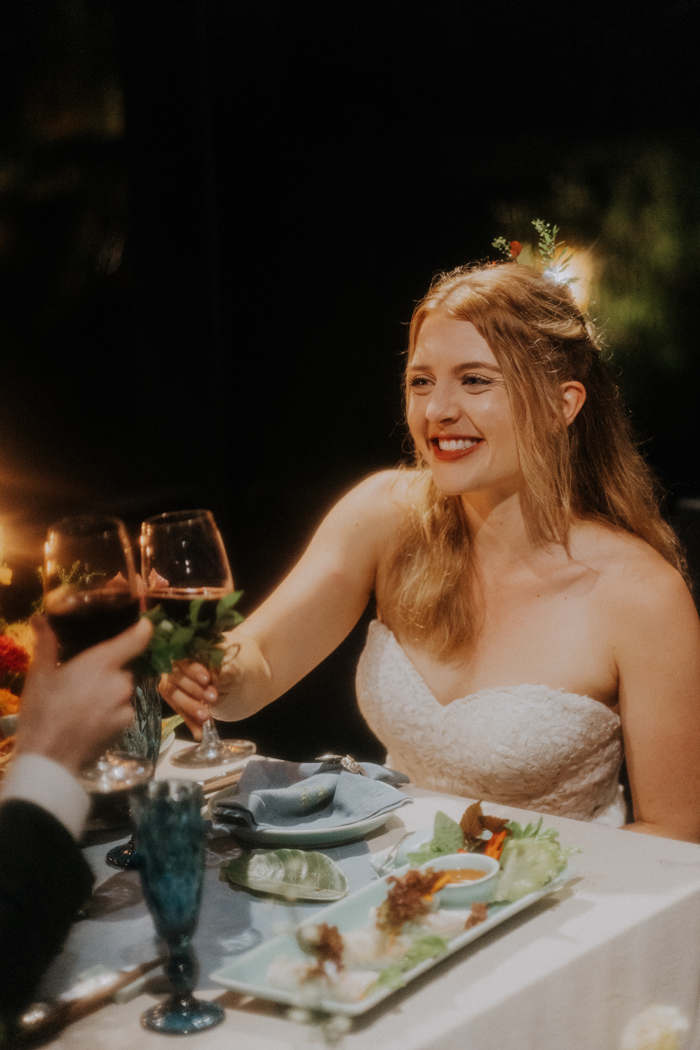 Smart Wedding Budgeting Strategy: Starting with Priorities
Our wedding planning began by determining the total amount we were comfortable spending. From there, we carefully selected our three priorities: crafting a personal and unforgettable getaway, investing in photography and videography, and curating a delightful culinary experience. Simultaneously, we identified the less significant elements, allowing us to channel most of our budget toward the aspects that truly mattered.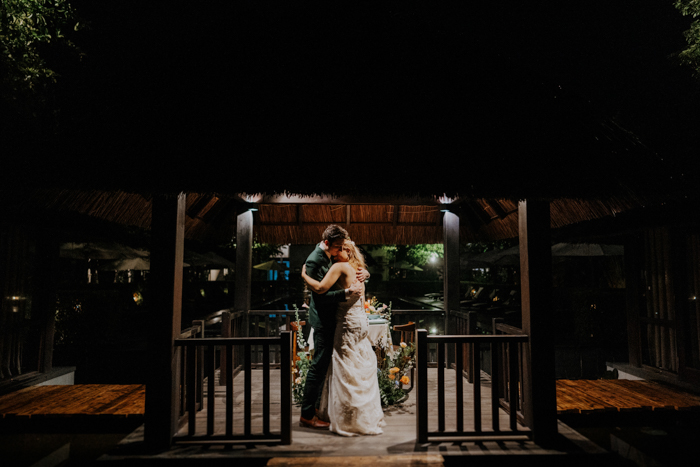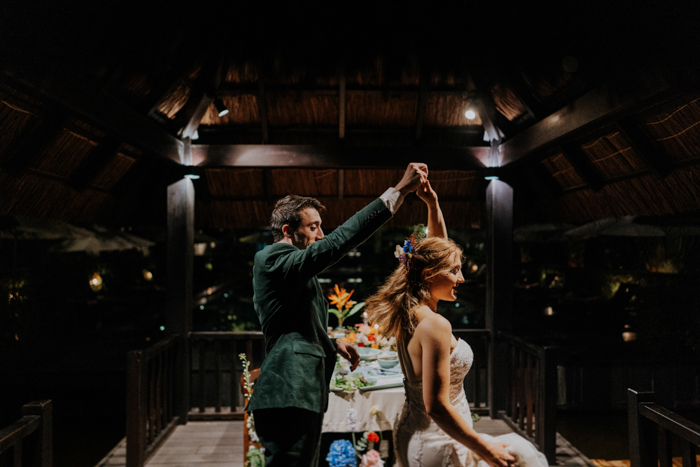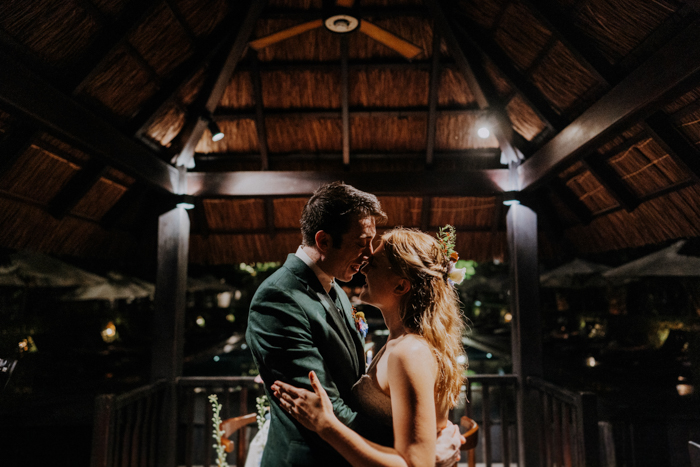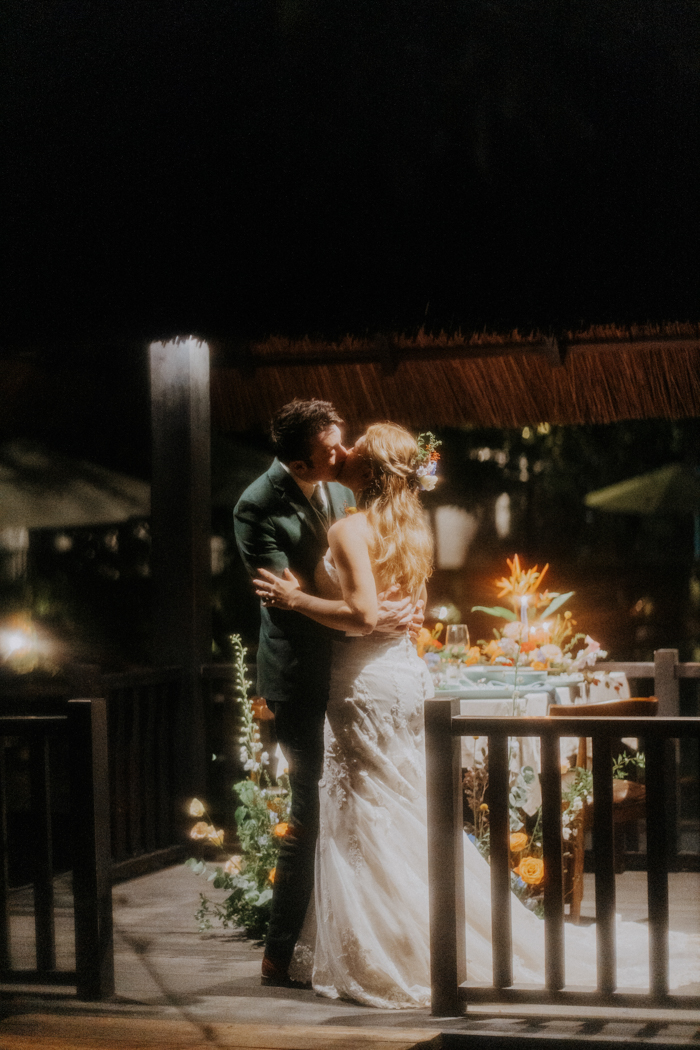 Congratulations to Savannah and Zach for their one-of-a-kind and vibrant Ninh Binh destination elopement. Mirror Wedding beautifully immortalized every enchanting element, offering couples a treasure trove of inspiration for their own intimate escape. 
If you're considering having a small celebration instead of a big wedding, you're not alone—especially when you see how beautiful it can be. But planning a special day in a faraway place takes some work. To kick off your journey, explore our elopement guide, a roadmap to crafting a truly unique wedding day. And with a team you can trust, you and your partner can make your wedding day exactly what you've always wanted it to be, and even better!