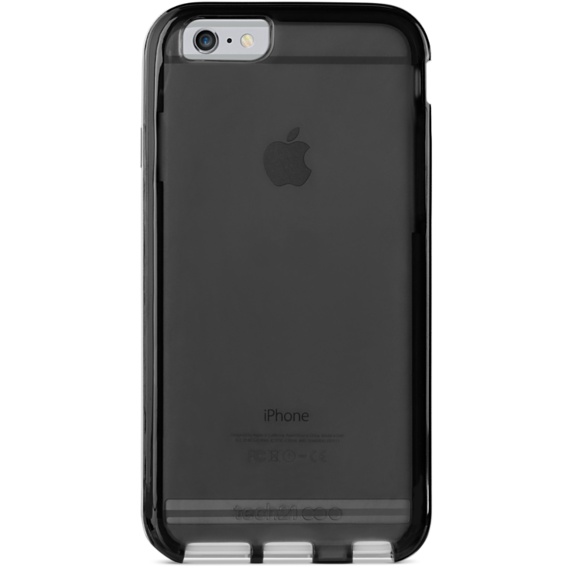 However to those who treat their phones roughly, prone to dropping their phones frequently, and mostly Mobile users who have jobs and work….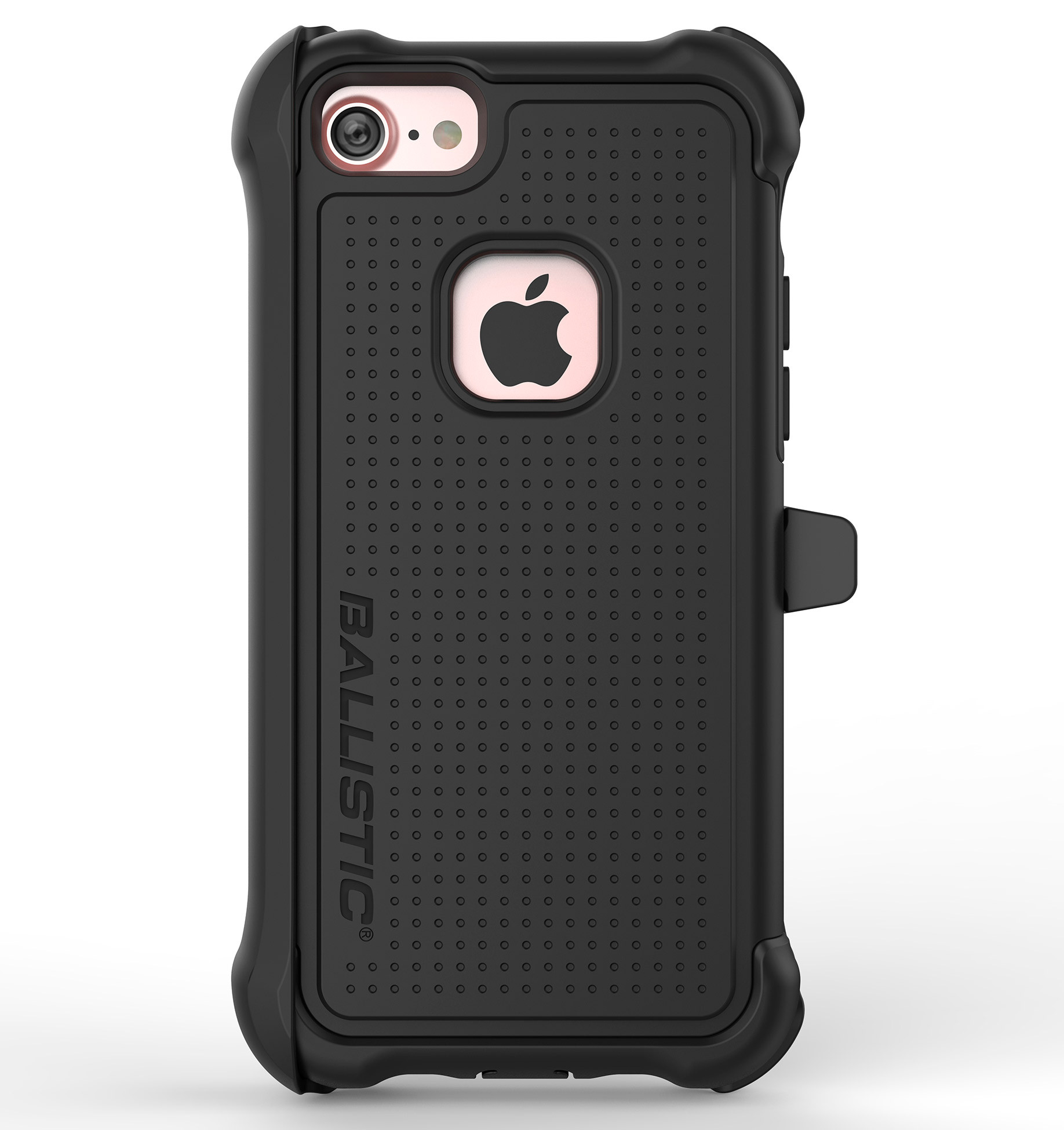 Ballistic Tough Jacket MAXX Case
So over the last few years and presently, manufactures are on-going with Rugged Case protection developments to make sure no reasonable amount of impact can damage your SmartPhone as they are built most of the time with multiple layers of protection and built-in Shock Absorbing cushioning capabilities using and integration a combination of materials such as custom developed hard plastic, TPU, PVC, rubber, silicone, titanium even carbon fiber used to build formula 1 racing cars.  These are done in different proportions depending on what they are needed for. 
BALLISTIC Tough Jacket MAXX Series for iPhone XR – Black
……in hazardous rough environments and conditions , such as quantity surveyors, animal care, construction workers, emergency services on land and sea, mechanics, laboratory duties (exposed to different chemicals), metal workers and fishermen this is just mentioning a few really.
So these are the Mobile Phone Users who need and know the benefits of Ultimate Protection Rugged Cases.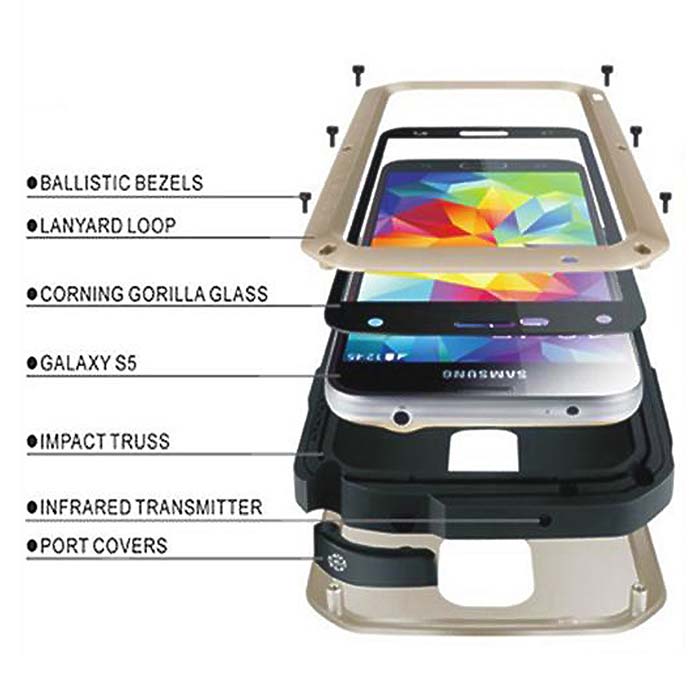 Multiple Layer Protection