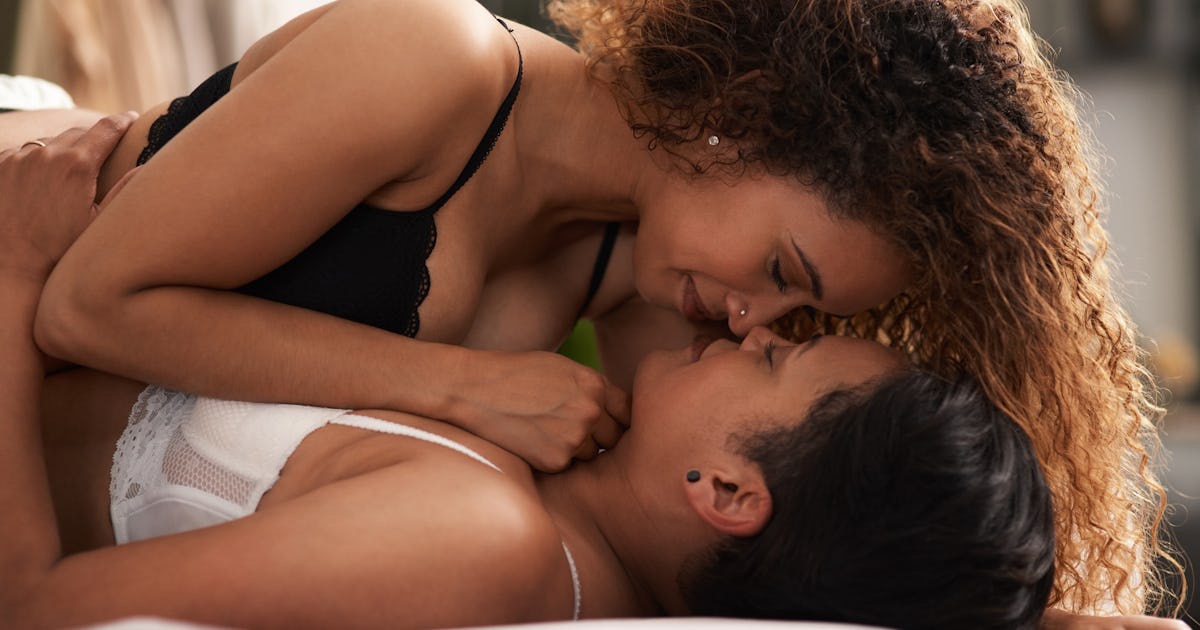 Ideally, sex should be pleasurable for both partners: satisfying, fun and intimacy-building. Finding out what feels good for each person just takes a little open communication, exploring, and willingness to try new things.
"Sex can be the perfect conduit to build intimacy between a couple because it addresses both the emotional and physical aspects of intimacy," Dr. Kat Van Kirk, relationship and sex expert, tells Bustle. "Skin-to-skin contact allows for the release of the 'bonding' hormone oxytocin and helps you build trust — an important component of intimacy. Emotionally, sex can help you learn to open up and become vulnerable with your partner by being willing to try new things and discuss sensitive topics related to your sexuality."
A great way to start exploring each other's pleasure is by experimenting with new sex positions. Here are 11 of the best ones that maximize satisfaction for both partners.
Sources cited:
Dr. Kat Van Kirk, relationship and sex expert
Dr. Jess O'Reilly, sexologist, host of the Sex With Dr. Jess podcast