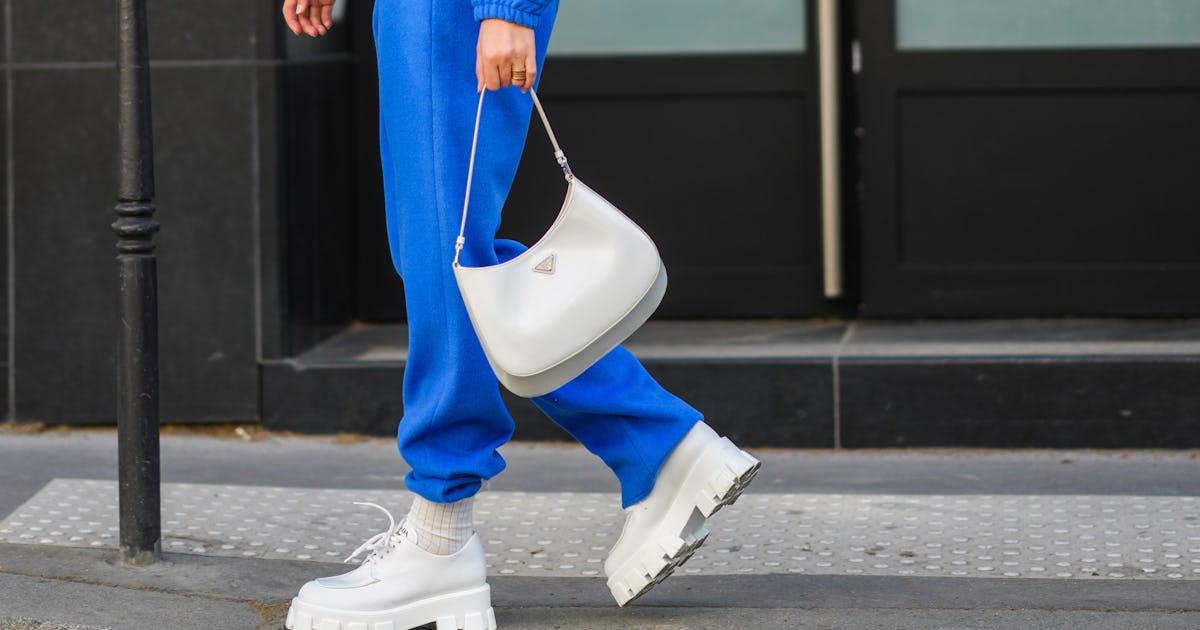 In the search for the best sweatpants for women, always take comfort and style into consideration first. Nowadays, stylish sweats and athleisure make it easy to transition from your couch to running errands without ever changing your clothes. But, when shopping for sweatpants online, how can you tell if they'll feel as comfy as they look?
For the perfect pair of sweatpants, you'll want to look at the labels. Pants made from terry cloth, jersey, or rich cotton blends will feel soft and more lightweight. Fleece, in turn, is a good pick if you'll be wearing these in cold weather or if you tend to get cold easily. And if they're infused with a stretchy fabric, like spandex, even better. These sweatpants will have a little give so they won't feel clingy.
You also want to consider what you'll need your sweats for. While I prefer to wear mine during Netflix marathons, you may want to wear yours for your morning jog, in which case a pair of cuffed sweatpants or joggers may be your best bet. But if you're anything like me, some fleece-lined sweatpants with an open leg may become your new BFF.
Not sure how to narrow down your options? Here's a roundup of some of the best sweatpants for women out there — bonus, they're all under $40 on Amazon.