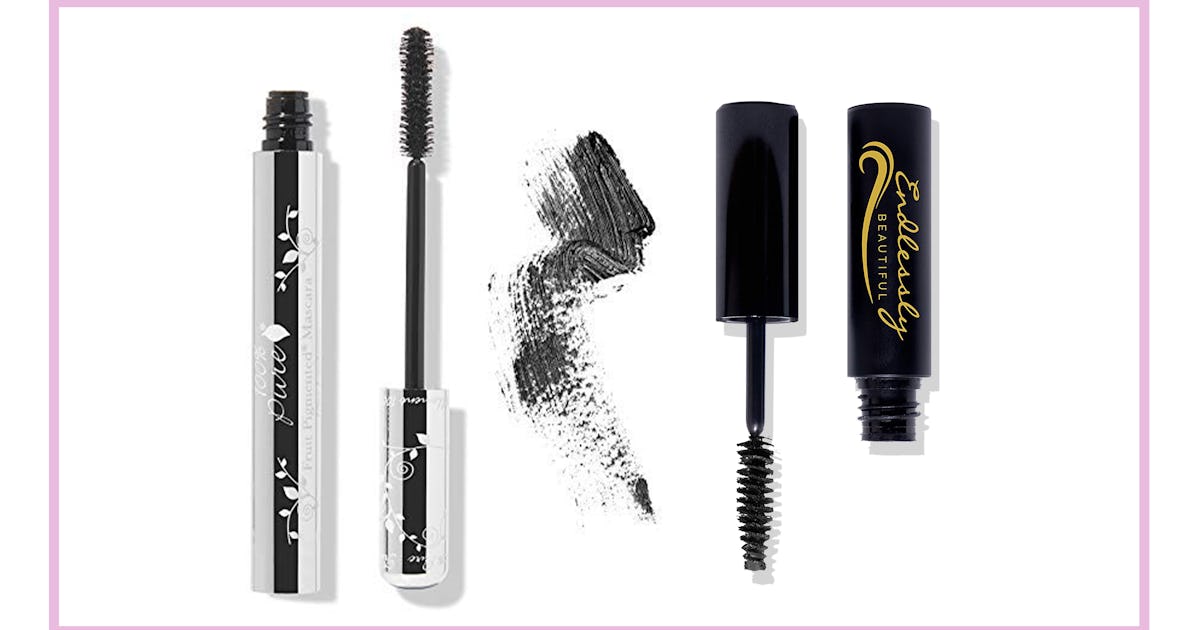 If you're interested in the green beauty space, you'll know that finding entirely organic cosmetics is a nearly impossible task — but you can get close. So while not 100% organic, the best organic mascaras contain certified organic ingredients (as much as 85%, in some cases); and, often, the rest of the ingredients are derived from natural sources. These mascaras are typically "clean" as well, so they're free of potentially irritating additives and allergens like parabens, phthalates, silicones, and synthetic dyes and fragrances — all while delivering the length, separation, curl, and definition you crave from a mascara. As organic mascara options are relatively limited, though, this list also includes a handful of natural mascaras that are similarly free of common irritants, and perform incredibly well.
Organic or natural, these mascaras are packed with botanicals like jojoba oil, shea butter, avocado oil, and aloe that work to condition your lashes, so you'll reap benefits other than the purely aesthetic. Aesthetics-wise, note that most of the picks on this list fall under the umbrella of natural-looking mascaras, so expect a subtler effect than falsie-caliber alternatives. They also feel wonderfully lightweight, rather than crispy or gloopy, thanks to the addition of those hydrating ingredients.
With that primer in mind, scroll on to shop five of the best organic mascaras on the market, plus four natural ones well worth your consideration.