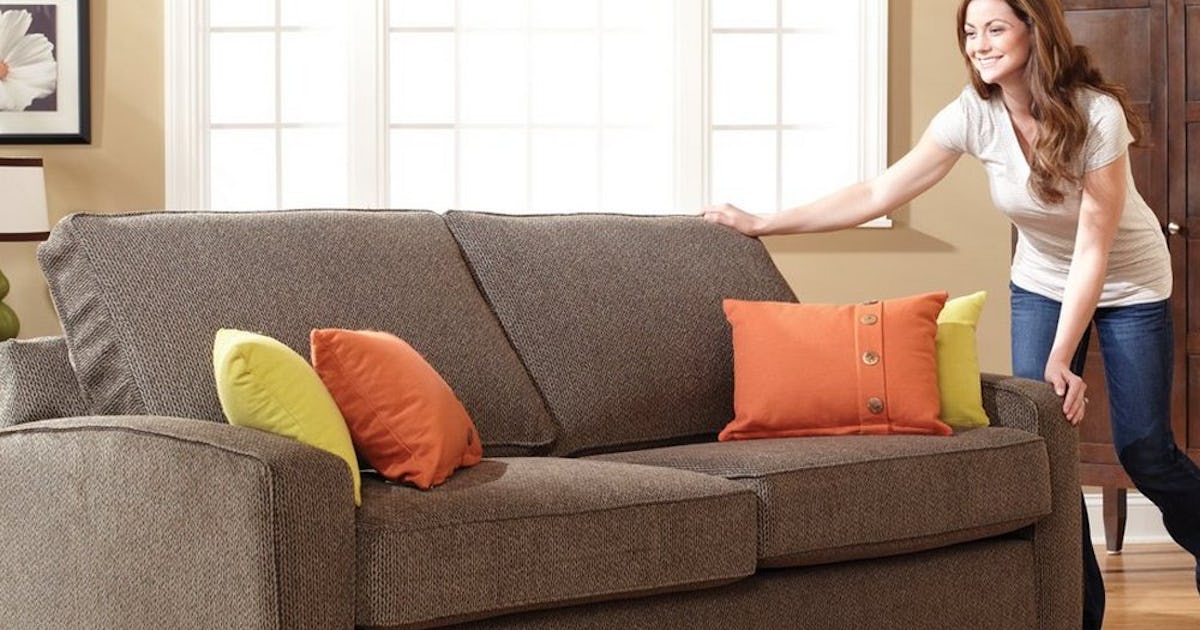 When it comes to rearranging things around your home, the best furniture sliders for hardwood floors will help you to move heavy items without causing damage — to either the floor or the furniture. They also provide the benefit of lowered friction, which can help you to move things by yourself without straining or potentially getting hurt. That said, different jobs require differing sliders, so it's important to know which ones are suitable for your needs.
After a basic search, you'll find that there are countless options to choose from, but not all of them are created equal. Still, don't be overwhelmed by the selection; finding a suitable choice for hardwood flooring is actually quite simple, and it all comes down to selecting the proper material. Different materials work well for different types of flooring, so you'll want to pay close attention to the texture you choose. For the most part, think in terms of opposites: Hard materials like plastic won't work well alongside hard materials like wood, and similarly, soft materials like felt will snag on soft materials like carpeting. Buying something that's soft (such as nylon, fabric, or felt) will protect and lower friction for your floors and furniture, giving you peace of mind while making the job much easier. Plastic or hard materials, on the other hand, will likely scratch up the wood.
In a hurry? These are the best furniture sliders for hardwood floors:
It's also important to note that furniture pads and furniture grippers are not the same things as sliders. (Pads will allow for minimal movement while protecting floors, and furniture grippers create a nonslip surface so furniture stays put. Furniture moving sliders, on the other hand, actually decrease all friction whatsoever.) With that said, here are some of the best furniture sliders for hardwood floors, so you can Feng Shui your apartment with ease or make your next move much less stressful.