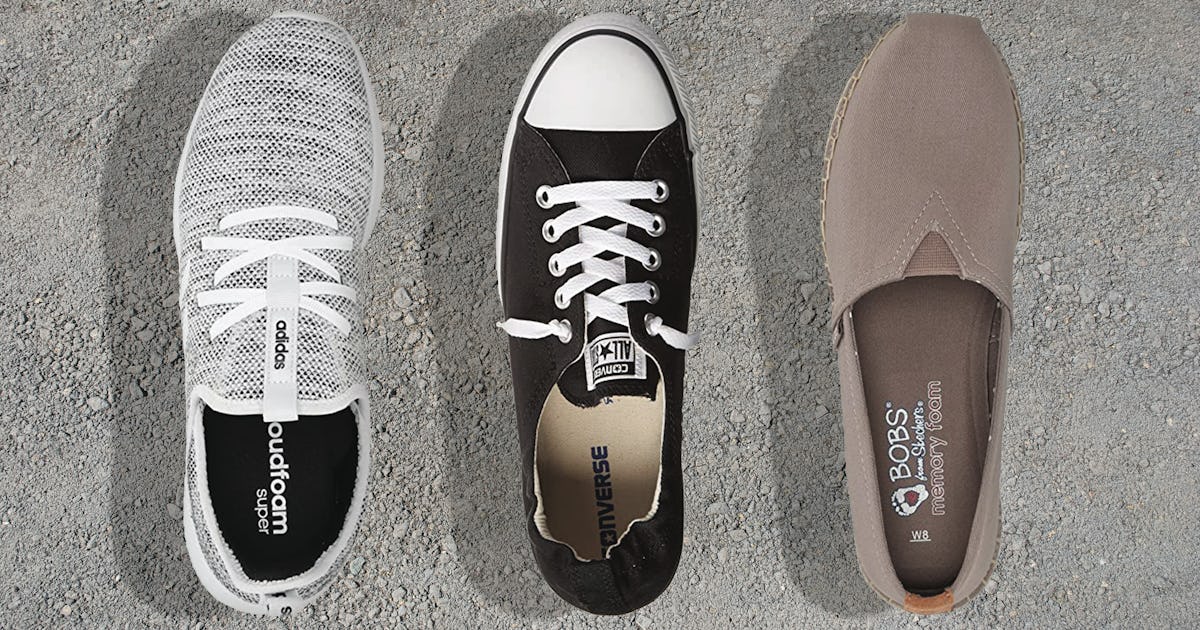 When warm weather rolls around and you start swapping out your cozy wardrobe for something cooler, don't forget about what's on your feet. While sneakers are a staple no matter the time of year, the best summer sneakers are ideal for warmer weather thanks to breathable canvas, mesh, or knit fabrics which help you stay comfortable as temps rise. If you prefer leather shoes, choose sneakers with woven or perforated uppers, or that incorporate extra ventilation in other ways for hot days.
In addition to ample ventilation, you'll want sneakers that offer the support you'll need. Cushioned insoles are easy enough to find in sneakers, even in less athletic casual styles. For higher-impact activities like running and hiking, though, you'll want to opt for more specialized support with more advanced shock-absorption that can help you walk (or run) miles comfortably.
Ultimately, the right pair for you is a matter of which option you'll get the most wear out of, whether that's a pair of casual, dressy, or athletic sneakers. Scroll down to check out 13 of the best summer sneakers you can shop on Amazon, for whatever the season has in store for you.