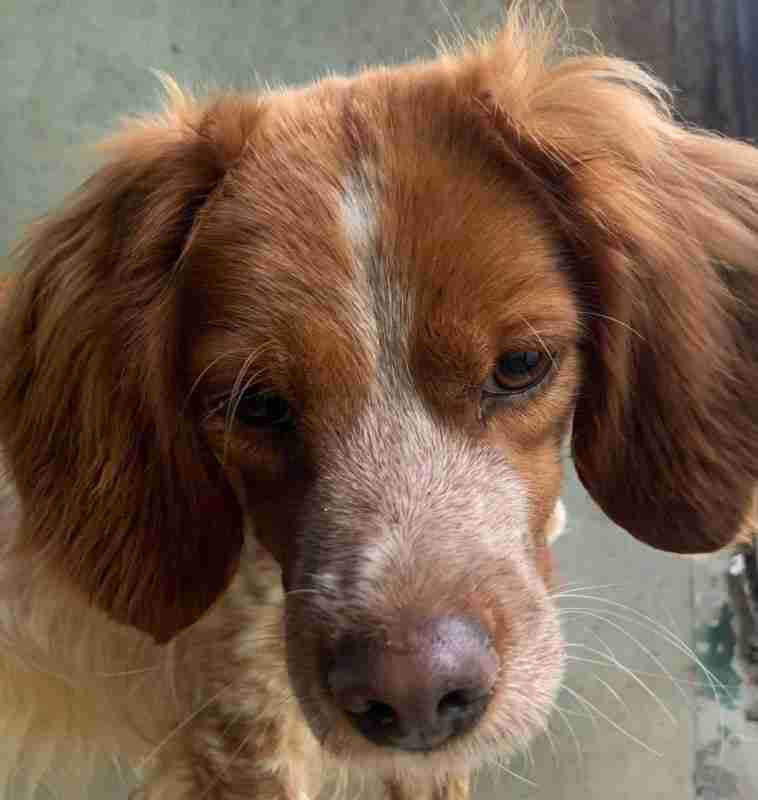 Sisters, Teka and Tara, are two gorgeous three year old female Brittany Spaniels' looking for a home together. They came across from Spain to separate, wonderful UK homes on the last trip however it was immediately apparent that neither girl was settling.
They were both much more insecure than we expected given their behaviour in the shelter and we quickly realised that they may have been more dependant on each other than we realised.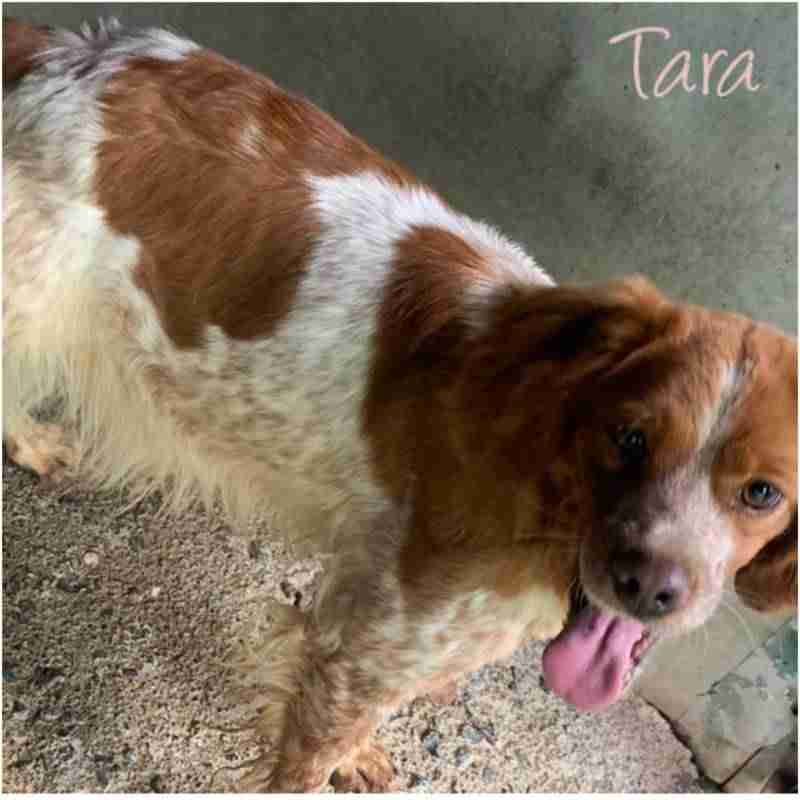 These dogs are loved in their new homes but the adopters are struggling and we are looking for a home for both girls together so we can reunite them. We are not looking for individual homes for these girls but a home where both Teka and Tara can be together. We think they would settle more easily in a quiet rural home with no other dogs, cats or young children where they will have company most of the day.
The sister's arrived at the shelter we work with in North Spain because they were no longer wanted by their hunter owner. The sisters are however completely different to each other.
Teka is daring, fun and audacious. She is a very playful girl. She also has a wonderful long white tail (most unusual because most Brittany's are born tailless or docked). Teka gets on well with male and female dogs and is good with people.
Tara is an active, very affectionate girl. She absolutely adores people. She is desperate for stability and is trying to attach so quickly to any human she meets. Tara is an absolutely gorgeous girl who needs as adopter who will work with her patiently to overcome this insecurity and allow her to blossom.
Like all Brittanys, Teka and Tara are very active and intelligent. Brittany's are often a great choice for agility, canicross and trailing as they love to learn and keep busy.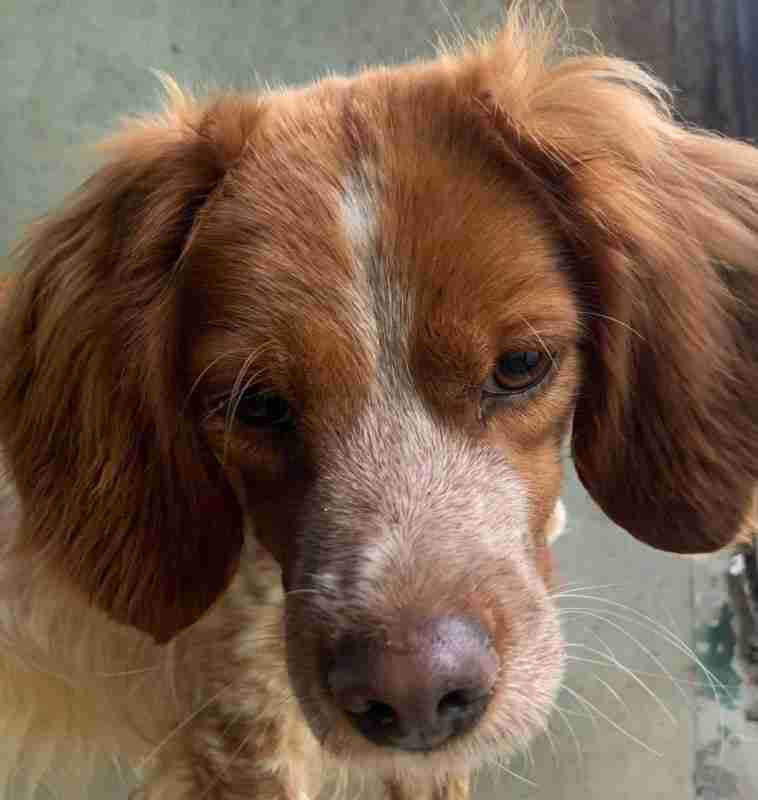 If you are interested in our adopting this lovely pair, they are available at Setter Brittany Pointer Rescue. Have a look at our website for more details or email us. If you would like to know more.
Please note we are not looking for them to be adopted separately as they are already in different homes and we think they would be happier and settle better if they were in a home together.