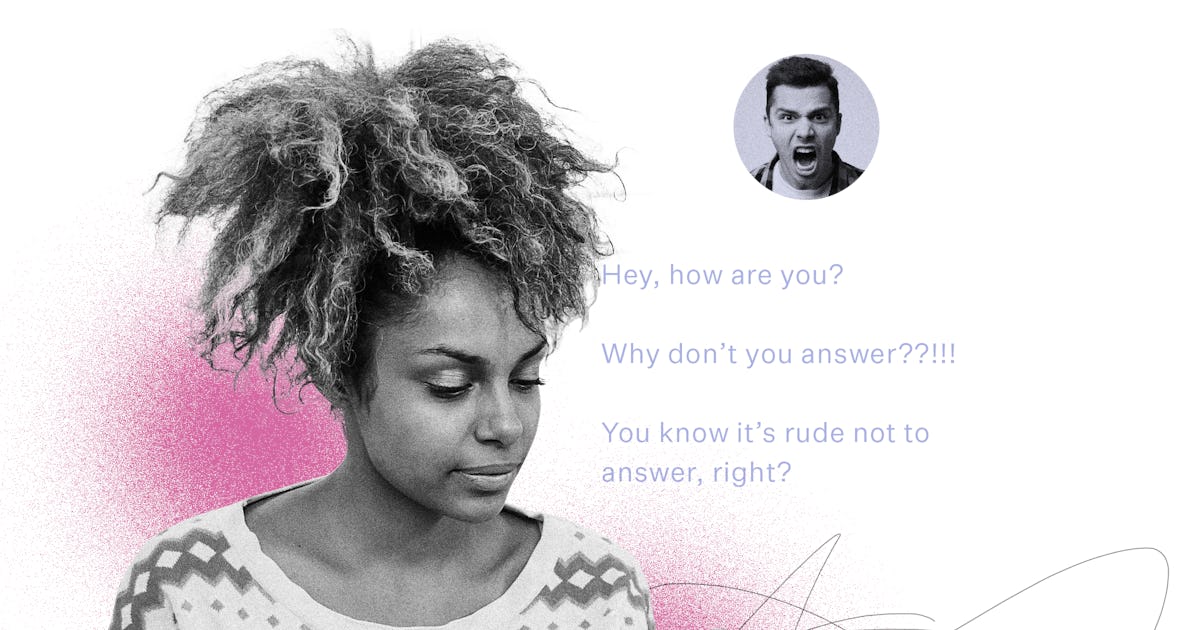 It's a familiar scene: you connect with a love interest online and start chatting. Exciting! You're getting to know this new acquaintance – maybe it's getting a little flirty. Then an offbeat comment makes you feel uncomfortable… and some persistent messages overstep your personal boundaries.
If you were out with your wing woman and talking to someone new, she'd pick up on any signals of 'I'm uncomfortable!' faster than you could say 'Aperol spritz!'
Naturally, she'd steer you to the bathroom to check in with how you feel. If only there was the same wing woman to help you navigate online interactions too… and there is! Enter: Match's dating coach, Lara.
When Match told us about Lara — who is actually a chat bot — we knew she was a game-changer for online daters. Lara has been helping singles find love on Match since 2015, providing dating advice, personalised selections, tips to improve your profile, and icebreakers for your first messages.
Lara isn't a 'yes/no' chat bot; rather, the dating coach has been developed to read the 'grey areas' of communication. In her 2021 iteration, she can identify 'antisocial communication' and enforce Match's rules:
Rule 1: Wait for the other person to respond, or not if they choose
Rule 2: Replying once or twice is fine; three times is too much
Rule 3: Respect the other person: don't use insulting or denigrating words or send unsolicited inappropriate photos
If these aren't healthy boundaries, we don't know what are.
If Lara detects your acquaintance is breaking the rules, she'll check in with you and ask some quick questions to understand how you're feeling. The dating coach will simultaneously reach out to the rule-breaker to flag their behaviour, provide healthy suggestions and encourage constructive dialogue.
If you want to report an interaction or a dodgy profile to moderators, Lara handles that, too, all the while keeping your complaint anonymous.
While Lara proactively intercepts negative interactions, you should always listen to your gut, says Quinn: "Sometimes cyber bullying may be more subtle…your best indicator for this are your own personal comfort levels. If someone is making you feel uncomfortable, or something feels off, don't be afraid to react."
Quinn continues, "It's important to remember to listen to this feeling, and not to collapse all your personal boundaries because you like someone."
Now that you know you've got Lara in your back pocket, here are Quinn's best tips to help make your online dating experience even more enjoyable:
Stay open
"Whilst cyber bullying is horrible, it's really important to remember that it only represents a small minority of people's behaviour. By remaining open to making new connections online (whether that's on a dating app or social media) ultimately you will keep yourself open to the positive experiences."
Take your time
"When we're really smitten with a first impression of someone, it can be easy to start overlooking things they do that make you feel uncomfortable, because ultimately you want to keep them. Instead you want to judge people slowly, don't put someone on a pedestal before you've done the due diligence of getting to know them."
It's okay to say 'no'
"If you don't feel a connection, people nearly always prefer a polite but clear no, to the uncertainty of ghosting. Practice giving polite 'thanks but no thanks' messages to people. If you're not ready to meet up, it could be as simple as saying, 'That could be fun! Let's see how we connect on FaceTime first?'"
When you're ready, here's how to suggest a meet up
"If you want to suggest meeting up IRL high five! Before you pass go, check in with yourself. Have you had enough of a connection to suggest meeting? If you're having a great chat, leverage that as your reason to want to meet up in person, 'Okay this chat is a little too good just to be on WhatsApp,' or 'I wonder if you're also this funny in person?' Keep it light, clear and trust that if they're as interested as you are they will create that time to meet you.
With all of this in mind, go forth, daters, and start something real on Match!
This post is in paid partnership with Match