Launched in 2001, the Pro90 IS was Canon's flagship PowerShot and shared a similar external design to the earlier Pro70 from 1998 but greatly boosted its zoom capability from 2.5x to 10x. It became Canon's first digital camera with optical image stabilization as well.
Inside, it inherited much of the feature-set from the enthusiast-class G1 launched a year previously in 2000, which all added up to one of the most capable cameras of the time with a price tag to match: $1300 USD or 1100 GBP.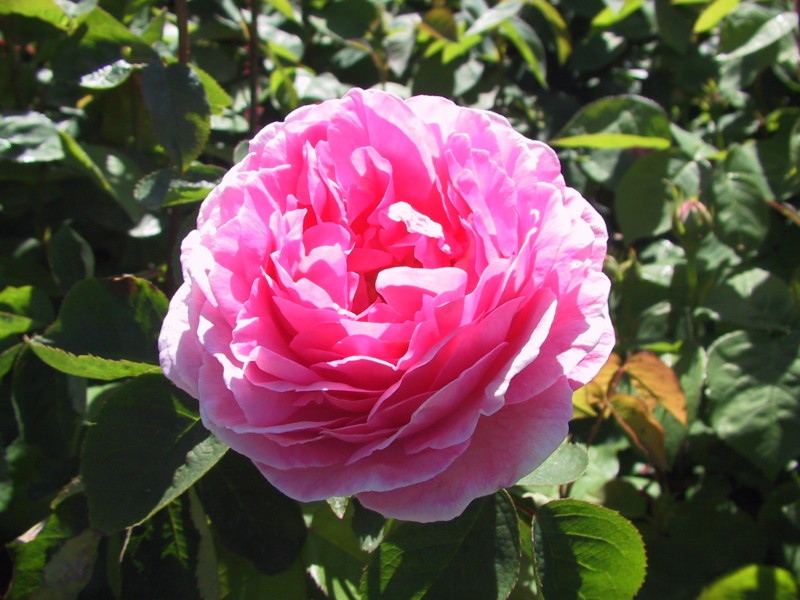 The lens may have been the headline feature, but its imaging circle wasn't quite big enough to fully cover the 1 /1.8in 3.3 Megapixel sensor which forced Canon to crop the images to an effective resolution of 2.6 Megapixels – something Sony also had to do with the F505V.
The Pro90 IS offered three JPEG resolutions, a choice of compression, and even the chance to alternatively record in RAW, as well as being able to capture QVGA / 320×240 pixel video clips with audio for up to 30 seconds, albeit without zooming the lens while recording.
With much of the G1's internals, the Pro90 IS inherited the PASM dial and a selection of Creative Preset modes, full manual control over exposure including shutter speeds from eight seconds to 1/1000, sensitivity from 50 to a rather noisy-looking 400 ISO, and even adjustable image parameters.
It also shared the same fully-articulated side-hinged 1.8-inch screen, top information panel, flash hot shoe, Compact Flash slot, and BP-511 battery, although the G1's optical viewfinder was switched to an electronic one due to the longer zoom range.
Today the Pro90 IS is notable for the wealth of features that came from a time when Canon literally packed everything it could think of into a camera, and thanks to CF media and BP-511 batteries still being available today, it's easy to pick up and start shooting with even in 2021. This is exactly what I did for my latest Dino Bytes video above, and I explore the Pro90 IS 20 years later!
---
About the author: Gordon Laing is the Editor of Cameralabs where he presents gear reviews and photography tutorials. He recently launched Dino Bytes, a new channel to indulge his love of vintage tech and retro gaming, with videos about classic cameras, computers, consoles, phones, and more! He's been a journalist for so long he actually reviewed most of this stuff the first time around. Gordon is also into food, drink, and travel, and is the author of "In Camera," a book that embraces the art of JPEG photography with no post-processing.