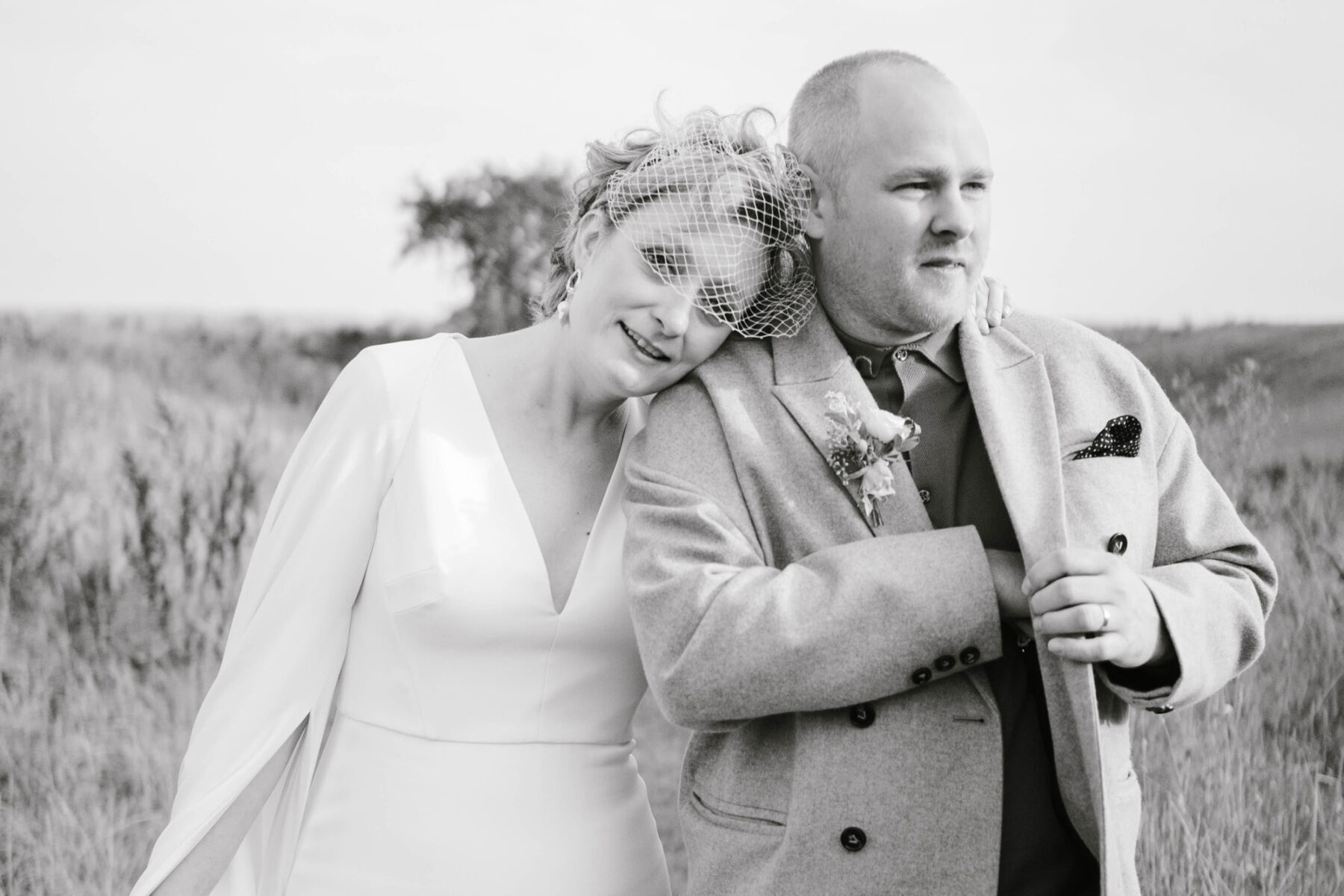 Andrea Hawkes is a British bridal designer based in London, who is renowned for creating contemporary, sustainable, minimalist wedding dresses for modern brides. 
Andrea Hawkes Bridal is stocked at multiple British and European bridal boutiques. As well as her gowns, Andrea has also created a collection of wedding veils and luxury sustainable pyjamas and nightwear.
This conversation is with designer Andrea and her husband Dan, her business co-founder. Andrea talks about how she found herself designing wedding dresses and her career trajectory. She discusses her commitment to sustainability in business, balancing work and parenthood and shares details of her experience receiving devastating health news during the covid.
I simply adore working with this wonderful, family-run business and aligning with their strong ethical values.
Trigger Warning
Please note, this episode contains discussions of a sensitive and personal nature relating to women's health. Listener discretion is advised.
A Note on Sound Quality
Please be kind, this is the first Podcast we recorded and there are one or two patches of impaired sound, as my guests were sharing a laptop with no mic's and somewhat unreliable wifi. This doesn't detract from the ability to enjoy this episode fully.
Deaf?
We will be providing a transcript of every episode for Deaf followers. You can find a full transcript of this particular episode here (just tap the transcript tab).
Discover Andrea Hawkes
andreahawkes.co.uk
@andrea_hawkes_bridal
Please Follow This Podcast & Leave a Kind Review – thank you!
Countless hours of dedication and passion have been poured into producing this podcast. Created from the heart, The Love My Dress Podcast aims to provide a welcoming sanctuary not only for those deeply involved in the wedding industry but also for couples planning their weddings, individuals with a general interest in entrepreneurship, and anyone seeking a refreshing departure from conventional wedding planning content.
Please kindly take a moment to subscribe to The Love My Dress Podcast today. And if you haven't already, I'd greatly appreciate your consideration in leaving a short, positive review. These small actions require mere seconds of your time but will play a vital role in enhancing our visibility on platforms like Spotify, Apple, and Google. 
Thank you so very much for your support and encouragement.