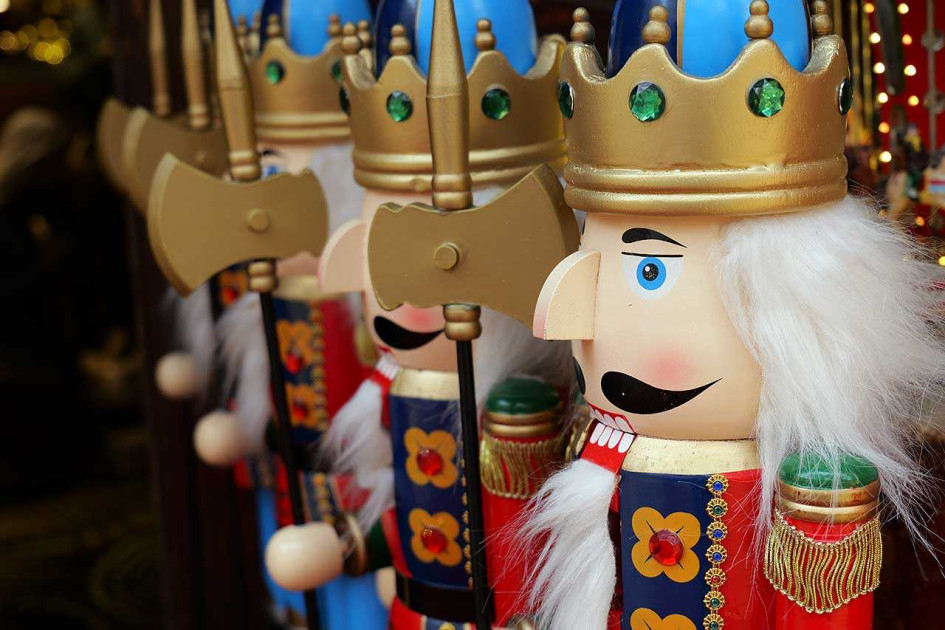 Ahead of our full review, here are some full-size sample JPEG and RAW photos taken with the Panasonic Lumix S5II mirrorless camera.
The Lumix S5 II is a mirrorless camera with a 24 megapixel full-frame sensor, brand new phase-detection autofocus system, and up to 6K/30p video recording.
Please note that we were using a pre-production version of the Panasonic Lumix S5II and therefore the image quality is not fully indicative of the final shipping version.
The Panasonic Lumix S5II enables users to capture RAW and JPEG format files. We've provided some Panasonic RAW (RW2) samples for you to download (thumbnail images shown below are not 100% representative)."