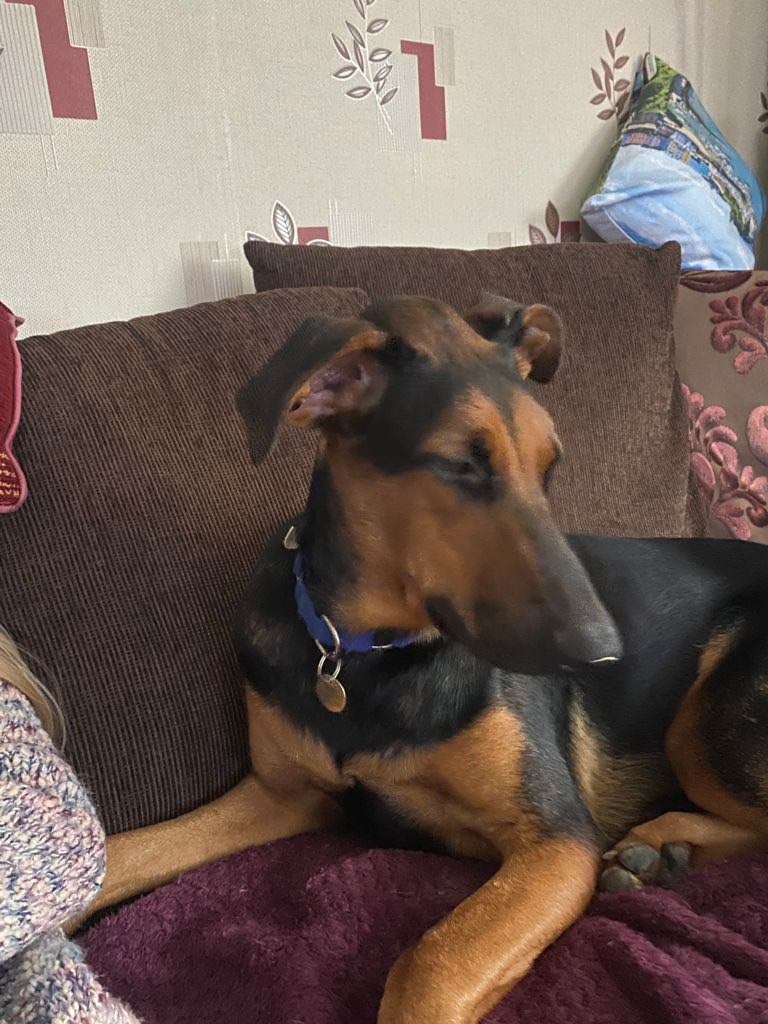 Novais a 1 year old female Pointer Cross. She is a rescue from Cyprus who is now in the UK and looking for her forever home. She is currently living in the Storrington area and here is a little about her.
Nova is a beautiful Pointer cross girl who weighs 24.7kg and height to her shoulder is 60cm.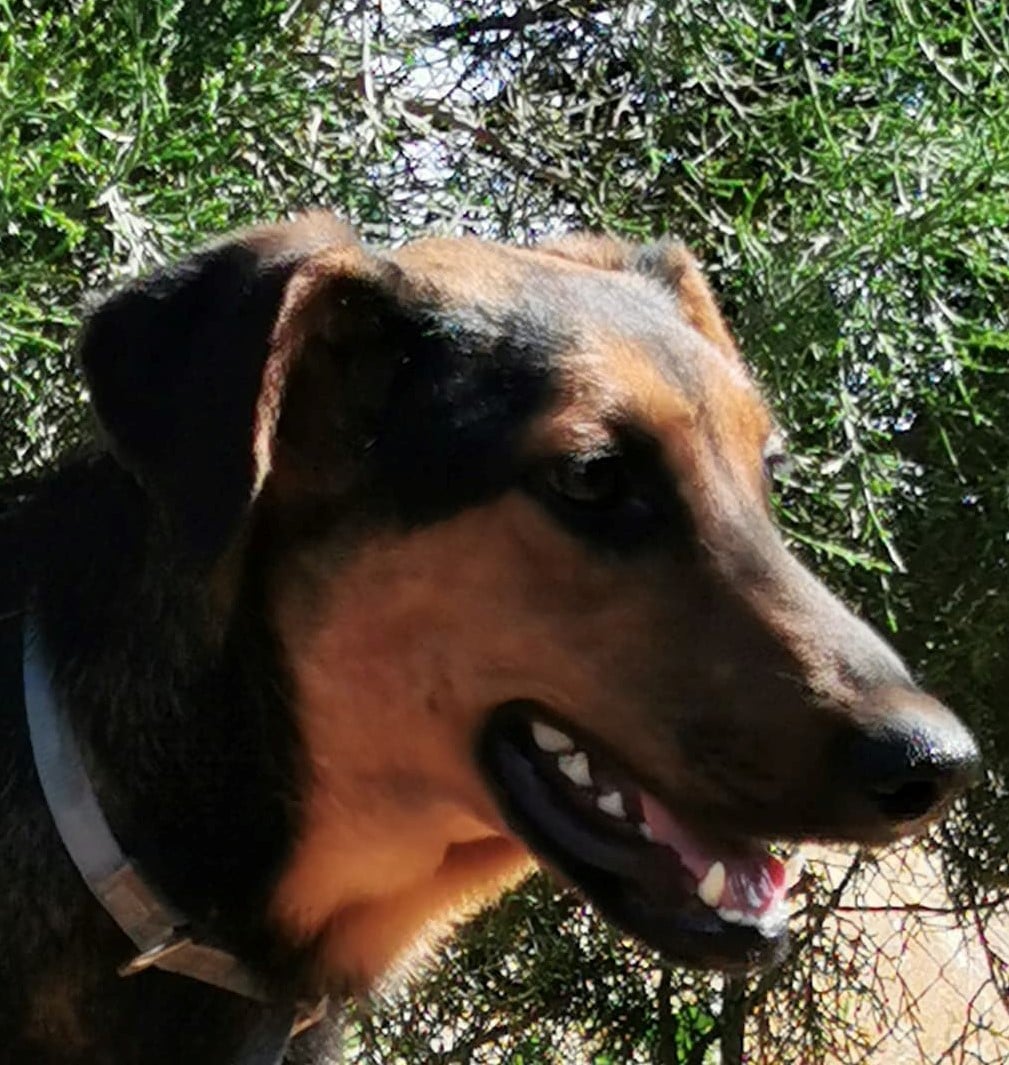 Sadly she needs to move home as she is really unhappy in a flat and needs a house with a secure garden to play in. She does like to have company so a home where somebody is around most of the time would be ideal.
She is good with other dogs if correctly introduced and a dog that can teach her the rules would be great.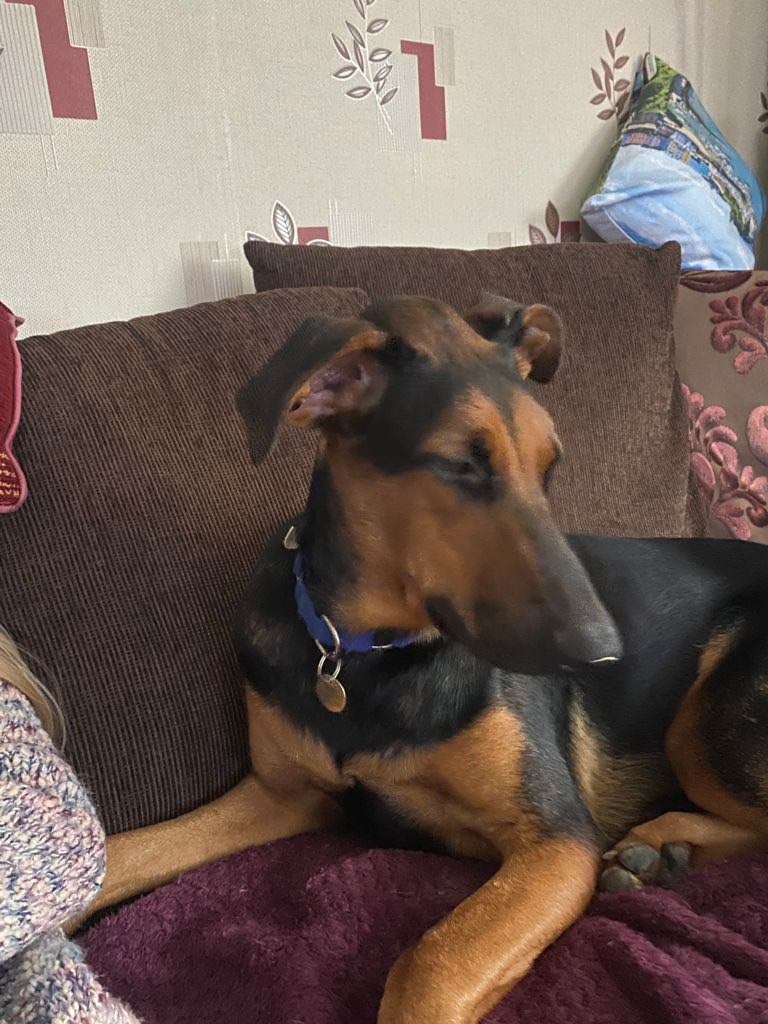 She would be ok with older children as she doesn't understand her size with little ones. She does need further training on the lead but this is ongoing in her present home.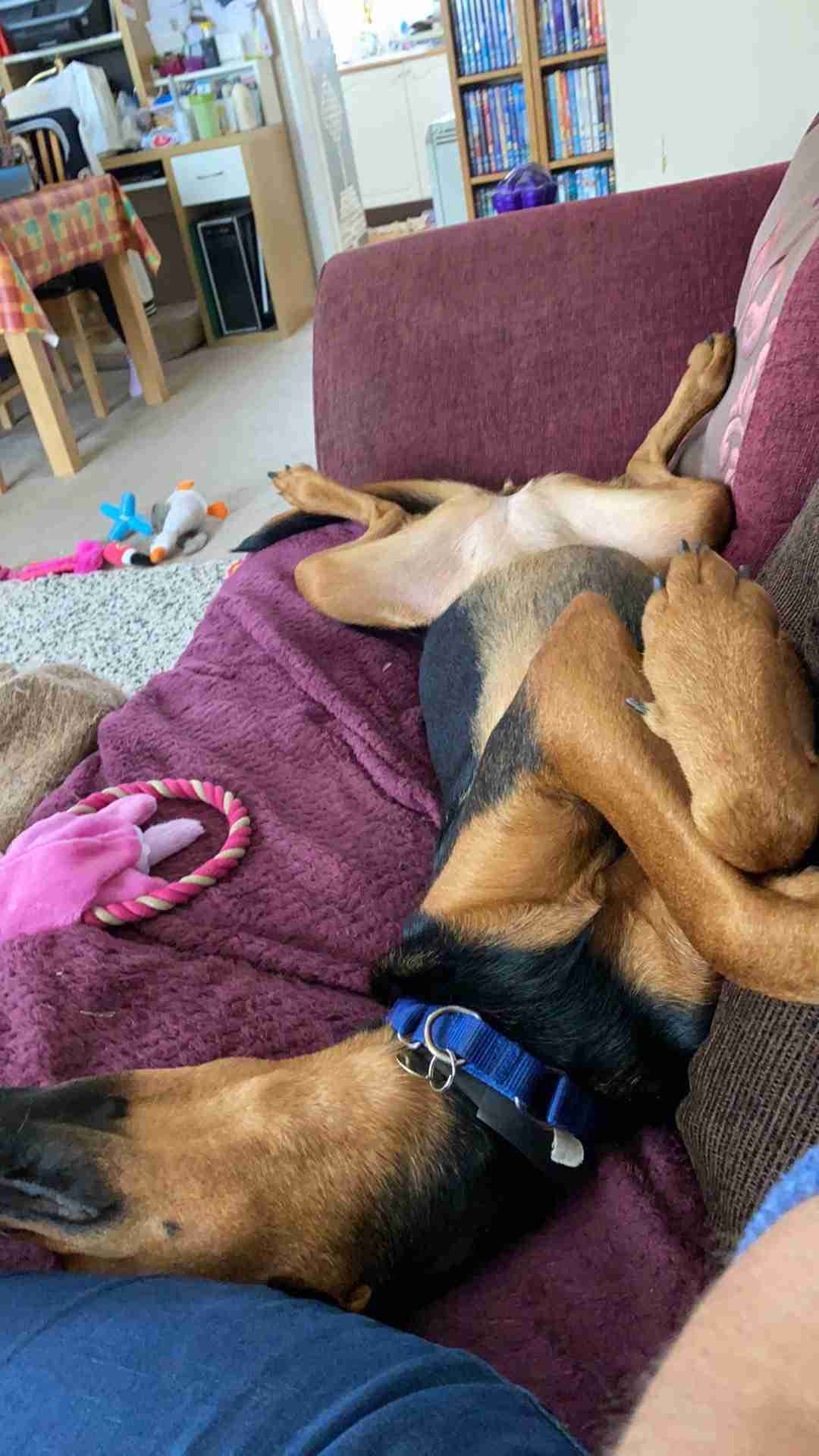 If you might be interested in adopting Nova and have a secure garden and time to include her in your daily life, when contacting us please provide a little information as follows:
1. Where in the country you live?
2. A little about your experience with dogs.
3. A brief description of your garden and height of fencing at its lowest point?
4. Details of the other dog or dogs in your home?
5. Any other pets?
6. Ages of any children in your home or who may visit?
7. Time Nova might be left alone each day.
8. Your best contact number so that we can call you.
She has been vaccinated, neutered and microchipped.
Minimum adoption donation of £375 applies.
ADOPTION IS SUBJECT TO A SATISFACTORY APPLICATION AND HOME CHECK.