Nikon has announced the Z fc, a DX-format (crop sensor) camera that combines the latest mirrorless technology with a vintage design and "manual" functionality. The new camera is compact and lightweight that Nikon argues makes it a fantastic "everyday" system.
The new mirrorless system from Nikon features a heritage-inspired design that should appeal to those longing for classic analog controls that are functional by today's standards. The company says the Z fc is designed to be a completely modern digital camera that will be fun to use for everything from street photography, self-portraits, vlogging, or even 4K UHD video production.
Along with this new camera body, Nikon has announced two new "stylized" lenses to complement the compact design and aesthetic of the camera.
"The Z fc is the kind of camera many have been waiting for, and that only Nikon could create. It's exceptionally slim, yet offers superb image quality and features, with iconic styling and precise tactile controls," Nikon's Executive Vice President Jay Vannatter says. "It's a joy to carry and use for casual street photography, streaming, or just living in the here and now. It's no coincidence that we are also announcing a variety of compact lenses alongside the camera to perfectly complement the iconic aesthetic."
Classic Design, Z Series Technology
Embracing both heritage and future plans, Nikon says the Z fc is a distinctly designed camera that has the performance to keep pace while serving as a reminder to appreciate the moment.
Featuring an "iconic" design inspired by the Nikon FM2 Film SLR, the Z fc provides photographers with analog tactile dials including satisfying clicks for precise control in a small and compact body.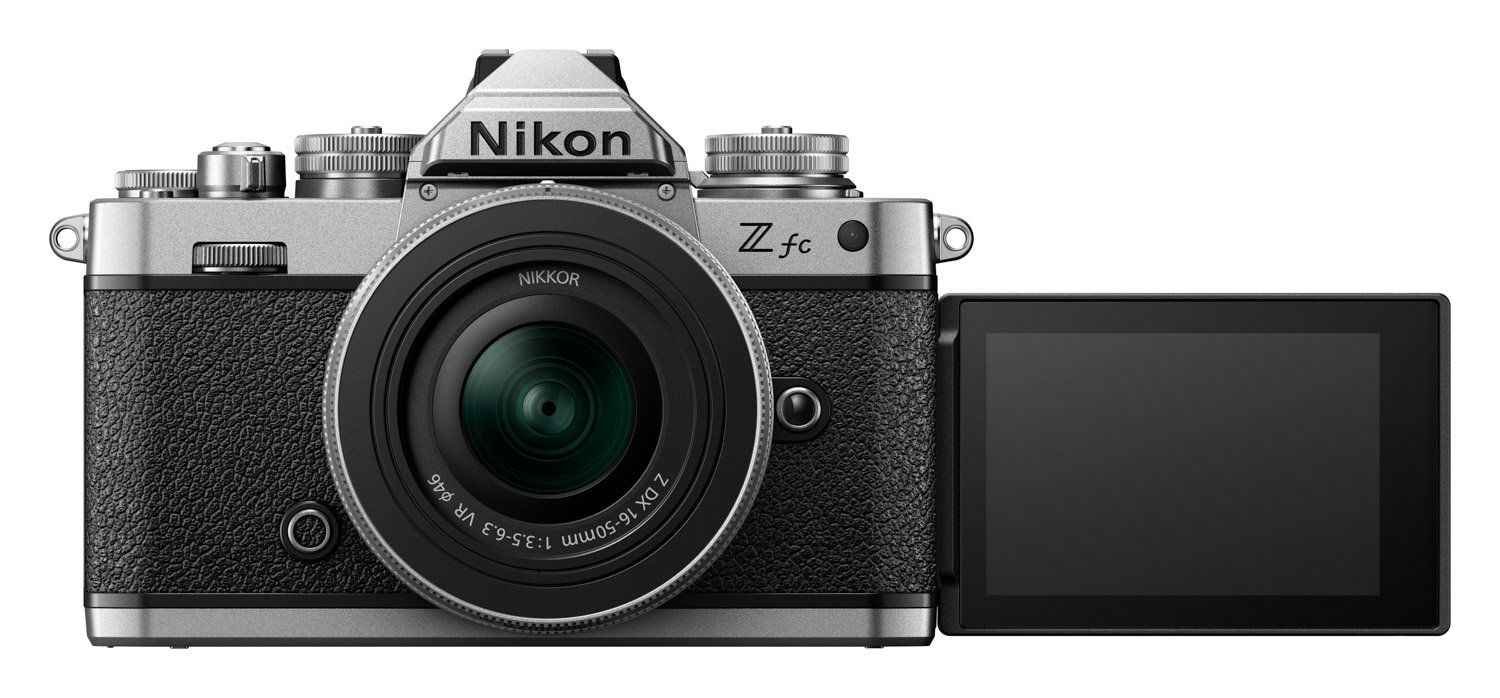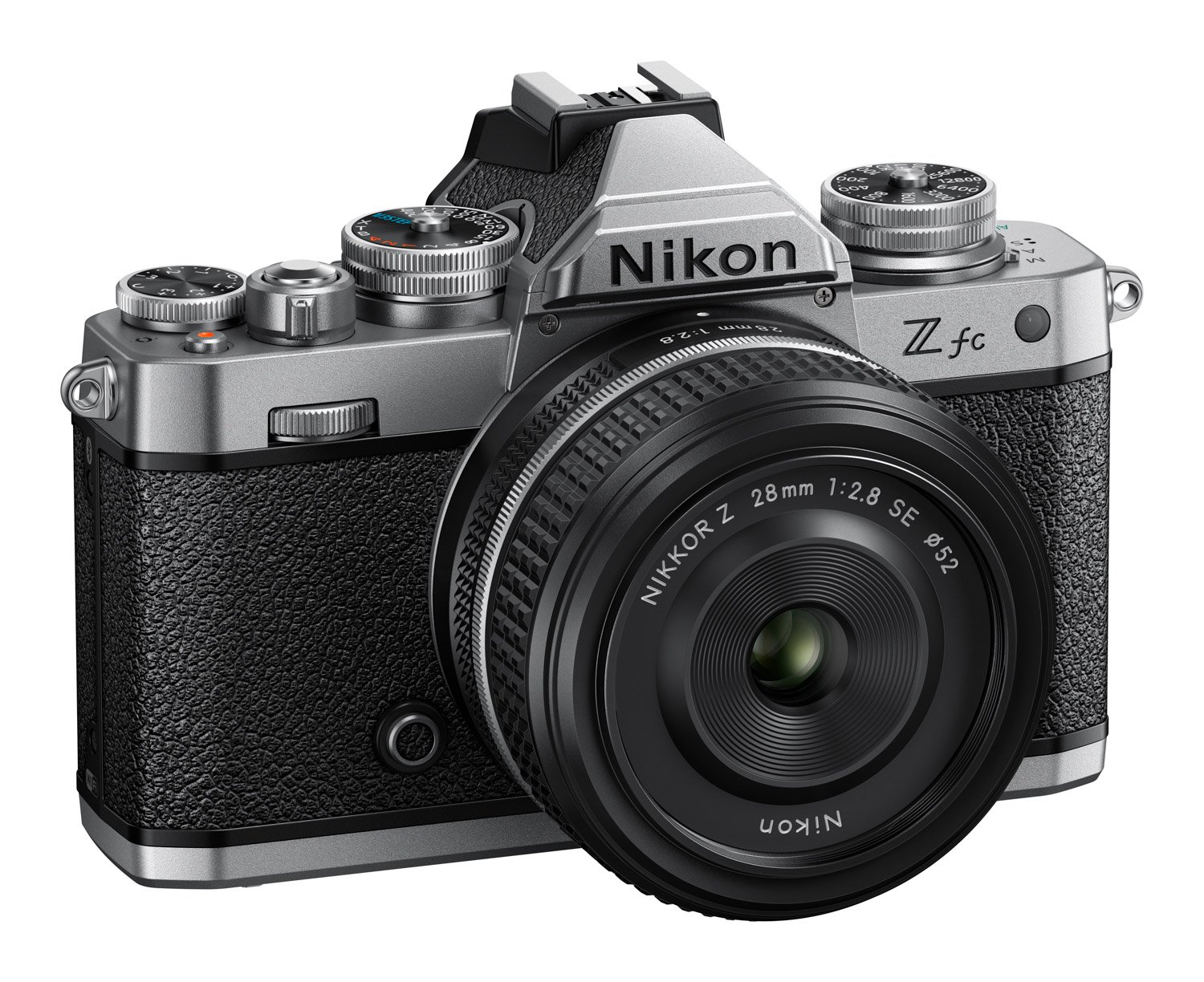 Speaking of the body, it is made of magnesium alloy and wrapped in a leather-tone material that Nikon says will offer a premium feel. The company has also added a blend of black and satin silver elements that again tap into that classic style but do offer some functionality with improved dust and drip resistance. The system also has carved aluminum dials, engraved lettering, and a circular eyepiece surrounding the electronic viewfinder (EVF) that measures 0.39 inches (0.99 centimeters) and features a 2.36m-dot (XGA) OLED display with color balance and a seven-level manual brightness control.
Something new to this system for Nikon is the "Vari-Angle" touchscreen LCD that flips out to face the user and automatically adjusts for self-portraits when working on a tripod or holding at waist level. It features a single SD card slot.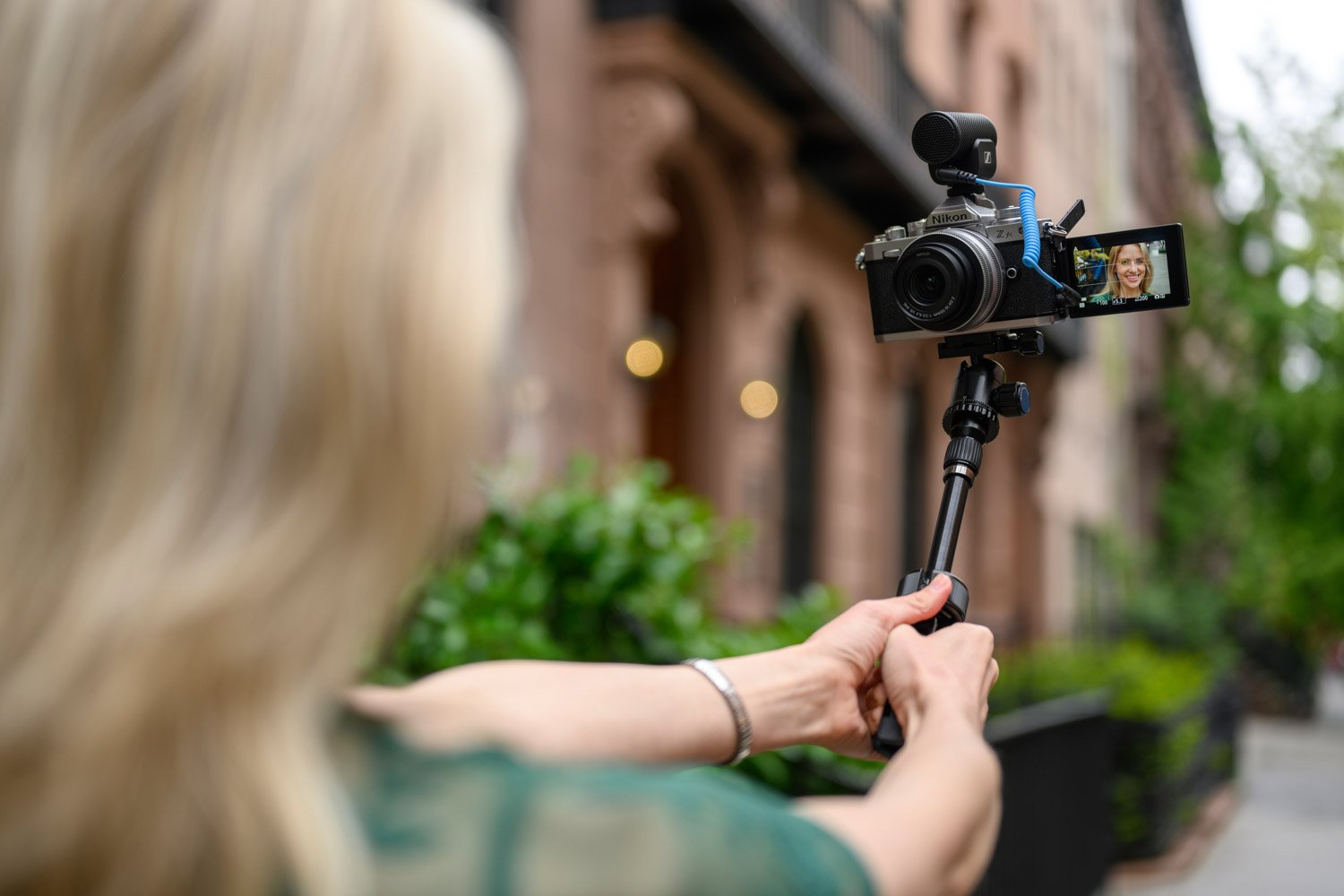 For image processing, the camera features a 20.9 Megapixel CMOS sensor paired with the familiar EXPEED 6 engine that allows for up to 11 frames per second still burst shooting. The company says the Z fc has a 200-point hybrid autofocus system that recognizes approximately 87 percent of the frame horizontally and 85 percent vertically. The system also includes rapid eye-detection autofocus for people and animals which is also now available in the wide-area AF (L) mode.
The Nikon Z fc can also shoot in 4K with focusing that the company says is "fast and smooth," with full-time AF that locks onto eyes and faces in the frame. Slow-motion can easily be created with the 1080p/120p setting or the 4x/5x in-camera slow-motion modes. The Z fc also has a built-in interval timer that allows for the creation of 4K timelapses. When connected via USB-C, the camera receives power, giving the ability to operate the camera continuously which is ideal for streaming, video production, timelapse creation, and more. The Nikon Webcam Utility is available as a free download for all users of the Z fc and many other Nikon cameras.
The camera has a dedicated ISO dial with a range from 100 to 51,200 (and is expandable up to 204,800).
Despite the system leveraging a classic "manual" design, the Z fc can operate in fully automatic modes including an exposure compensation dial in auto mode that will let users quickly adjust brightness levels for a custom look, as well as access to 20 "picture controls" that add creative or dramatic flair to images and videos.
In addition to the retro black and silver, the Z fc will be available in six additional color options to vibe with any personal style; white, coral pink, mint green, sand beige, amber-brown, and natural gray.
Below are a set of sample images taken with the Z fc, provided by Nikon.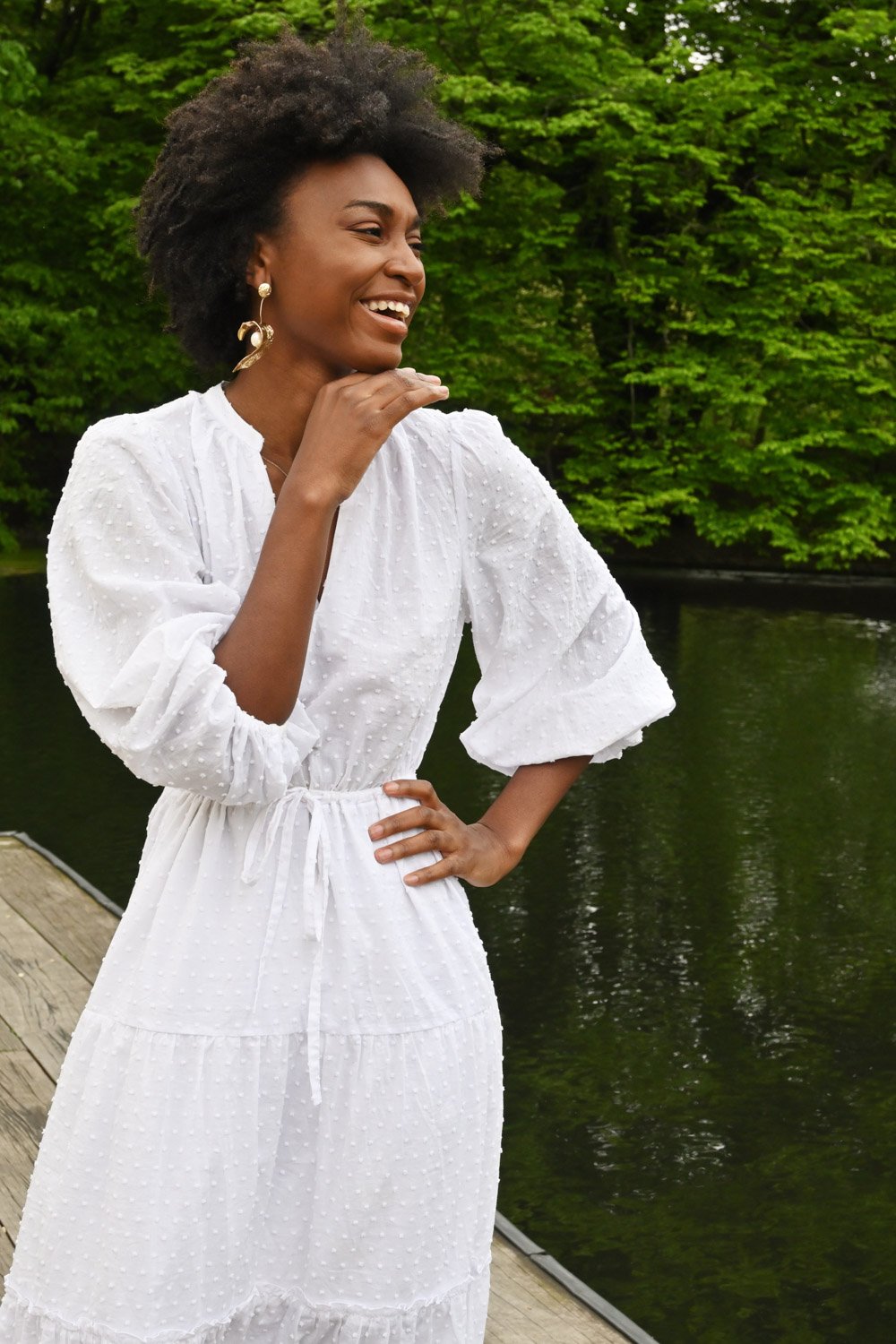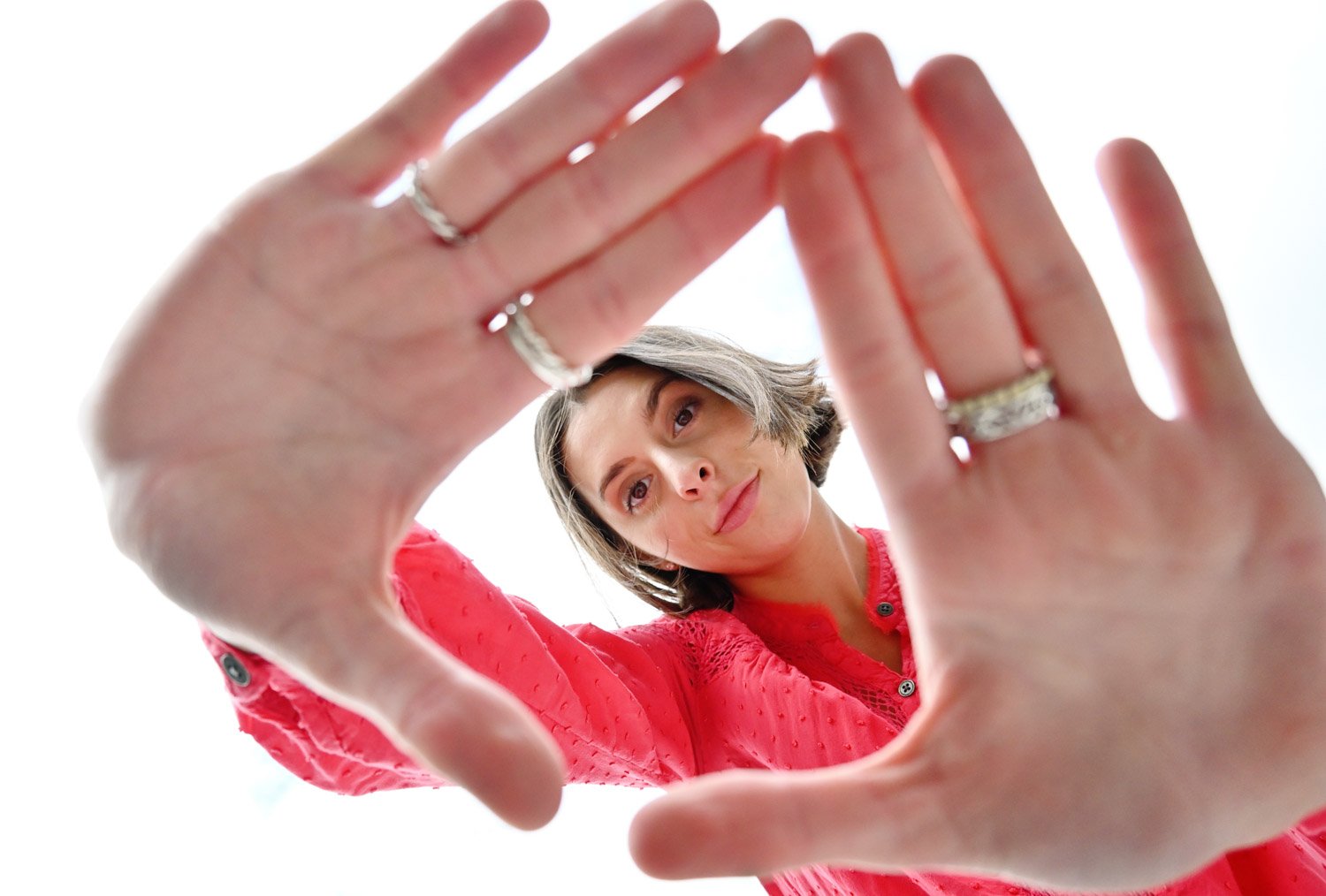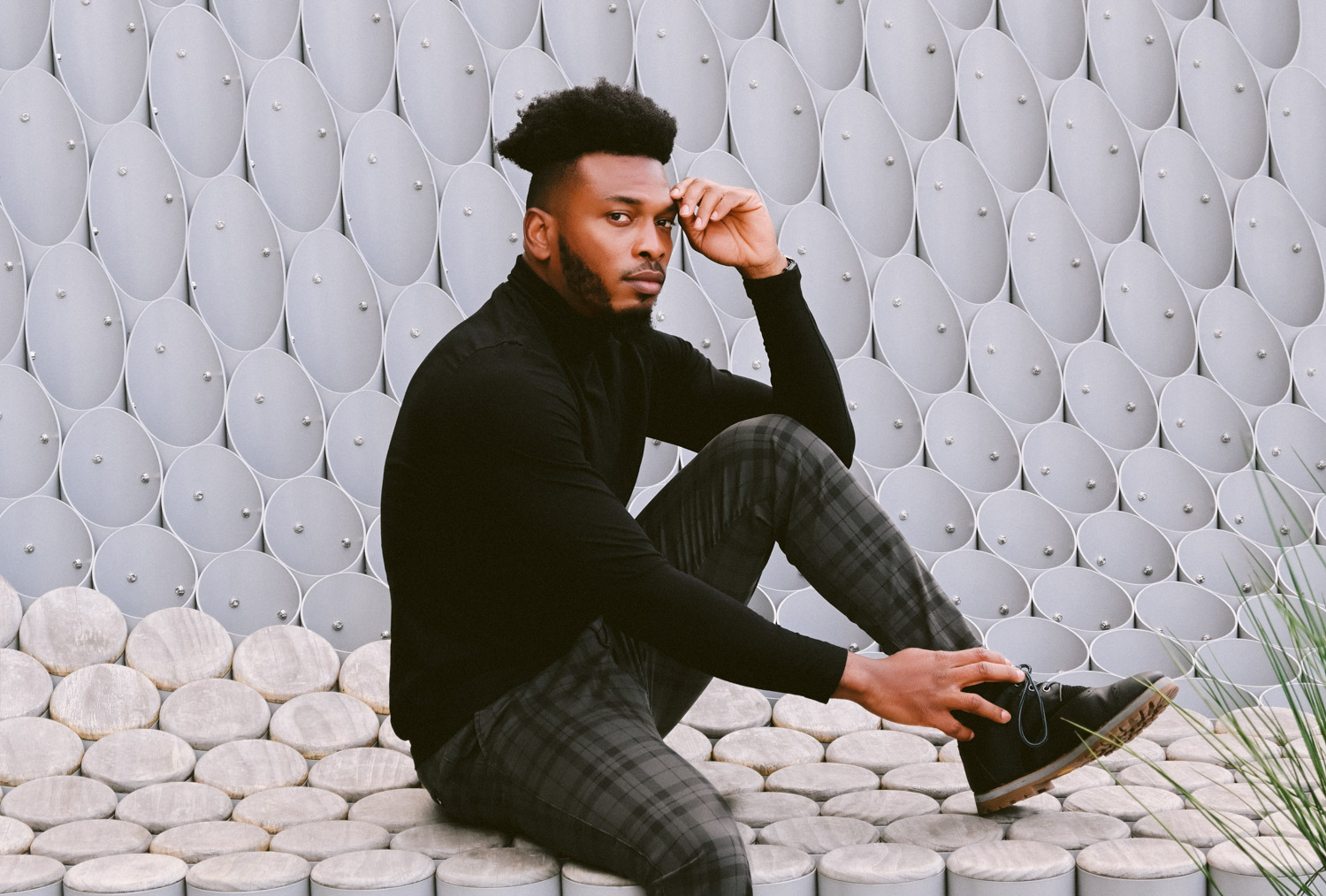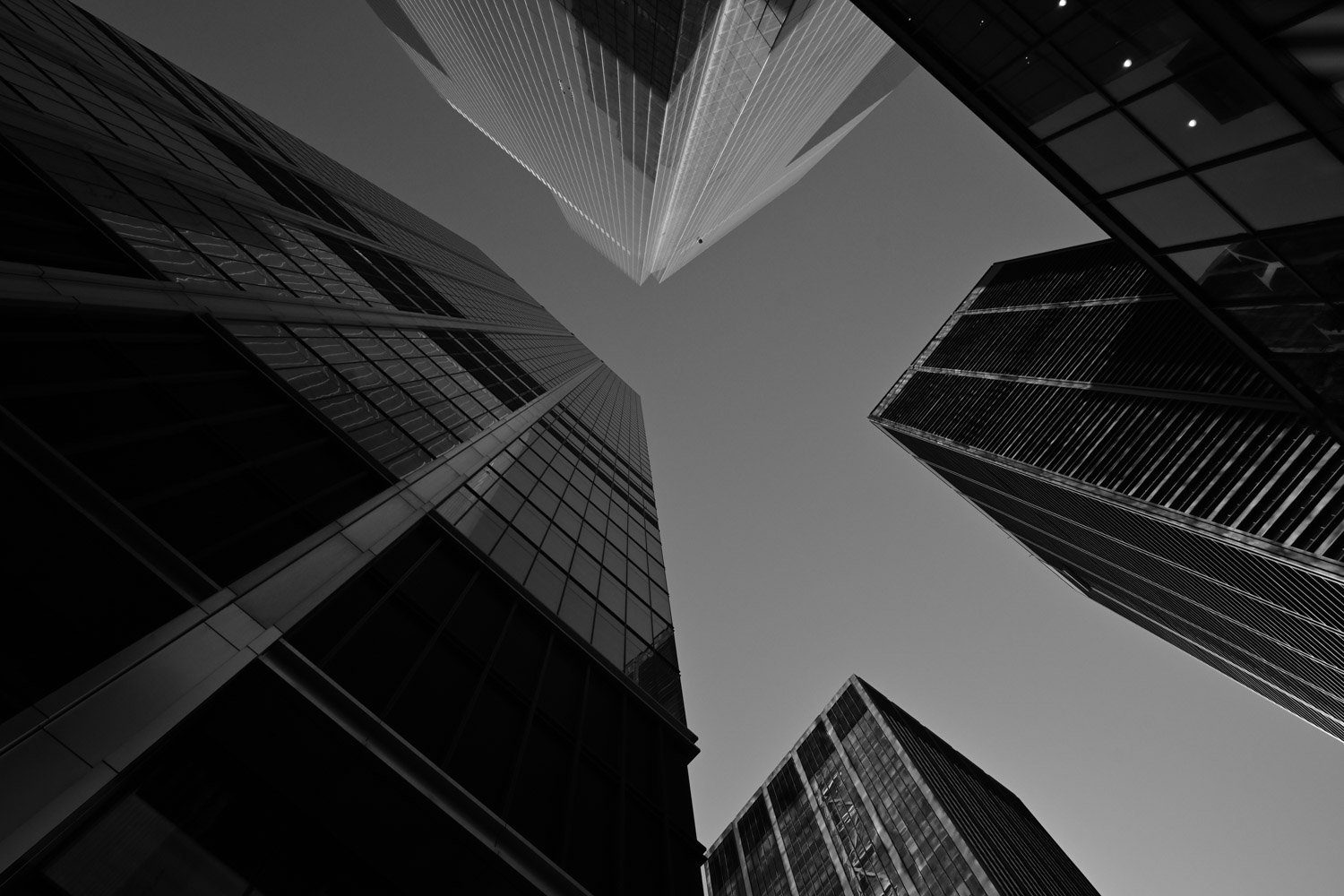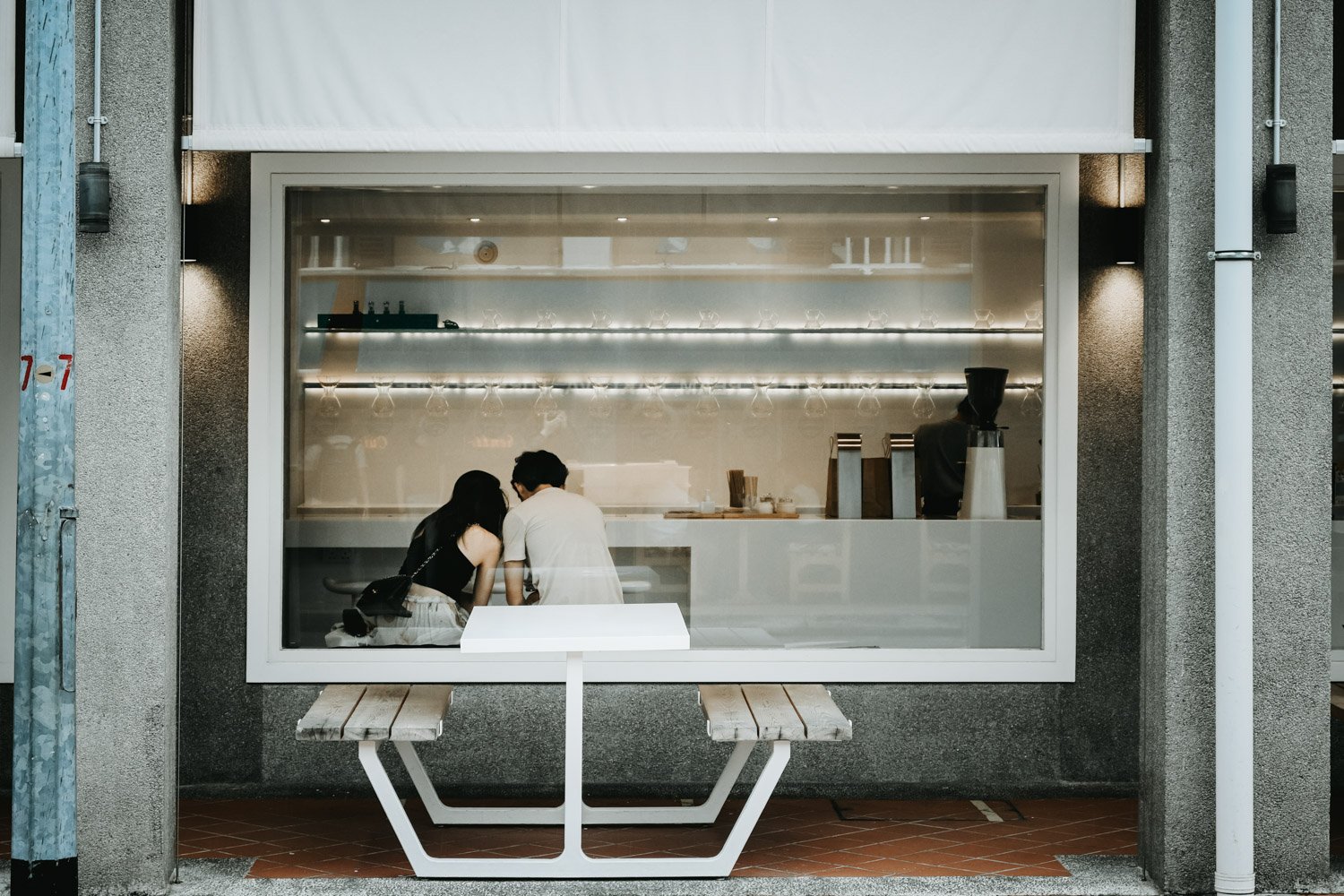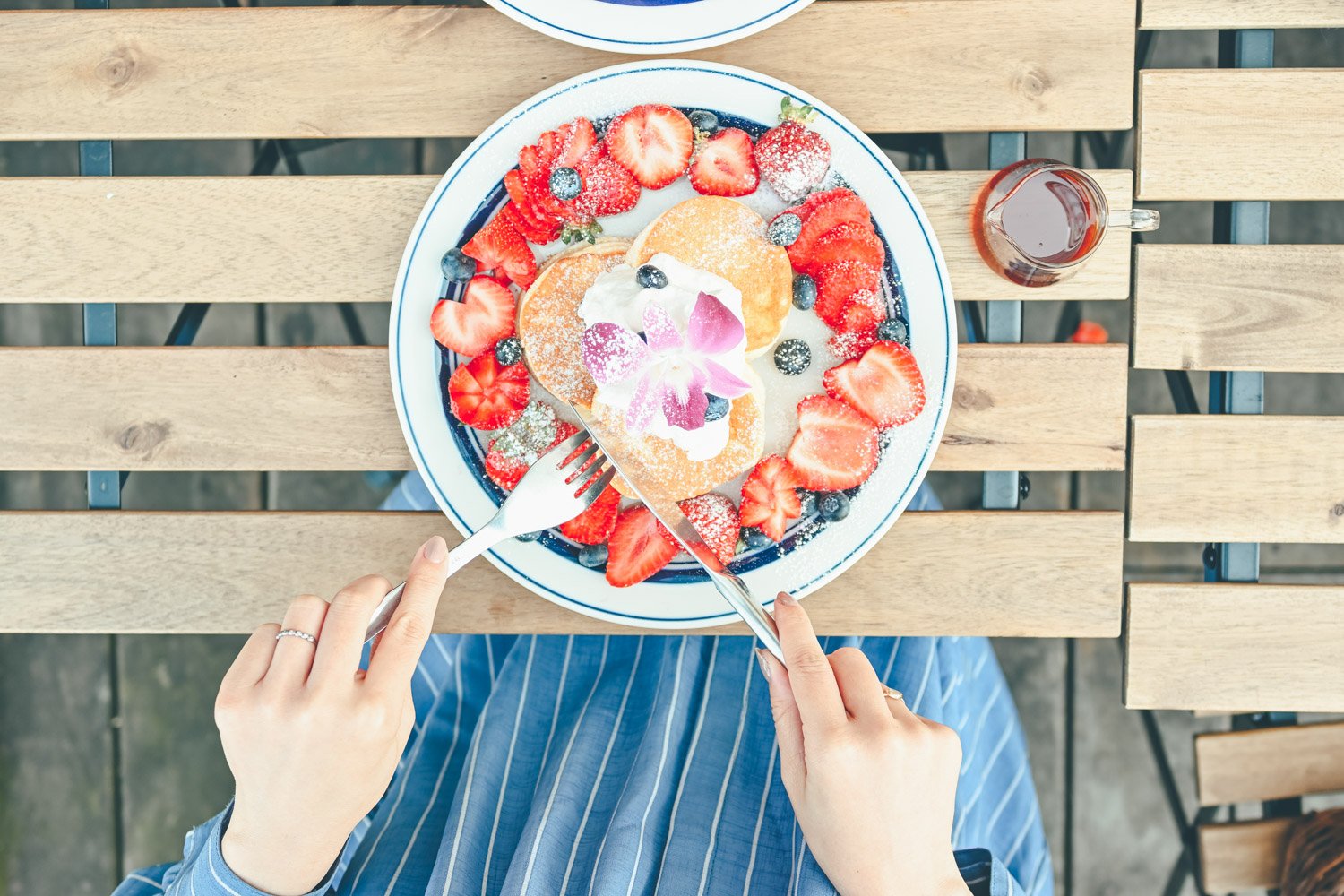 The Nikon Z fc will be available in both black and silver starting in late July 2021 in a variety of kit configurations. The body-only will be available for $960, or paired with the silver NIKKOR Z DX 16-50mm f/3.5-6.3 VR lens for $1,100. The silver NIKKOR Z DX 16-50mm f/3.5-6.3 VR lens will be available separately starting in late July for $300.
The NIKKOR Z 28mm f/2.8 (SE) special edition lens will be available in a kit with the Z fc camera for $1,200 starting in late July, and sold separately starting in fall 2021 for $300 SRP.
The aforementioned six additional color options will be available in limited supply as a kit with the silver NIKKOR Z DX 16-50mm f/3.5-6.3 VR for $1,200 SRP and will be sold exclusively through Nikon's website.