We love the 14- and 16-inch MacBook Pro for their peak performance, impressive battery life, and the drop-dead gorgeous design. But if one thing is for certain, it's that next year's M3 Pro and M3 Max versions are going to be so much better.
Why do I say that? Well, the chip upgrade is going to be bigger than you think — thanks to that new 3-nanometer process. But we've been closely following all the breadcrumbs about these upcoming, superpowered MacBooks, so we can provide some clarity on these machines.
M3 Pro MacBook Pro release date and pricing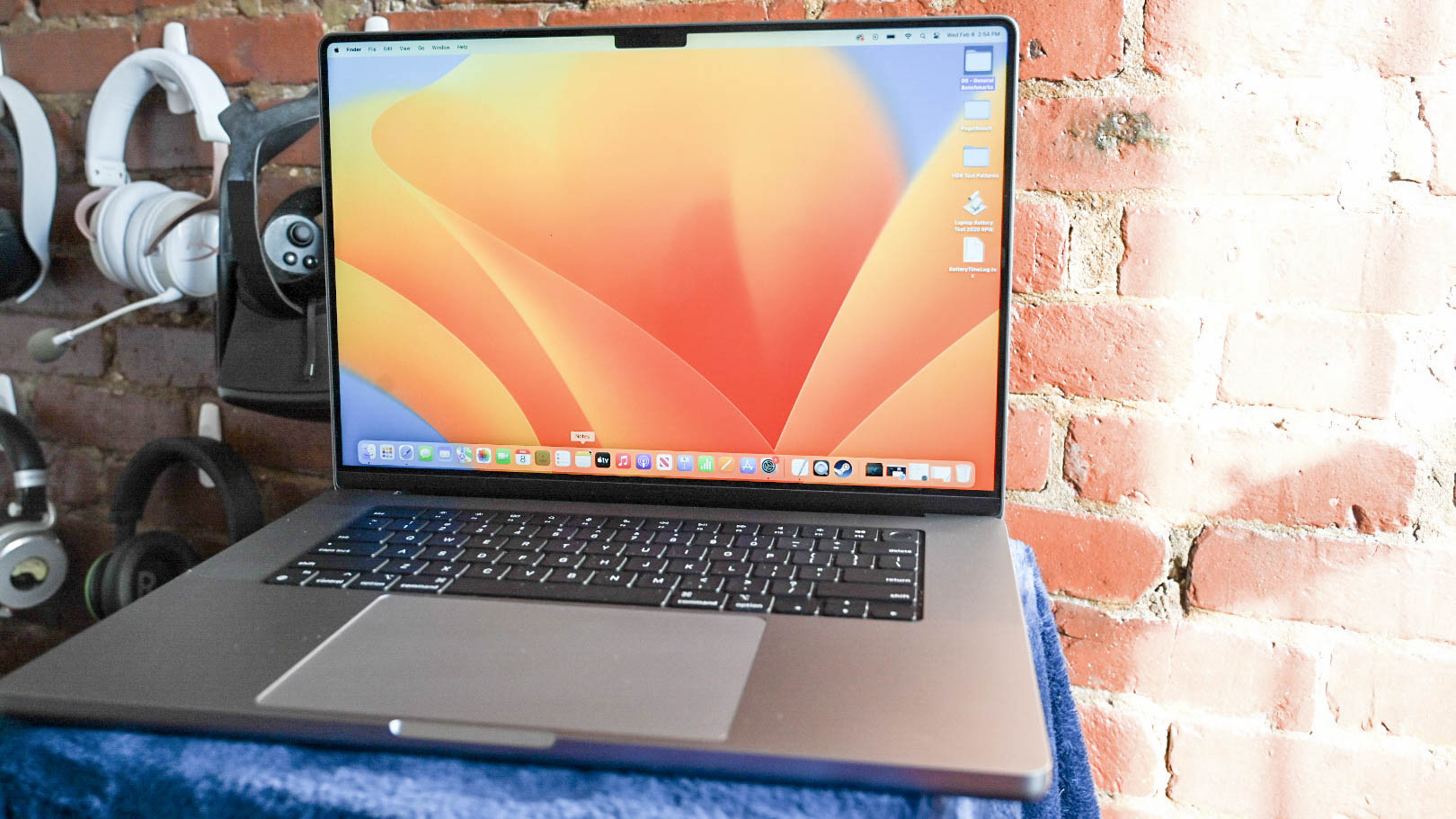 So, let's cut to the chase. When will the next-gen MacBook Pros launch, and how much will they cost? Let's start by bursting a bubble: You will not see it launch in 2023.
While it's true that we are seeing a strong possibility of an Apple October event detailing the new M3 Macs, rumors are pointing to this chip coming to just the MacBook Air and 13-inch MacBook Pro. Historically, Pro and Max models come later.
Mark Gurman has pointed to an early 2024 release, which would fall in line with the typical launch schedule we expect from Apple silicon Macs. As for pricing, the current Pro starts at $1,999, and I would be surprised to see this cost climb any higher.
M3 Pro MacBook Pro design
There hasn't been much said about the design of the new MacBook Pro. In fact, I would be surprised if you see the aesthetic change at all. And why should they? This streamlined utilitarian frame is gorgeous — an all aluminum beauty that catches the eye from every angle. Plus, we're in the third generation. It normally takes a couple more years than that to see any overt changes to the design.
The only real difference that could come is what Apple plans to do with that notch atop the display. No, it's not going to turn into a Dynamic Island. Instead, given the patent application was approved a few months ago, we could finally see Face ID come to the MacBook Pro.
It's frustrating that it's taken this long, since Windows Hello has been present for years. But better late than never, I guess.
M3 Pro MacBook Pro performance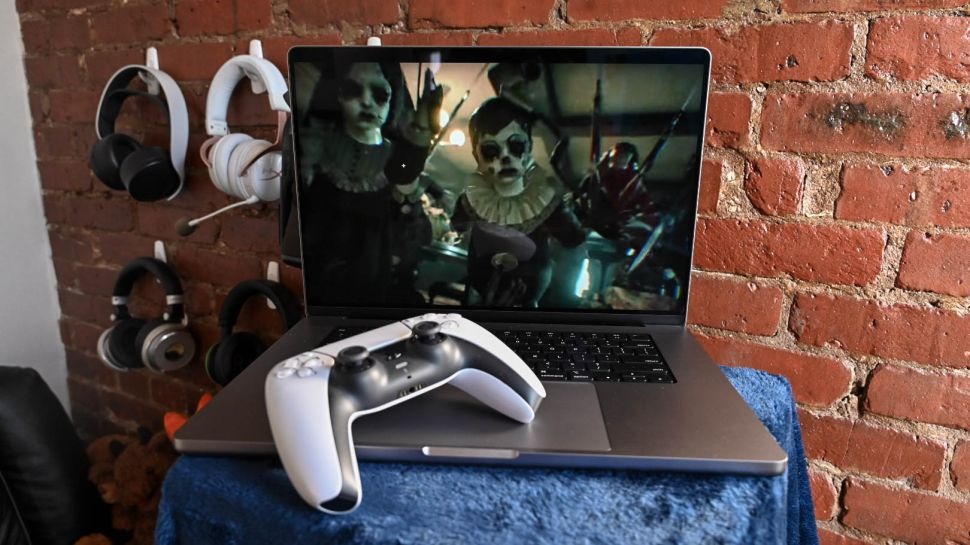 Let's get into the real meat of this upgrade — that M3 Pro or M3 Max chipset. We already know that this new generation of silicon is moving to a 3nm process, which means smaller transistors. Translation: you can stuff more performance and efficiency cores on one of the chips.
Swipe to scroll horizontally
Apple Silicon comparison

| Chip | CPU cores | GPU cores |
| --- | --- | --- |
| M2 Pro | 10 or 12 CPU cores | 16 or 19 GPU cores |
| M2 Max | 12 CPU cores | 30 or 38 GPU cores |
| M3 Pro | 12 or 14 CPU cores | 18 or 20 GPU cores |
| M3 Max | 16 CPU cores | 32 or 40 GPU cores |
That is an enormous increase in core count, which will contribute to significantly improved performance across both chips. Just think about what that 40-core GPU is going to do to tear through your Final Cut Pro exports.
We can expect a new RAM configuration too: 48GB. On the current M2 Max options, you can choose from 32GB, 64GB, and 96GB. We're not entirely sure whether this will be the new base option for M3 Max, or an interesting middle ground spec, but it's certainly exciting for those who rely on heavy multitasking.
Outlook
Should you hold off on buying the current MacBook Pros right now? It depends entirely on how high your demand is. M3 Pro systems are a ways away yet, and I would only recommend that it's worth waiting when you get to within two months away from launch.
We're already blown away by what Apple Silicon is capable of, and the improvements coming with M3 Pro/Max look to blow our minds all the more. Pair this with the potential of the Game Porting Toolkit means we could be looking at a MacBook that can finally do work by day and play by night.