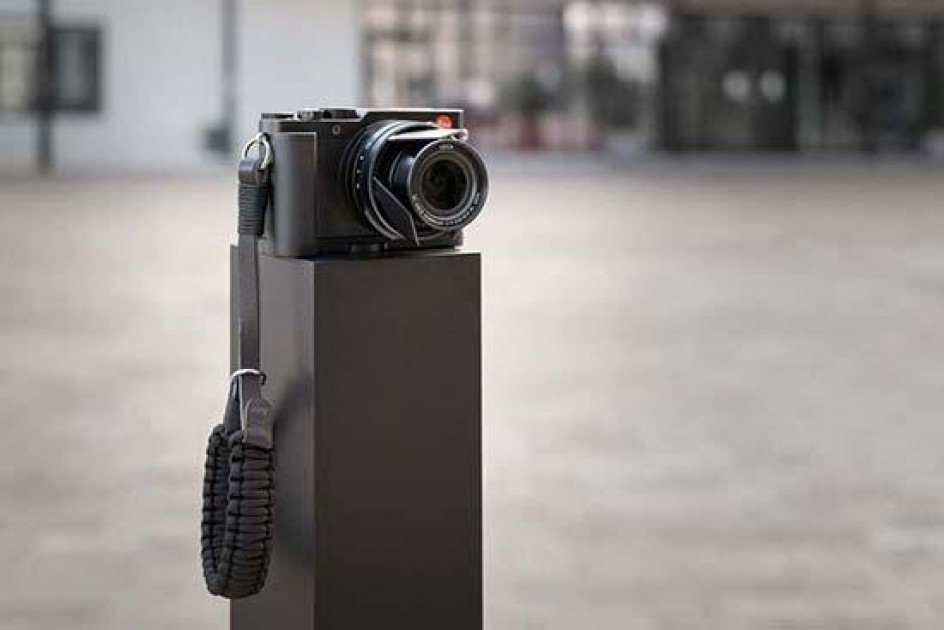 With summer just around the corner in the Northern Hemisphere, Leica have just announced the D-Lux 7 Street Kit, which in addition to the D-Lux 7 camera that was first released in 2018, features a comfortable handgrip, a black paracord camera strap made by COOPH, an automatic lens cap and a spare battery.
Otherwise, the camera itself is unchanged from the original Leica D-Lux 7, which itself was based on the Panasonic Lumix LX100 II.
As a reminder, the Dlux 7 is a premium compact camera with a 17 megapixel Micro Four Thirds sensor, UHD 4K video, 24-75mm and 11fps burst shooting.
The Leica D-Lux 7 Street Kit is available now priced at $1,549 from Leica Stores, Boutiques and Dealers.
Image Gallery
Click on a thumbnail to see the full version.
Your Comments