It's crazy to think July 1st is tomorrow! The summer and the year continue to fly by. July is always one of my favorite months probably because July 4th is my favorite holiday. Before we get going on July 4th weekend fun I want to share my July 2021 Goals and take a look at how I did with my June goals!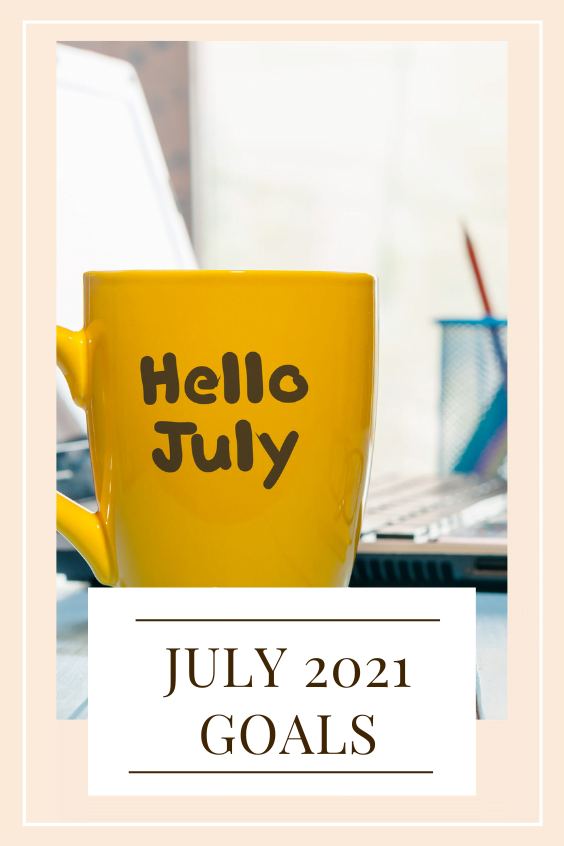 July 2021 Goals
In June I wanted to…
Read 4 books: I read 5! This was a great reading month! I am actually sharing some of the best books I've read next week so be on the lookout!
Have two dates with Andrew: We had a date just us and we went on a double date with friends. Both were incredible.
Take Charlotte to do at least 2 fun outings a week: We do A LOT! So I do feel like we've done this most weeks.
Take Liam to do something fun after camp at least one day a week: We learned quickly that Liam is exhausted after camp but we try to make Fridays fun days. So we have had friends over each Friday for play dates after camp.
Start getting organized for Charlotte starting school in August: I feel like I have a good amount of her stuff, need to label all the things.
Have at least one friend date: YES! My friend, Diana and I went to RH Rooftop for lunch one day.
Secure 4 new brand partnerships: Yes and Yes! So excited about all the upcoming projects.
Start working on back to school, holiday content planning: Eh fail. I have kind of worked on it but not as much as I want.
Work on securing things for our upcoming vacations: We figured out restaurants for one of our trips, I need to do more research.
In July I want to…
Read 5 books
Get the kids ready for back to school in August
Take the kids to a restaurant
Go on one date with Andrew
Do a girls night out with my friends
Secure 4 new brand partnerships
Finish Q4 content calendar
Organize kids clothes and figure out what they need for fall
Do one house project
What is one of your July 2021 Goals?