So we have the Microsoft Surface Laptop Studio 2 and Surface Laptop Go 3, and the hype around them has been tepid to say the least — almost like Microsoft just doesn't seem to care about Surface anymore.
I say that with a heavy heart, after loving the innovation the company brought to its hardware. From the constant march of nifty tweaks made to the Surface Pro to the wacky and wonderful Surface Neo, it provided the proof that tech companies don't just find a good formula and stand still. But I've got a bad feeling that this is the beginning of the Surface standstill.
Which leads me to the questions I want to explore. Do the signs point towards Microsoft slowly but surely pulling the plug on its Surface hardware ambitions? Does Microsoft, in spite of its lip service, secretly just want to be a PC software company with some accessories? Allow me to present my evidence.
Trimming the fat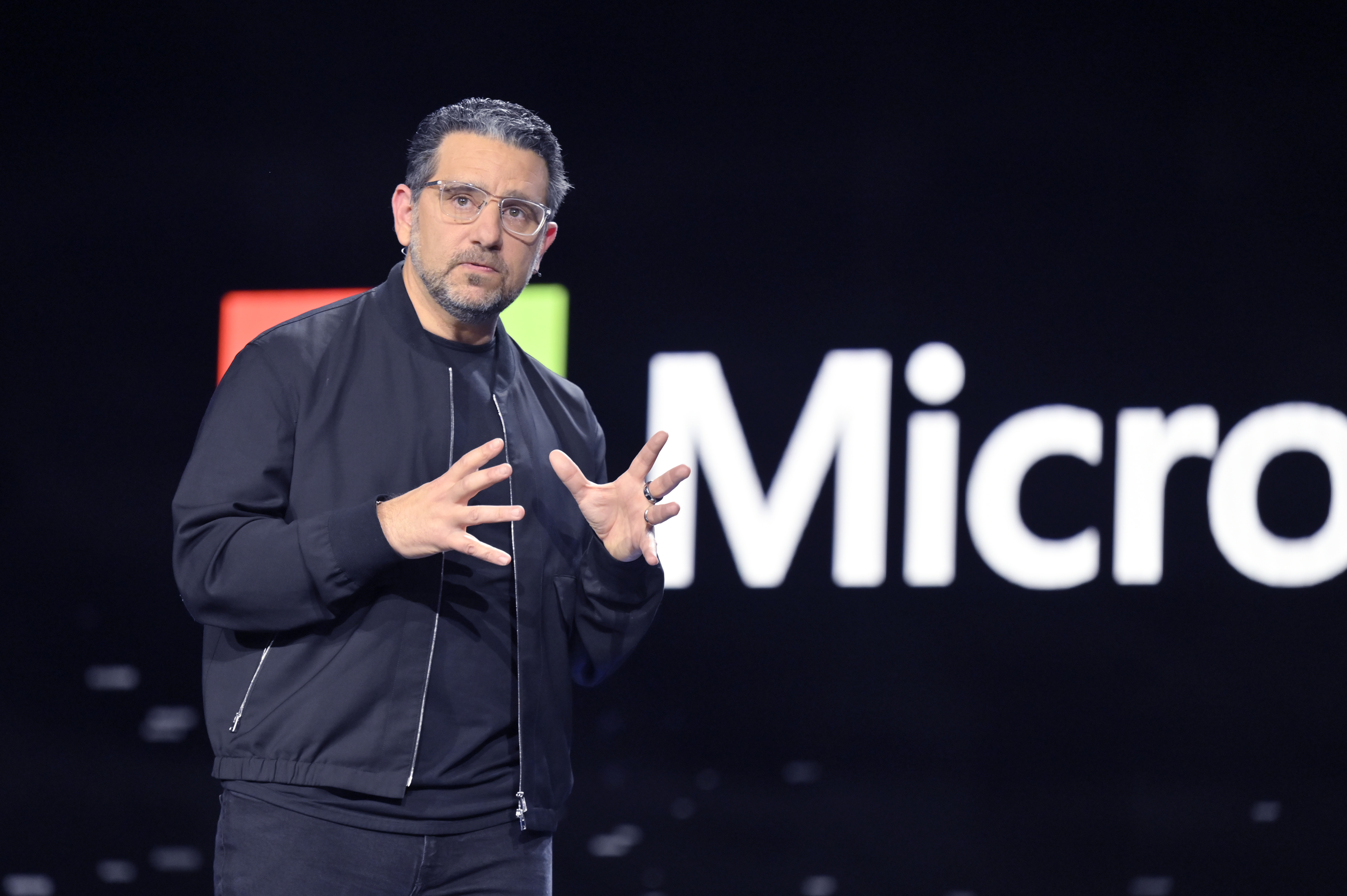 The sudden departure of Panos Panay, Chief Product Officer at Microsoft, came from outta nowhere just days before the Surface event. Those who saw his posts on Twitter (or X if you like Musk) will notice he posted about being "pumped" to speak at the keynote just a couple weeks before.
It left us all asking one simple question: why? I mean sure, Microsoft did put out a statement about its unwavering commitment to Surface devices, but as we reported, that's not necessarily the case. Sources revealed to Windows Central's Zac Bowden that Panay left out of frustration because of Microsoft's pivot to AI cutting back on a lot of the Surface aspirations (and budget) — shelving some of its more innovative and experimental hardware.
While I agree that some focus needs to be brought to the Surface lineup, bringing exciting changes to the existing lines rather than introducing whole new products, this is not done by stifling the willingness to experiment that came under Panay's tenure. It explains a lot about why he left, and without the company's backing to keep innovating, Surface is going to struggle.
All in on AI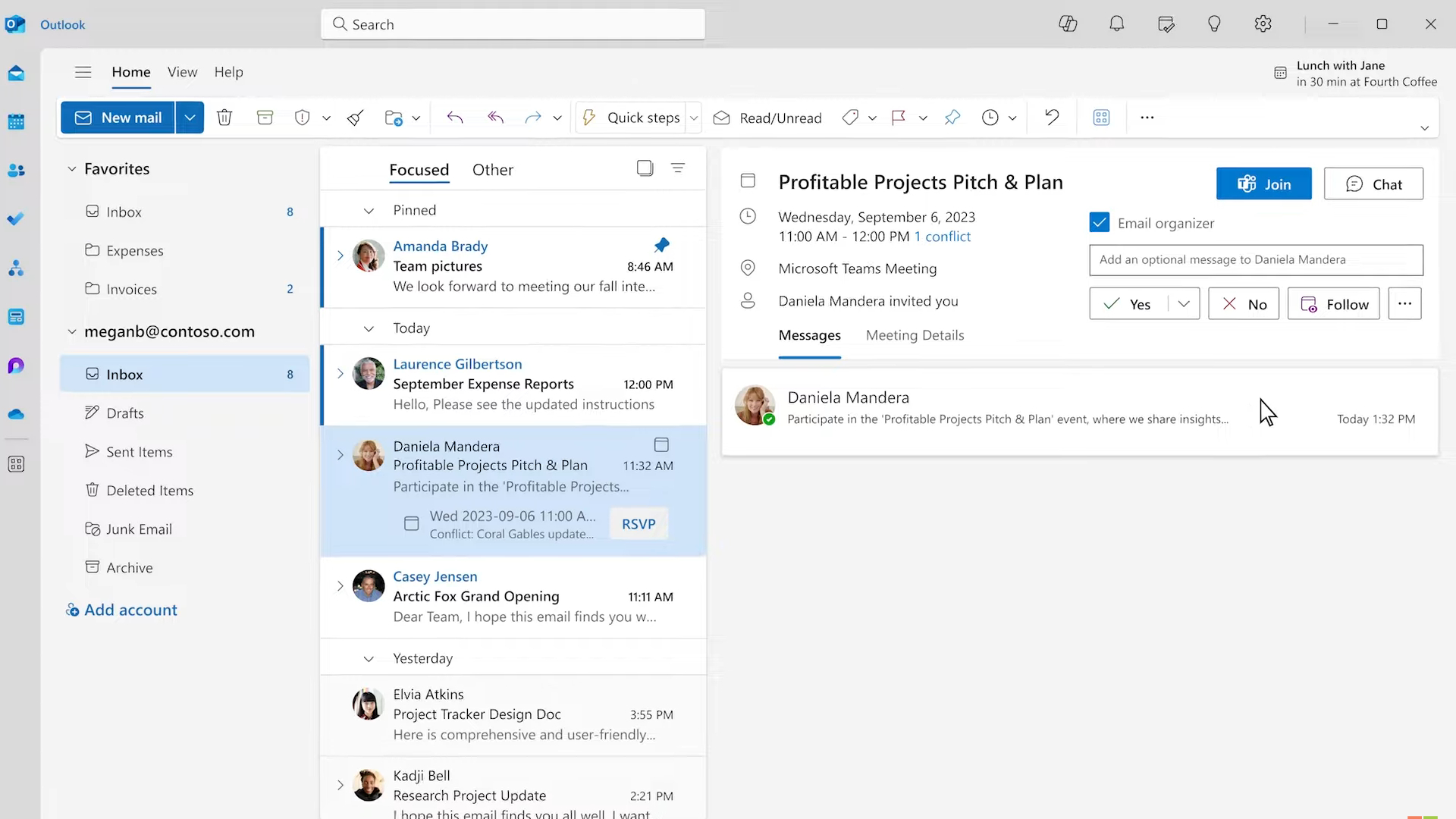 Then we turn our attention to Microsoft's fundamental shift to AI. You could see it clear as day in the event itself, as Surface devices were purely a footnote to the Copilot announcement and demo.
Don't get me wrong. All that was announced on the AI front is an exciting ground up reworking of how you will interact with Windows 11 (while also adding a slight fear for my job when they talked about allowing the system to write an entire blog post for you). But my passion in consumer tech comes with hardware — the machine that will run this software to perfection.
But what did we get? An $800 laptop running a 12th Gen Intel Core CPU, and a $2,000 "prosumer" Surface Laptop Studio 2 that comes with integrated graphics (unless you cough up at least another $400). To me, this reigning in of products almost screams "throwing in the towel." 
RIP Surface?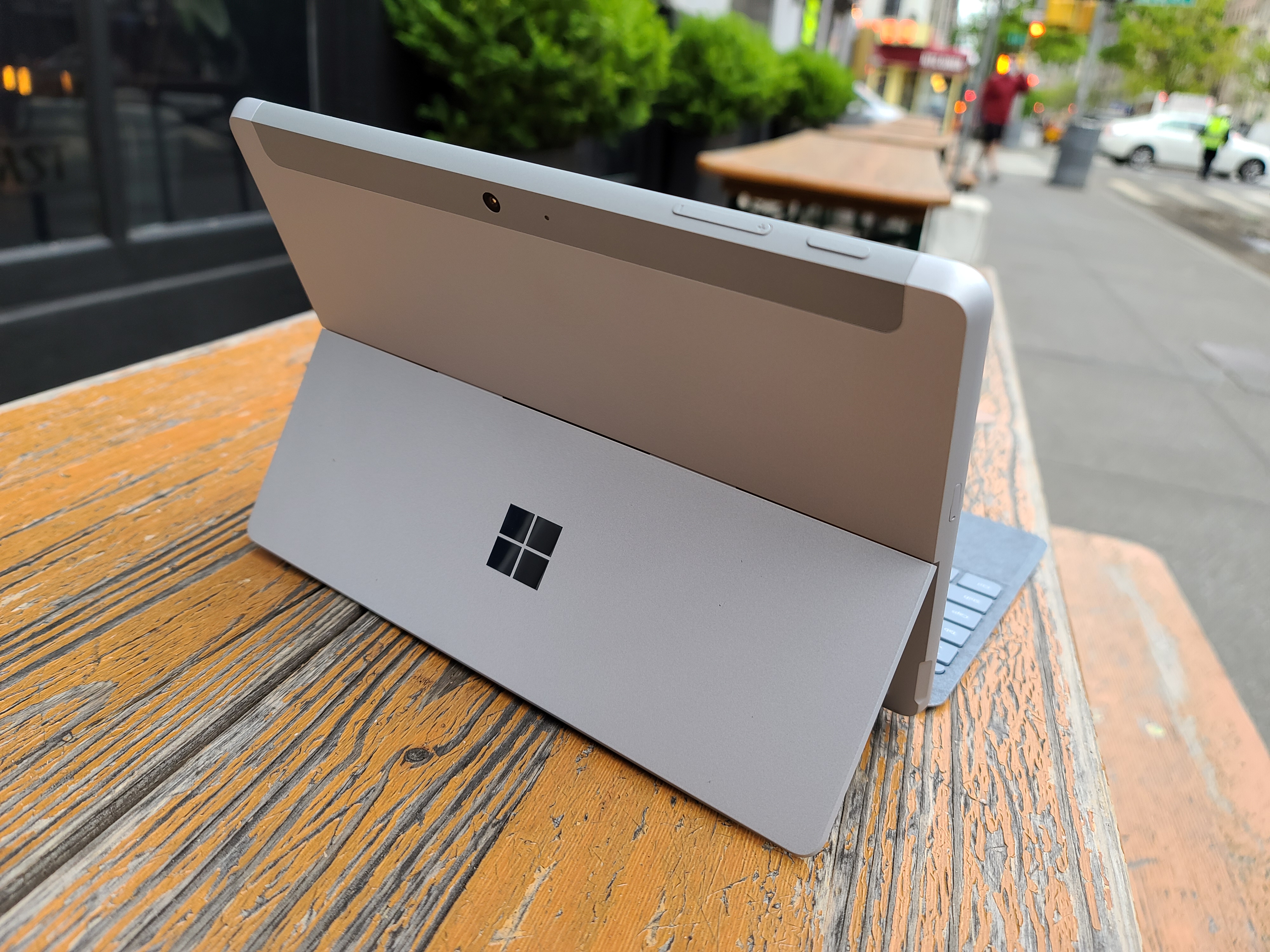 Just to be perfectly clear, I hope I'm wrong. Design innovation is important in the laptop space, otherwise we'll end up with a whole host of generic slabs that barely push the envelope on user experience.
However, given all the evidence above — Microsoft cutting back dramatically on Surface hardware and prioritizing AI efforts, alongside almost treating these laptops like an afterthought at the event — there seems to be an uncomfortable air here. That sort of air you breathe when you realize some good things must come to an end.
Add to that the mixture of a very poorly timed launch (literally three to four months before the heavily AI-infused 14th Gen Intel arrives), and the fact that the Surface Laptop Go 3 is sporting a CPU that is nearly two years old, and it almost feels like Microsoft is shooting itself in the foot on purpose. Is the company looking for a way out? 
I wish it's not true, but this all seems suspicious to say the least — almost like Microsoft is letting itself fade away into obsolescence in the hardware game.
Back to Ultrabook Laptops
Load more deals