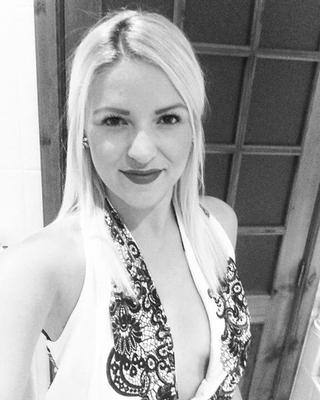 by Elena
(Malta)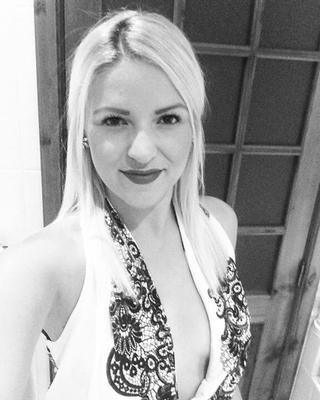 Ready for the Night
My name is Elena and I am from Malta, at the moment I'm having a nice holiday break in london, one thing has really completed me on this holiday and that is my iPhone 6 Plus, I have had two iPhones in the past one was a an iPhone 4 and an iPhone 5.
I really liked the iPhone 5 better mainly because it had a larger screen than the iPhone 4, mainly because the camera was much better more advanced with more functions as I take my photography very seriously ( anybody want a selfie) it's really sad to say but my iPhone 5 has made my camera obsolete so basically I don't need to carry it around anymore.
And now to my pride and joy I have gone all out, I did not go for the iPhone 6, I did not go for the iPhone 6s, but I went for the big one the iPhone 6 Plus and I love it so basically it's a "go bigger Or go home"
Firstly I'm not a fast typer so when putting in my password someone could easily see it and for that reason I like the fingerprint function as its more save and secure.
My first phone was a Samsung and I didn't like it it was hate at first sight and then I had a Nokia and I did like that better than the Samsung it had "snake" on it and then I had A Blackberry cus of the Kardashians and I liked pinging. And then it happened to me, I discovered Apple (thanks to my 1st boyfriend)!
I love the iPhone 6 Plus because it's fast, the camera is really good, it is very easy to navigate and it's so big you can see everything clearly all at once. I love using it to watch movies or surf the Internet and obviously like every 24 year old for Facebook and instagram. And lastly I got myself a bumper case for my phone, why? because my phone is so beautiful I want it to be seen when I go out besides I love admiring my phone
Like Adam and Eve, when I took a bite of the Apple I couldn't go back!
Do you have any questions