It wouldn't be a flagship phone launch without at least some reported problems and for the iPhone 15 Pro, we can now add overheating to the previous reports of discoloration and frame alignment issues. Highly respected Apple analyst Ming-Chi Kuo states that the reported overheating issue noticed by some iPhone 15 Pro users since its launch has nothing to do with TSMC's 3nm node, which powers the A17 Bionic chip (via MacRumors). 
In a post he wrote for Medium, Kuo says that the overheating problems are most likely caused by "compromises made in the thermal system design," which Apple made in an effort to cut down the iPhone 15 Pro's weight. Kuo also noted that the reduced thermal dissipation area combined with the titanium frame hurt the device's ability to regulate internal heat. 
Apple, for its part, will likely try to address the overheating issues in upcoming software updates. Although this may solve the problem, it could force Apple to lower processor performance to achieve better thermal cooling.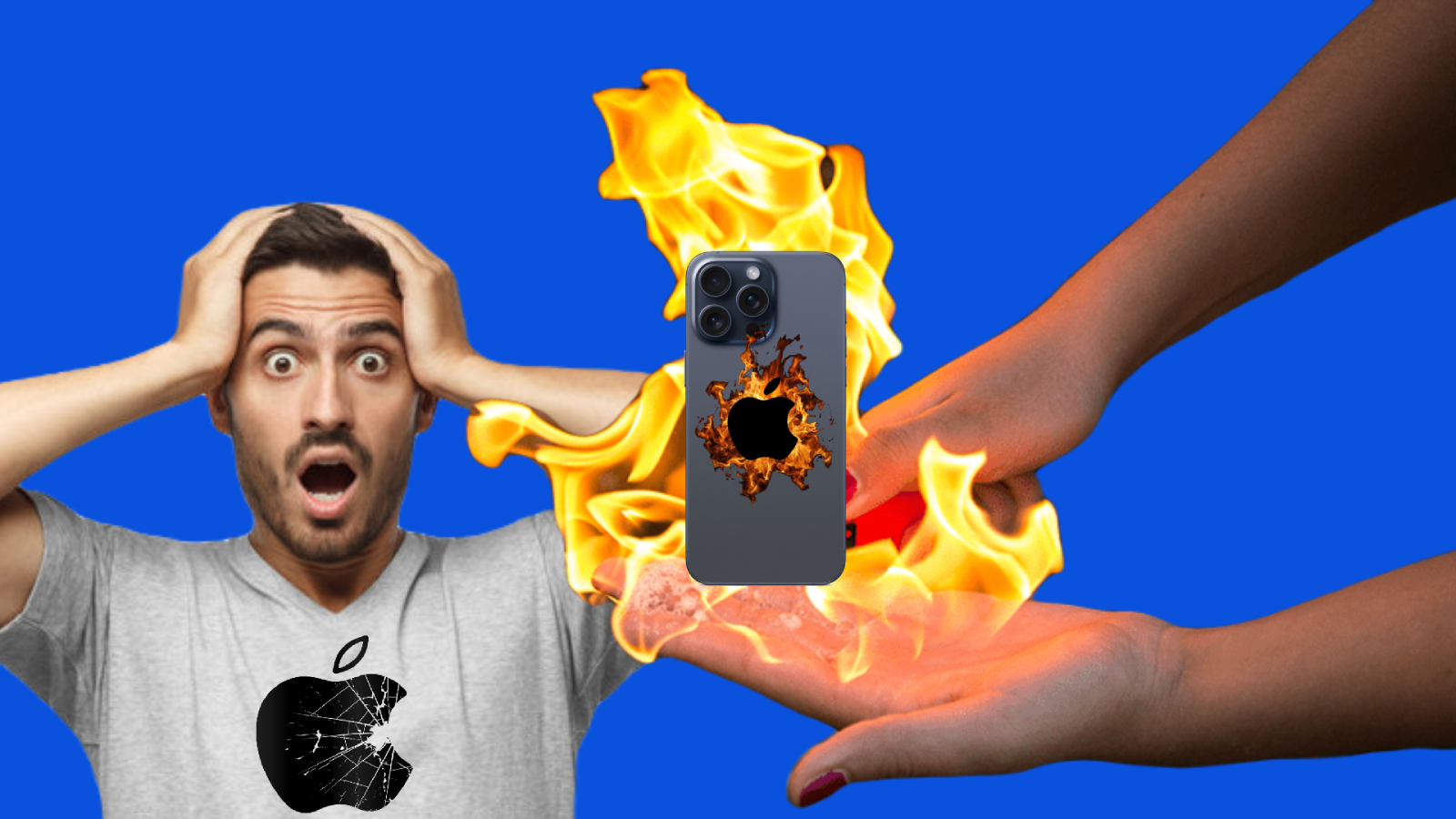 Overheating and performance concerns
We've seen many reports about iPhone 15 Pro devices being hot to the touch, which testers believe causes the A17 Pro to throttle down to bring it back to a safe operating temperature. This issue was noticed during benchmark testing, which tends to push a device to its limits. 
However, this reported thermal issue makes one wonder how the iPhone 15 Pro will handle demanding tasks like gaming without overheating. During Apple's launch event, the maker pushed console-level gaming on iPhone 15 Pro, but that may prove difficult if these claims are accurate. 
We will keep you updated with the latest news about the thermal performance of the iPhone 15 Pro, and bring you our full review soon.