After yesterday's Apple Wonderlust event, where we saw new iPhones and Apple Watches, some were left saddened by the lack of an announcement of a new iPad. While you may not be getting new hardware just yet, Apple didn't forget iPad fans completely; iPadOS 17 is coming September 18, and it looks like an interesting update. 
For now we'll have to let our visions of an iPad mini 7 continue to dance in our heads and I'll keep saving my pennies for when it does arrive.
Apple is great at quietly working on the next best thing while keeping its devices updated with new improvements to its outstanding iPadOS, and the tech goliath has even given us a glimpse of what's to come. 
iPadOS 17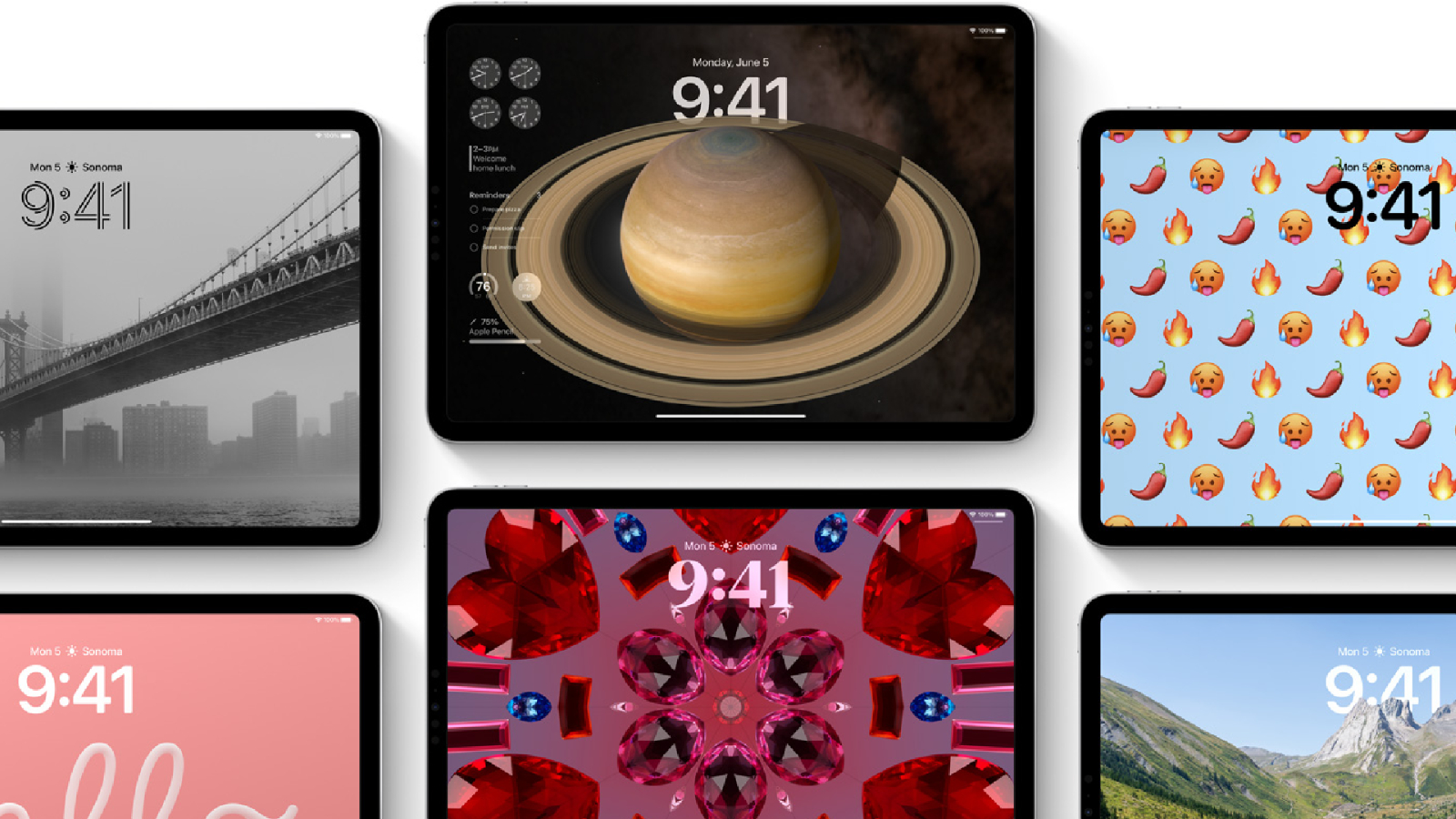 If you visit the iPadOS 17 preview page and slide past all the improved, personalized lock screen and motion effect live photo wallpaper nonsense, you'll discover some solid upgrades, like the new Widgets on the lock screen.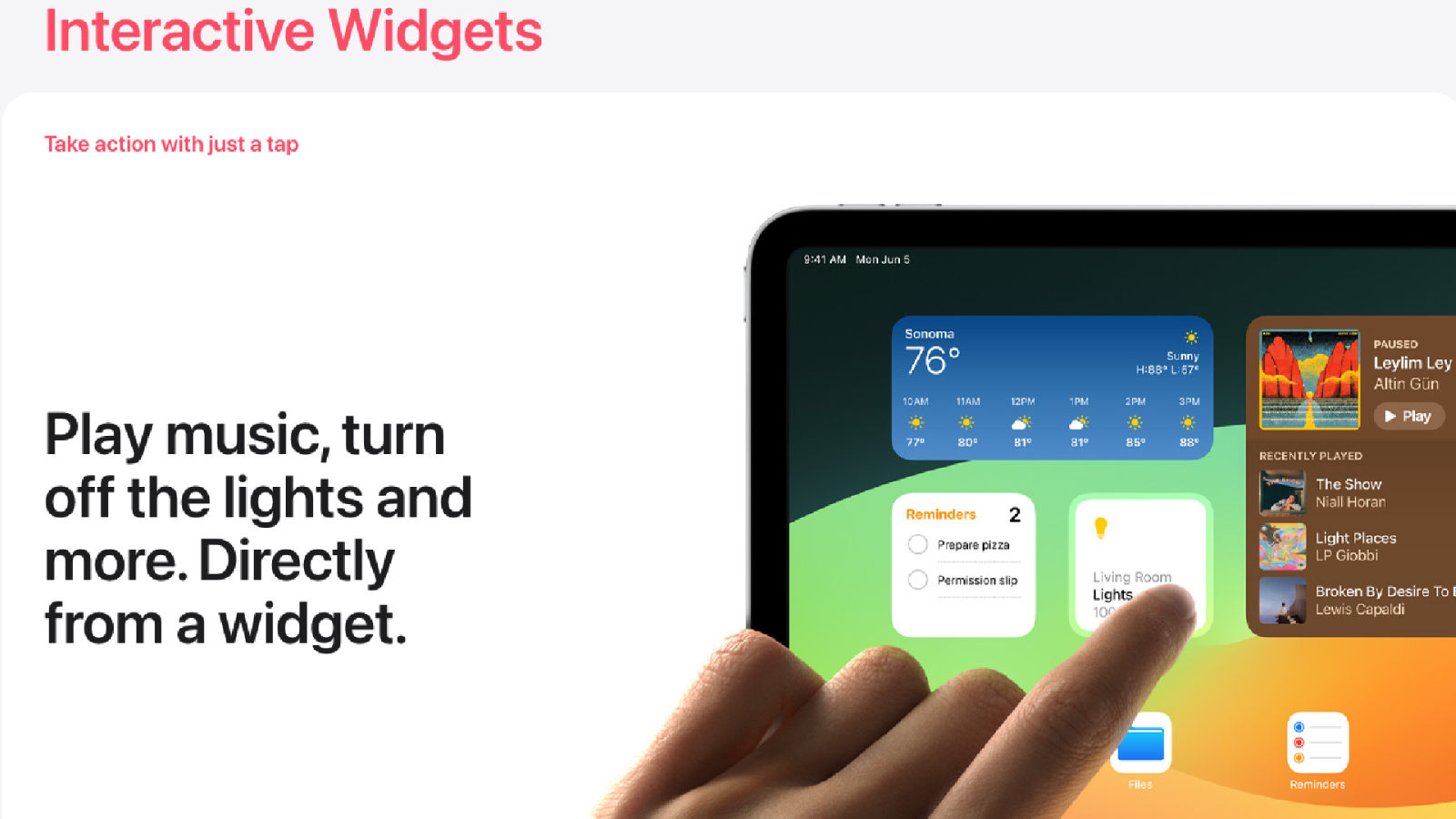 The upgrade will feature interactive widgets that allow you to play music, turn off lights in your home, and more, simply by tapping a widget icon.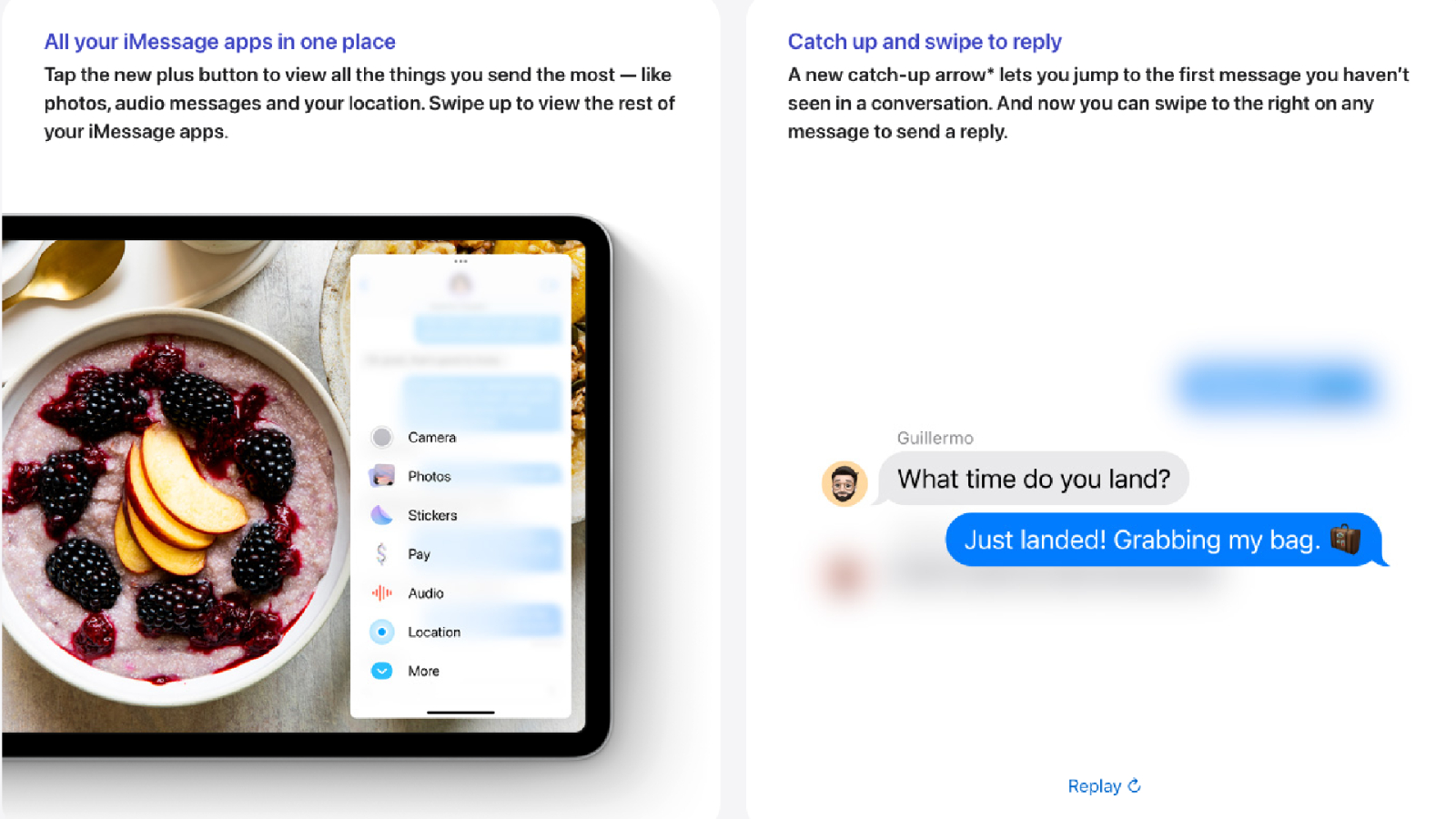 Improvements to iMessage let you quickly catch up on a conversation and keep abreast of all the details from start to finish. There is an improved iMessage Search feature to help you locate messages faster.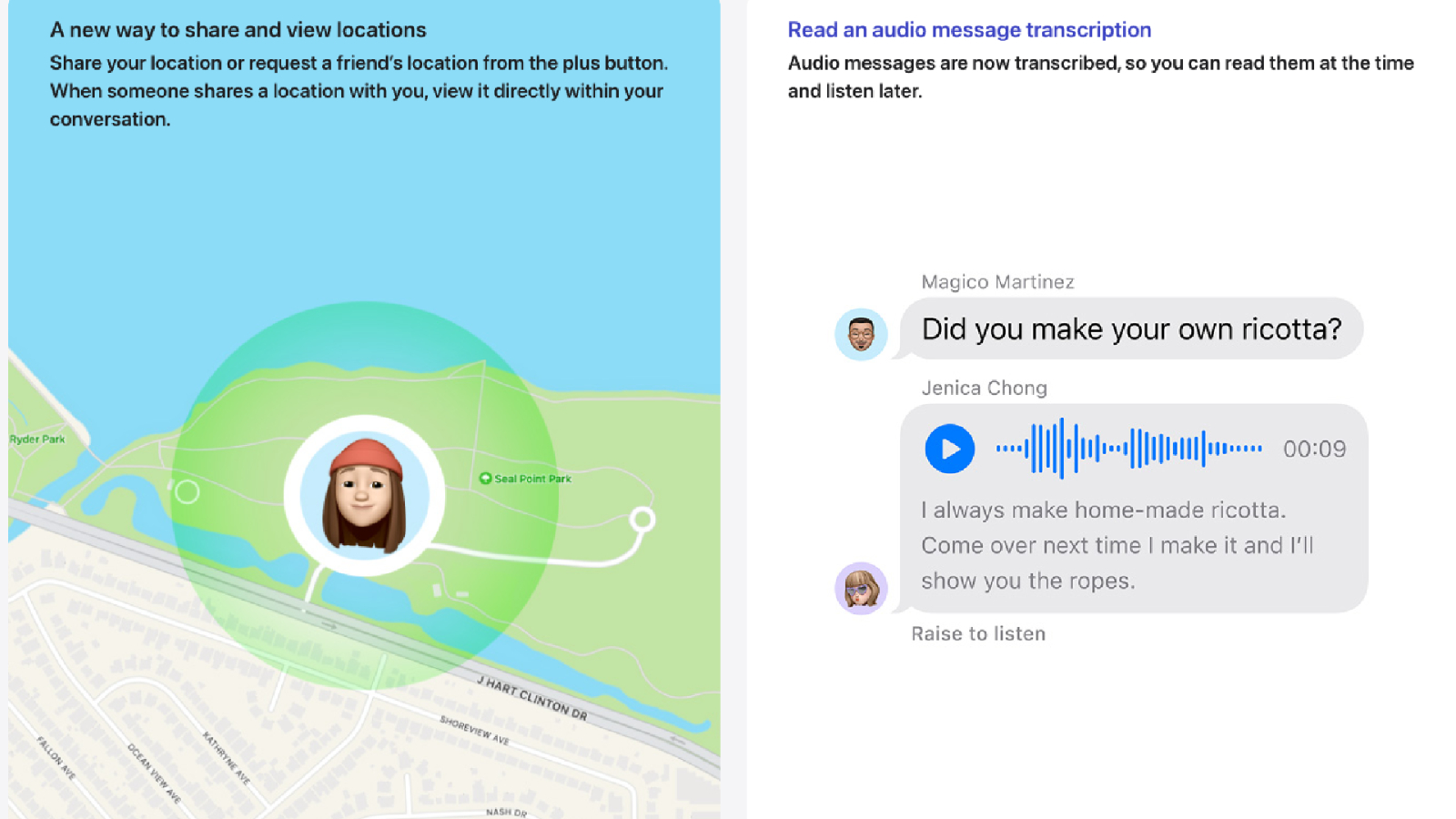 Also, audio messages can be transcribed for reading if you can't listen to them. There's also an improved sticker interface and the ability to create stickers from your own photos.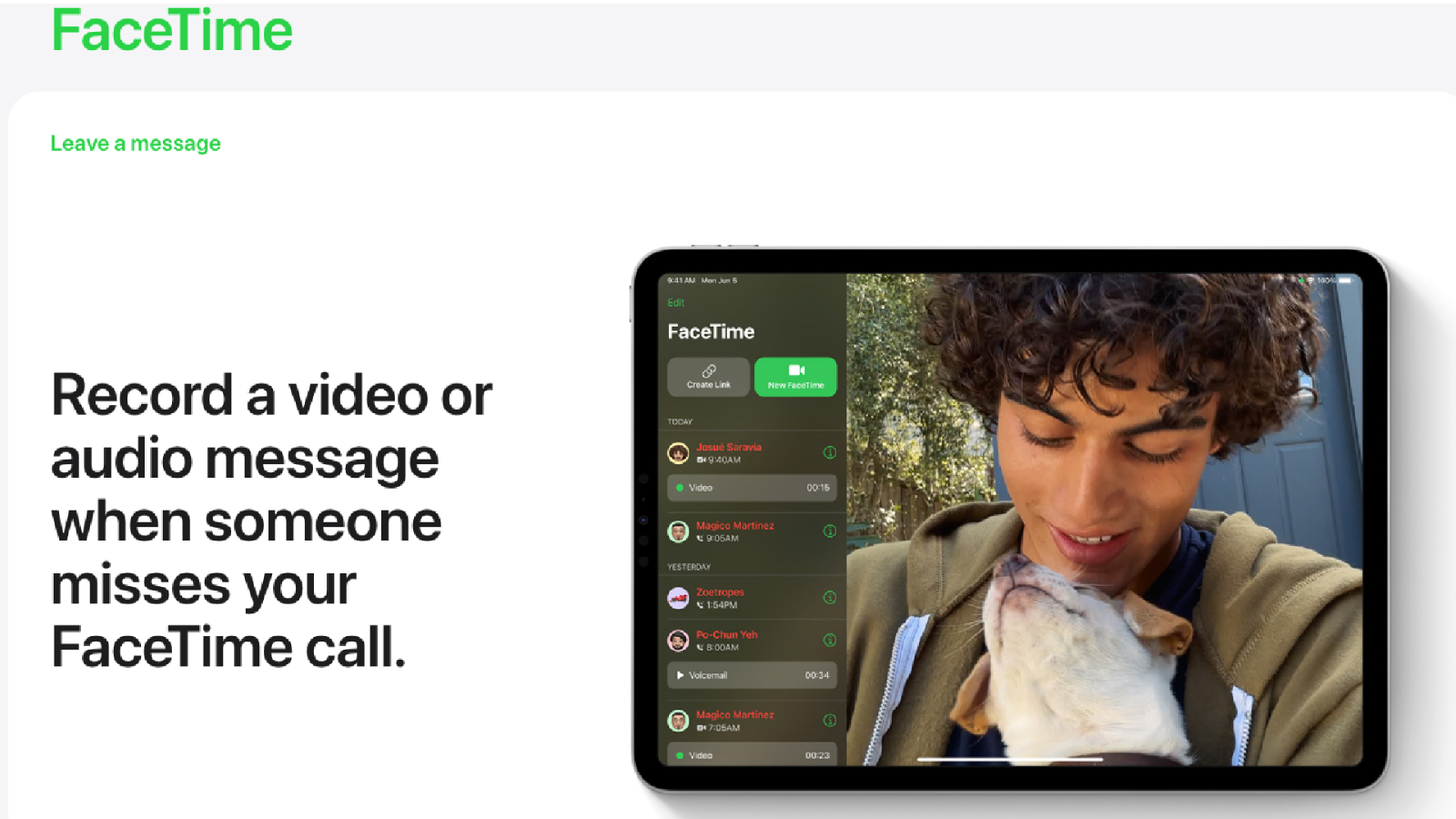 The app iPadOS 17 update I'm very impressed with is FaceTime. FaceTime is the one reason I still have an iPhone. You can use your iPad in conjunction with Apple TV, use your iPad as a camera, and view the call on your television.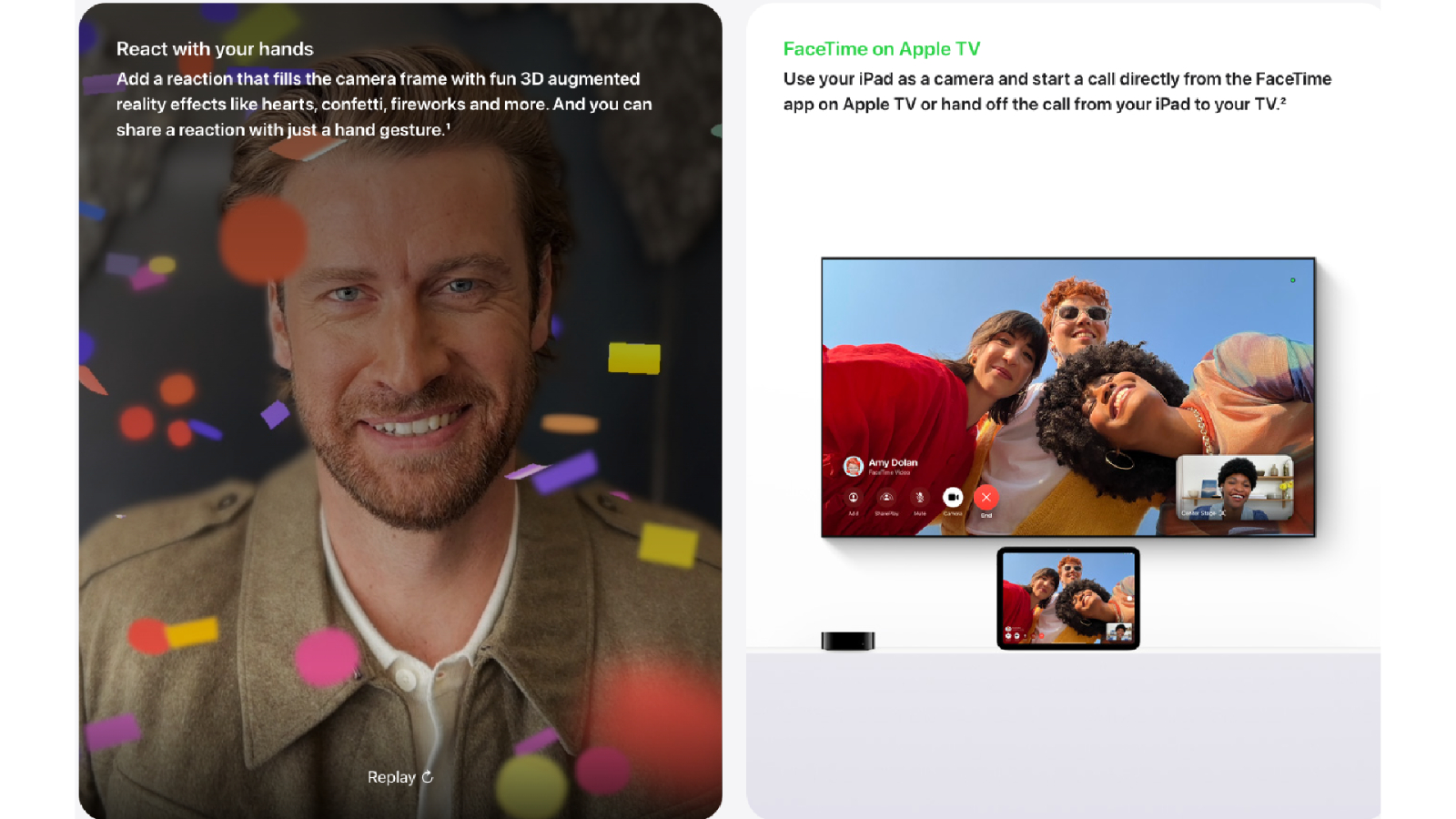 You can also use your hands to trigger 3D augmented reality effects like hearts, confetti, or fireworks within FaceTime. Lastly, you'll be able to quickly record a video or audio message if someone misses your call, which is a feature that has been around on Android for a while now.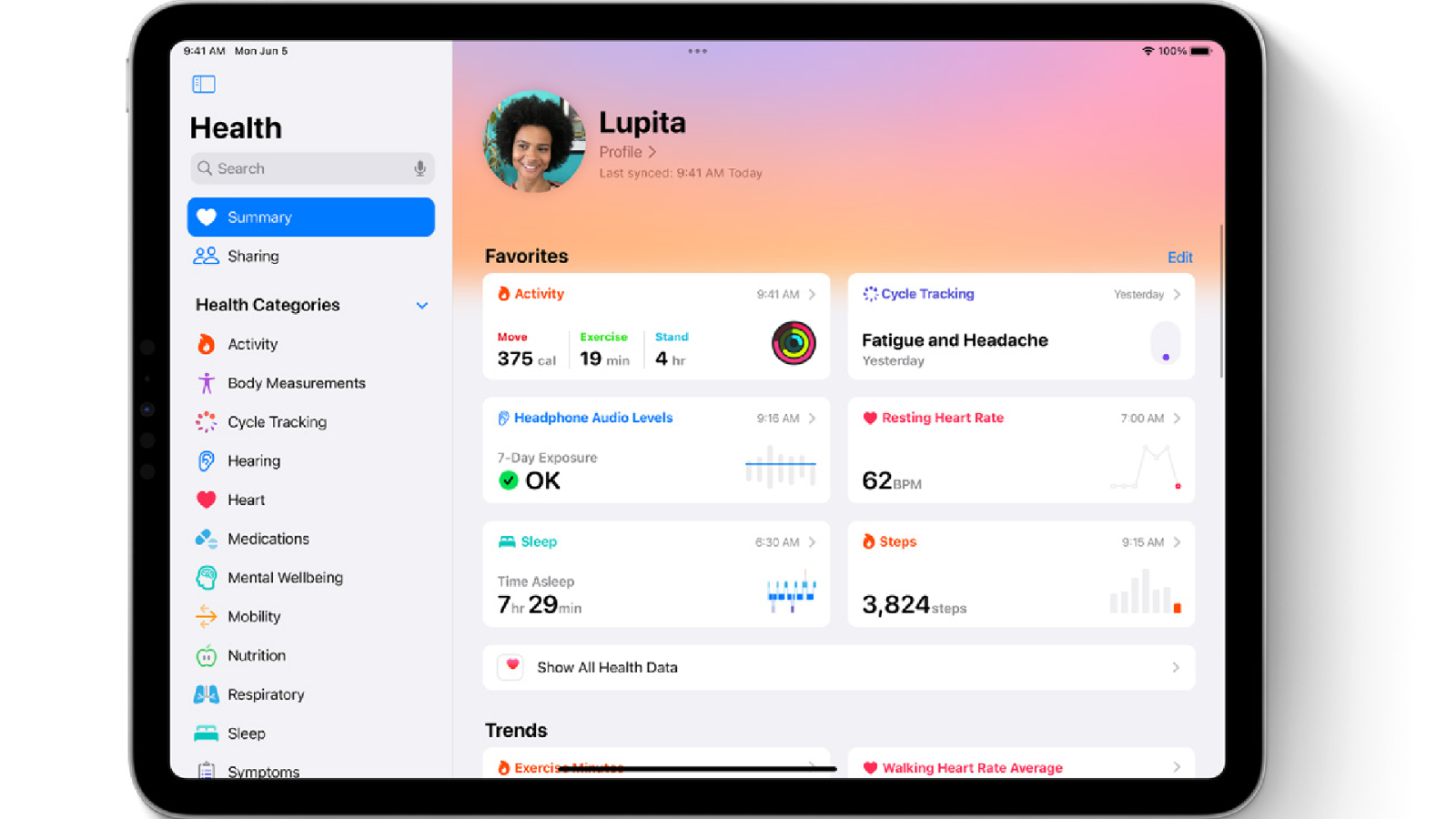 Apple's Health app comes with iPad, is optimized for the larger display, and will feature mental and vision health applications.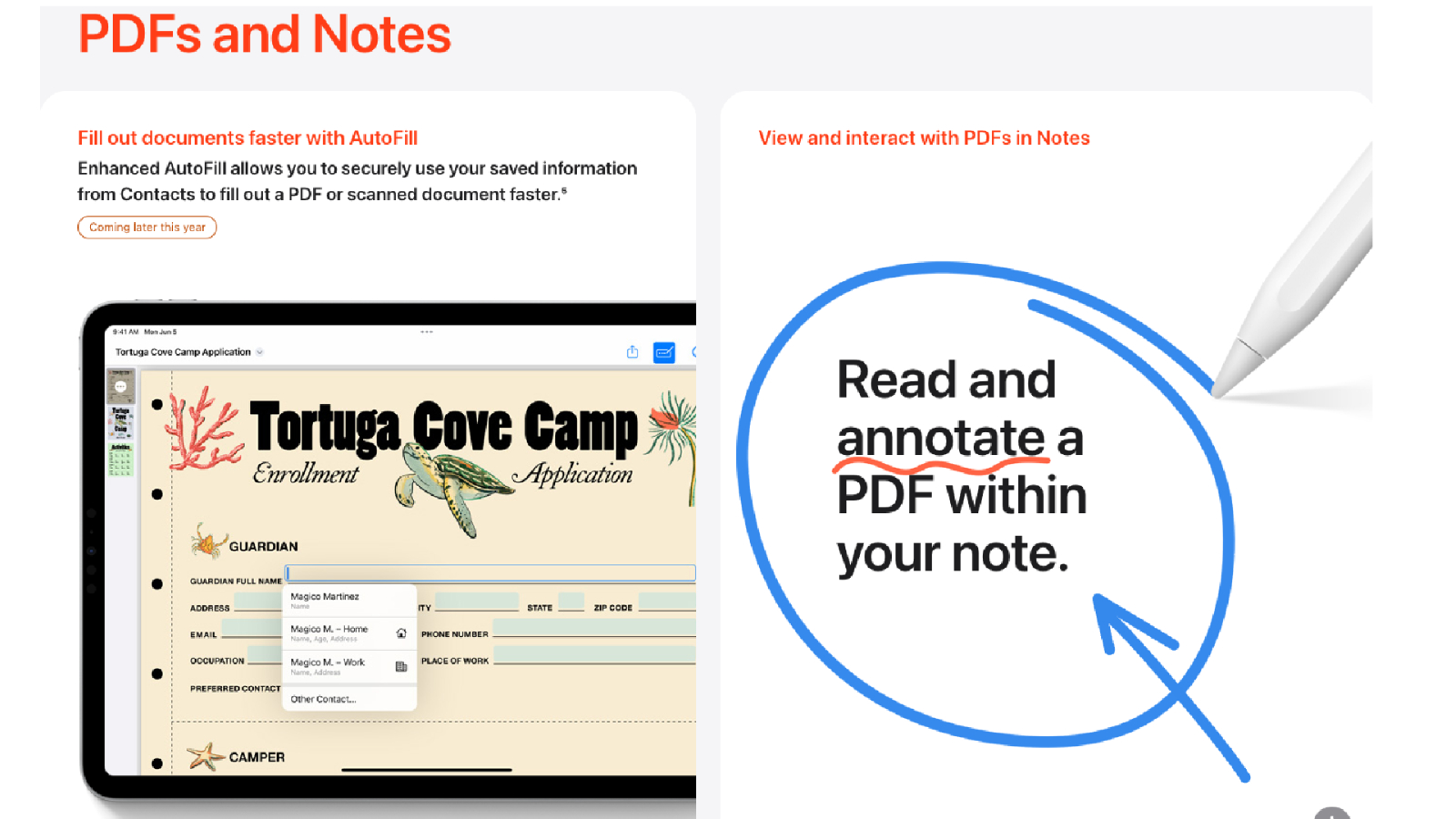 You can now quickly handle PDFs and Notes with the new Autofill feature, which you can use with an Apple Pen. You can now link notes and collaborate with others in real time on PDFs. 
You can read more about the upgrades on the iPadOS 17 preview page, and while I'm happy for the update, I'd still rather have that new iPad mini 7.