The long-awaited Apple September event finally took place, and besides the new hardware we got details on the iOS 17 release date. iOS 17 will be available for public download on September 18, and iPhone users have quite a few exciting quality-of-life improvements to look forward to. 
If you plan to preorder an iPhone 15, you'll get to experience iOS 17 right out of the box. If you plan to delay splurging on a fancy new smartphone, don't fret. Apple published a list of devices that support iOS 17, and iPhones as old as the SE (2nd Gen), XR, and XS can download the iOS 17 update as soon as it's available. 
In just a few short days, we'll be able to test out iOS 17 in all its glory. Meanwhile, check out the three exciting upgrades we're looking forward to the most. 
The three most exciting new features in iOS 17
Sure, iOS 17 will be a more efficient and powerful operating system overall — but that's the boring stuff. We're more interested in what makes iOS 17 better than iOS 16. These three upgrades may not be groundbreaking, but they're exciting improvements many iPhone users will use daily.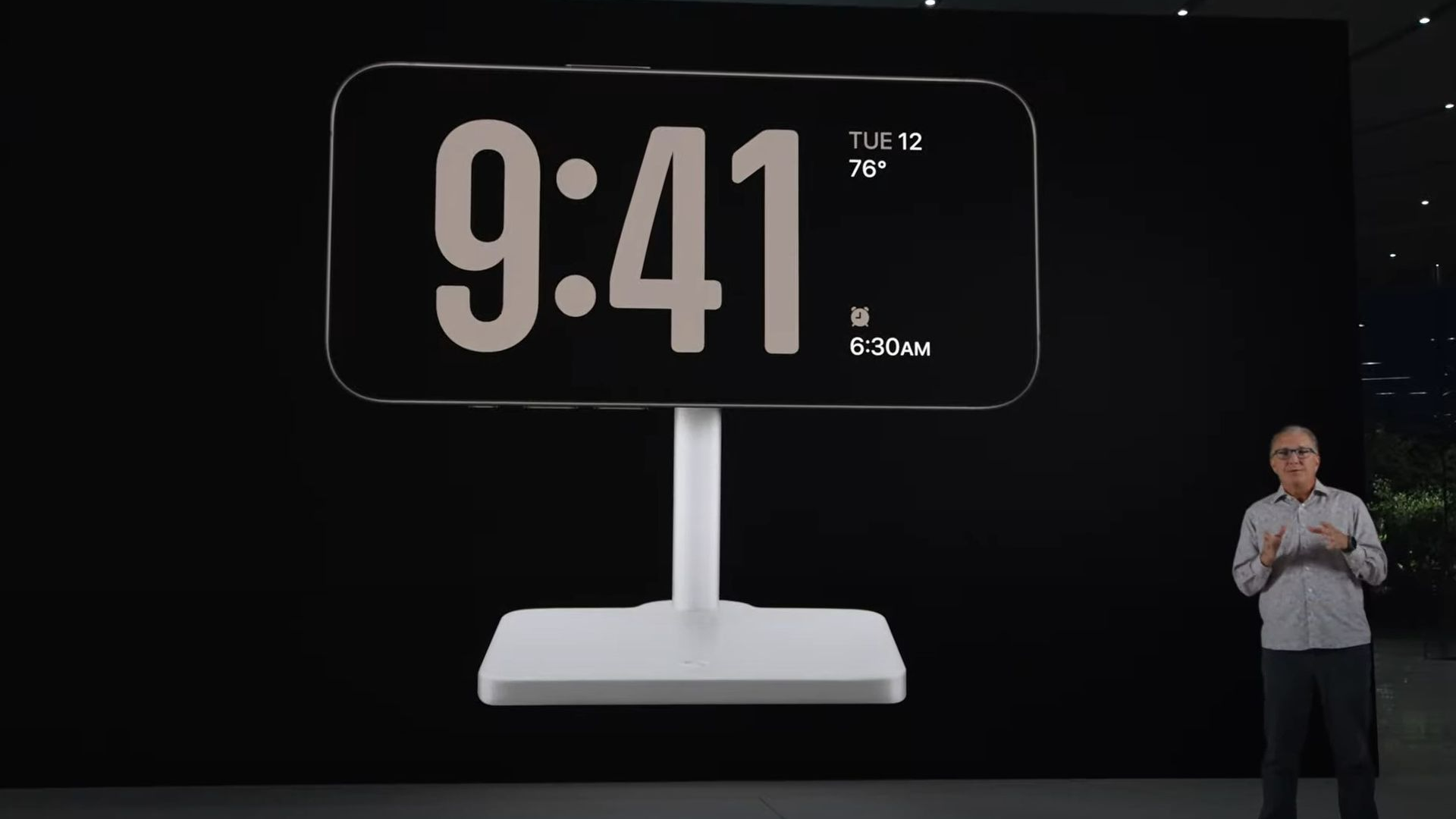 As gimmicky as it is, StandBy Mode is one of the best features in iOS 17. This upgrade turns your phone into a handy bedside clock when set it down horizontally on a charger. You can customize how your StandBy Mode looks to match your preferred aesthetic or color palette, as well as add or remove widgets for your clock, calendar, alarms, and so on. 
Another feature we're looking forward to is creating personalized Contact Posters. With this iOS 17 upgrade, you can control what your user profile looks like when interacting with other iPhone users. You can choose your best selfie, and then customize it with your preferred typography, font color, and more. Save it as your Contact Poster, and that's how you'll appear on other iPhone users' screens when you call.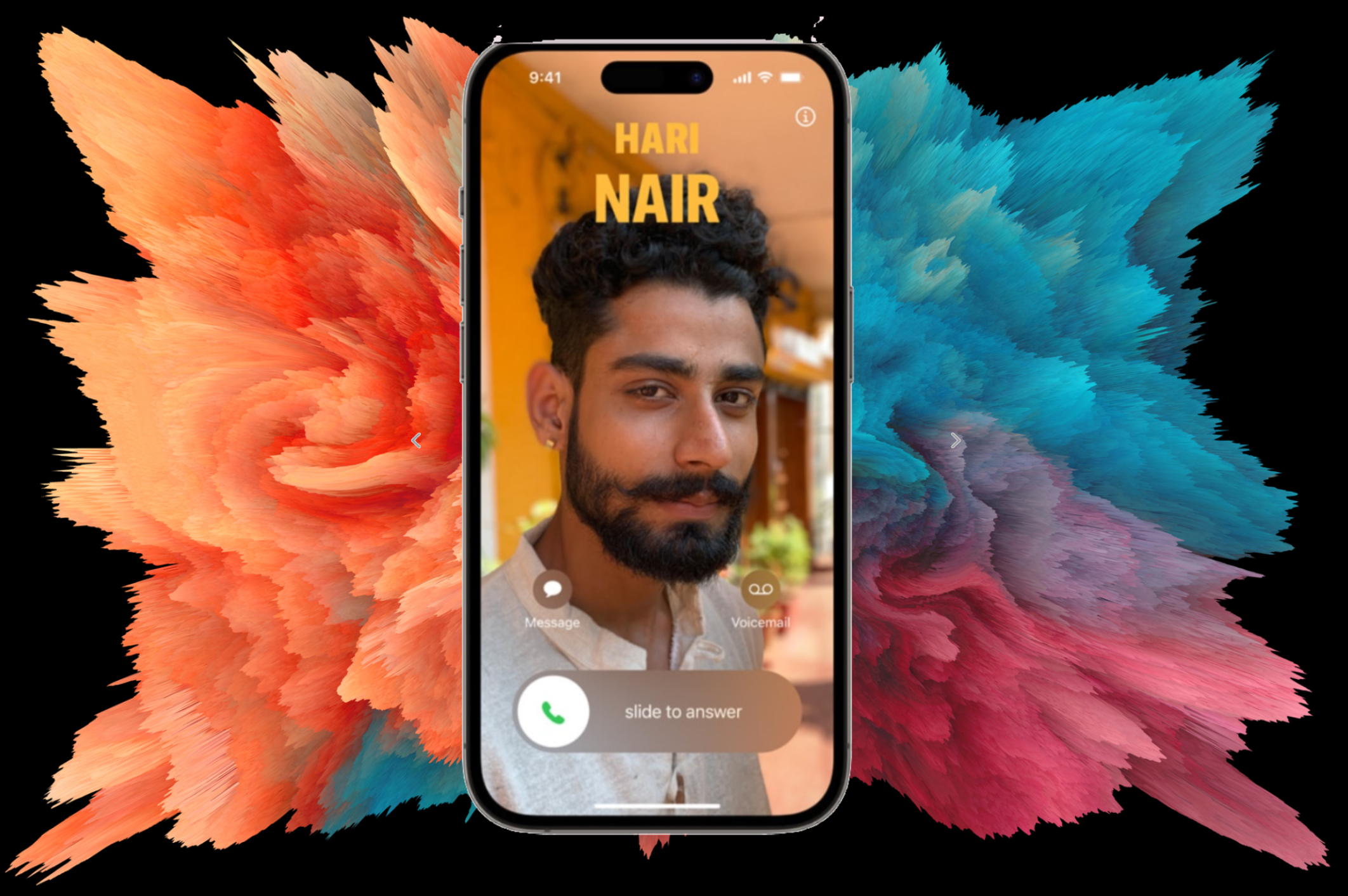 We're also excited for the Live Voicemail feature in iOS 17. This upgrade transcribes your voicemail messages in real-time, and gives you a second chance to pick up a call if you ignored it while it was ringing. You can see what the person is saying in their voicemail message to you, and accept the call if it's something important. This'll be a handy feature to avoid scammers and calls that should've been texts in the first place. 
These are the three biggest upgrades you can expect after downloading iOS 17, but they certainly aren't the only upgrades. A few honorable mentions include activating Siri by simply saying "Siri" instead of needing to say "Hey" first, playing around with 3D Reactions in FaceTime, and sharing contact details quickly with the new NameDrop feature within AirDrop.
It's important to note that Apple has warned consumers that some iOS 17 features might not be available in all countries or regions just yet. For example, the Live Voicemail feature will only be available in the US and Canada to start. So if you're excited about a certain feature, be sure to read the fine print in Apple's press release to find out if it's available in your area.
For anyone undecided on which iPhone 15 model you should buy or whether it's worth buying the iPhone 15 over the iPhone 14, we've got you covered with in depth comparisons.